Source(s)
SOS Children's Villages Canada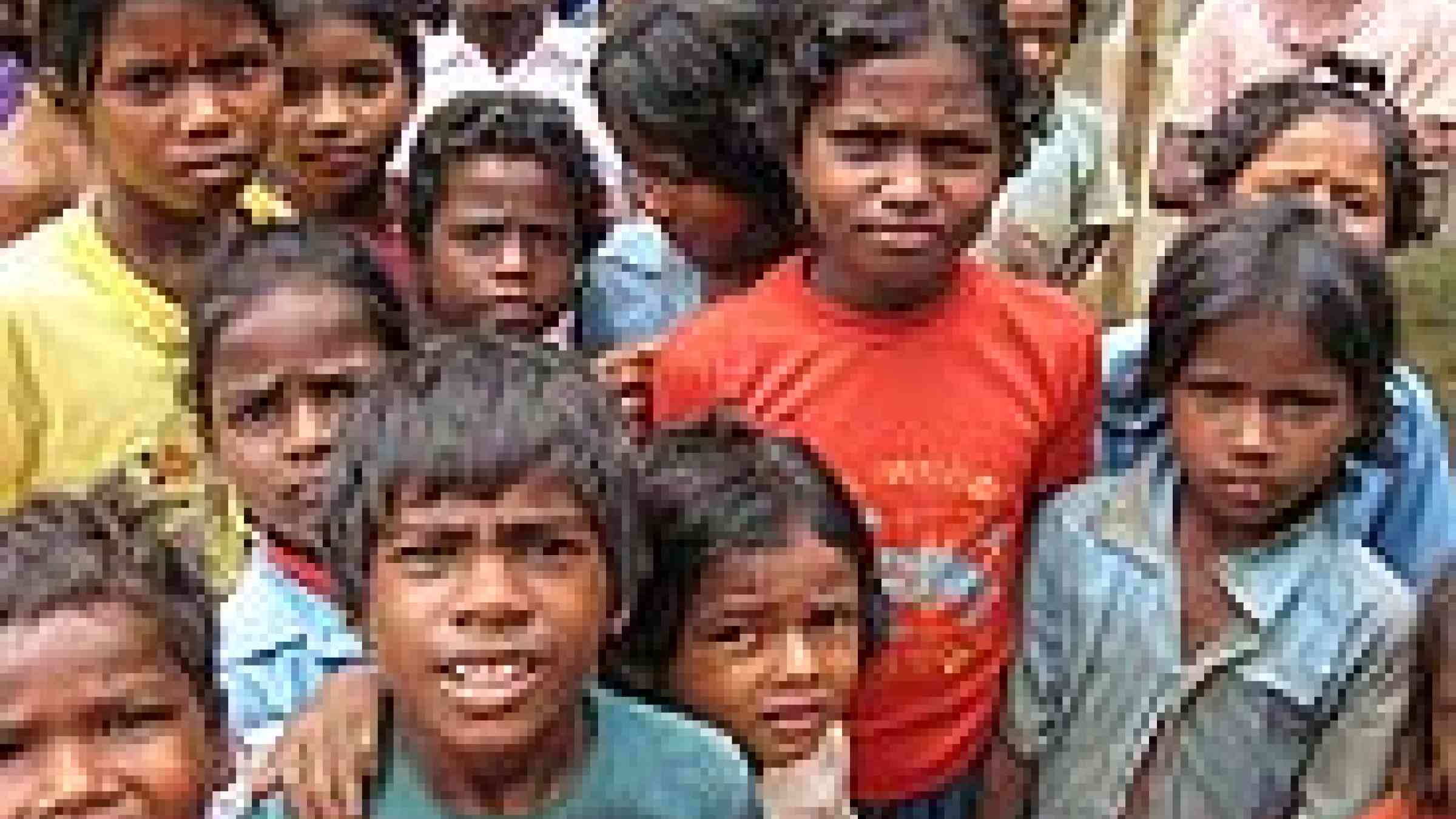 By Laurinda Luffman for SOS Children

A panel of UN scientists has stated it is now ninety per cent likely that the build-up of greenhouse gases in the atmosphere is largely responsible for the global warming which has happened over the last 50 years. To help quantify where the effects of global warming will hit hardest, an environmental consultancy has listed countries by their vulnerability to climate change. Countries are ranked according to a range of factors including exposure to extremes of temperature and weather, sensitivity to damage linked to poverty, population spread, internal conflicts, agricultural dependence and adaptability. Designed for financial investors, the ranking of countries is also expected to be used by agencies to focus on the developing countries most at risk.

Bangladesh has the unenviable position of being ranked top of the list of vulnerable countries. With its low-lying coastal regions and flat plains crossed by rivers, one third of the country is flooded annually. Heavy monsoon rains, which bring 90% of Bangladesh's annual rainfall, and melted snow from the mountains swell the rivers which then flood the land. However, flooding from the rivers is not the problem for Bangladesh. In fact, the regular floodwater and the silt (fine particles of rocks and clay) it brings, is the reason the land is rich in nutrients and provides some of the most fertile in the world. This means Bangladesh does not have to rely on imported food.

But though it grows enough food to feed its people, most cannot afford to buy what they need. Poverty is widespread in Bangladesh and this makes the population particularly vulnerable. In 2008, 65 million Bangladeshi's were surviving on less than the daily recommended amount of food. This number is steadily rising with the population of 160 million growing at 1.4% annually. This means that when severe weather hits the country, like tidal waves or one of the frequent cyclones, poorly-constructed homes are unable to withstand the weather and families do not have enough money to rebuild. When cyclone Aila hit Bangladesh in 2009, it left many hundreds dead and tens of thousands homeless; many of these are still living along roads and embankments in makeshift shelters.

The European Commission's Humanitarian Aid and Civil Protection Department (ECHO) has been active in Bangladesh for eight years, trying to build resilience among communities to the hazards of the weather. ECHO works in partnership with six aid charities, preparing communities in Disaster Risk Reduction strategies, like early warning flag systems and teaching basic first aid skills. ECHO also supports projects such as the building of cyclone shelters and the construction of raised latrines and tube wells to protect fresh water supplies. But for the Bangladeshis currently living in the most basic of conditions after previous weather disasters, all they want is help in the here and now; the future can wait.
PLEASE NOTE: CONTENT IS DISPLAYED AS LAST POSTED BY A PREVENTIONWEB COMMUNITY MEMBER OR EDITOR. THE VIEWS EXPRESSED THEREIN ARE NOT NECESSARILY THOSE OF UNDRR, PREVENTIONWEB, OR ITS SPONSORS.
SEE OUR TERMS OF USE