Updates
Many Texas beaches likely to erode, be overwashed, or inundated by Hurricane Harvey
Source(s)
United States Geological Survey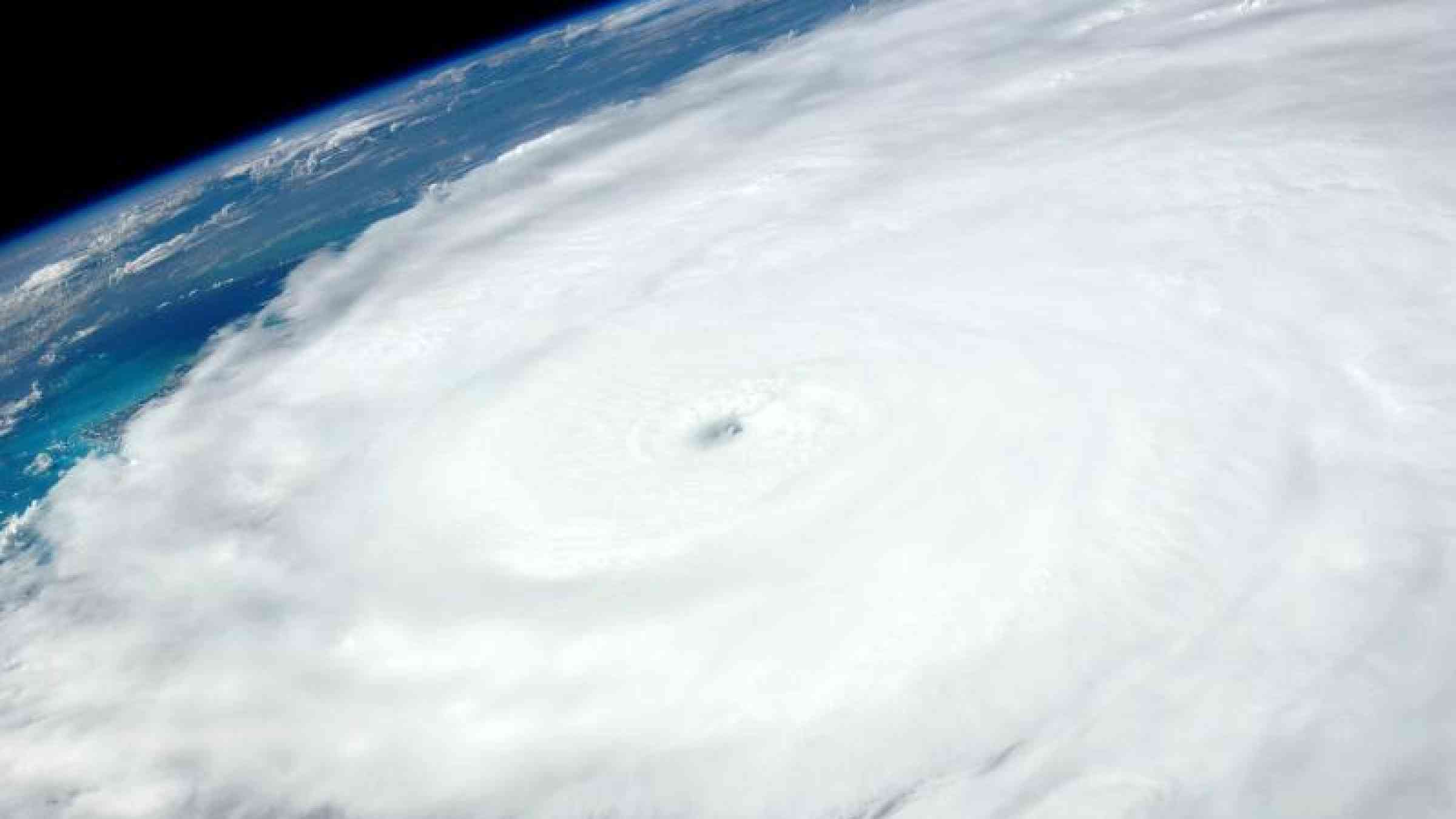 New projections from the U.S. Geological Survey indicate Hurricane Harvey is likely to cause significant beach erosion along the Texas coastline, with water overtopping dunes and in some cases inundating areas.
As of Thursday afternoon, the USGS Coastal Change Forecast model is predicting that 100 percent of Texas's 367 miles of coastline will undergo some level of beach erosion from the storm surge and large waves Hurricane Harvey will produce.
"Significant coastal erosion along the coastline of Texas is expected due to the rapid strengthening of Hurricane Harvey," said Joseph Long, USGS Research Oceanographer. "While the forecasts are subject to change as Harvey approaches land, we are making these forecasts to help inform emergency managers and communities on the potential coastal erosion hazards to be prepared for during the storm."
There are many factors and variables to consider when trying to determine what a large storm like Harvey might do to the coast. The USGS Coastal Change Forecast model uses the National Hurricane Center's storm surge predictions and National Oceanic and Atmospheric Administration wave forecast models as key inputs, and adds information about the beach slope and dune height to predict how high waves and surge will move up the beach and whether the protective dunes will be overtopped.
Results of the modeling indicate Hurricane Harvey could have a significant impact on the beaches and dunes coastal Texas.
The Coastal Change Forecast model is also projecting that 65 percent of Texas's coastline will experience a more severe level of erosion hazard, known as dune overwash, particularly north of Corpus Christi up to the Galveston area. As waves and surge reach higher than the top of a dune, overwash occurs, often transporting large amounts of sand across coastal environments and roadways, depositing sand inland and causing significant changes to the landscape and possibly impeding transportation routes.
Inundation is the most severe level of coastal damage from a storm and occurs when beaches and dunes are completely and continuously submerged by surge. Currently, 37 percent of Texas's coastline is projected to experience inundation in areas north of Corpus Christi to the Galveston area.
"The public should understand that whenever we have 100 percent of a coastline expected to experience erosion and a large portion of it projected to have dune overwash and inundation, that it is a very hazardous condition and that the beaches will look dramatically different after the storm passes," Long said.
A map of these estimates can be viewed on the USGS' Coastal Change Hazards Portal, which is easily accessible to the public. The coastal change forecast can be used by emergency managers to help identify locations where coastal impacts might be the most severe, such as where roads may be damaged or covered by sand and impassable even after the storm is over.
While the final projections for Hurricane Harvey will continue to change, Harvey is forecasted to remain a powerful storm for several days and to bring damaging conditions to Texas and possibly other gulf coast states beaches as well.