Your experience on PreventionWeb
Please help us improve PreventionWeb by taking this brief survey. Your input will allow us to better serve the needs of the DRR community.
Documents and publications
Author(s)
Paci-Green, Rebekah; Miscolta, Ana; Petal, Marla
Comprehensive school safety policy: Case studies
29 October 2018
Title in original language
全面的学校安全政策案例研究报告
Source
Global Alliance for Disaster Risk Reduction and Resilience in the Education Sector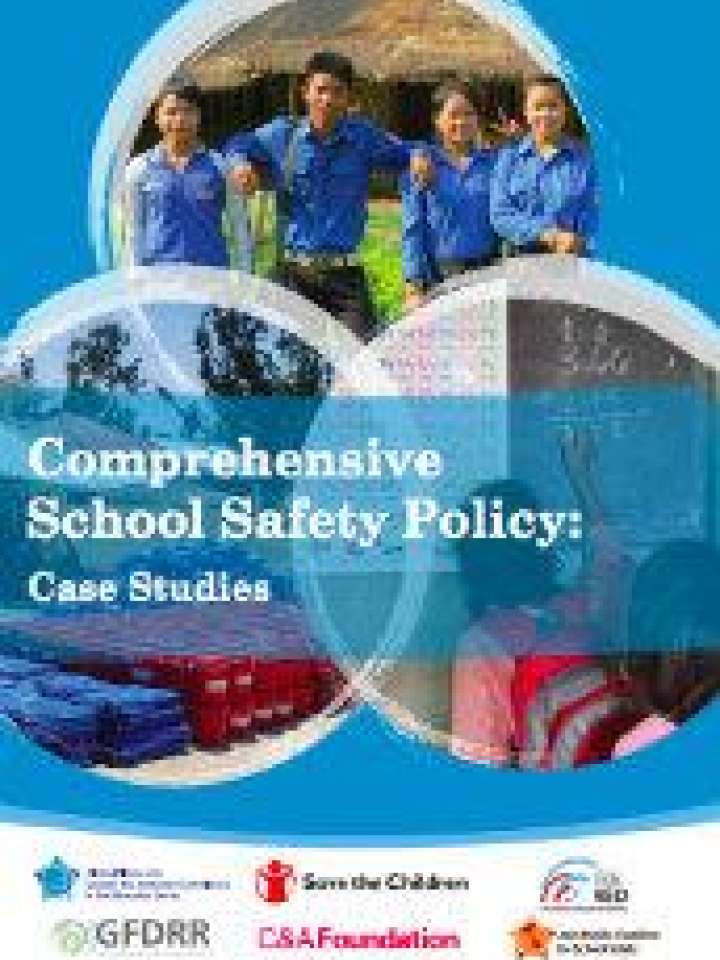 Throughout the world, countries have been developing and implementing Comprehensive School Safety (CSS) policies that address the three CSS pillars: safer learning facilities (pillar 1), school disaster management (pillar 2), and risk reduction and resilience education (pillar 3). The following case studies document work in each of these three CSS pillars.  Recent efforts have also been underway to scale-up school safety assessments using digital technology. Case studies are from Laos, Indonesia, China, Japan, India, Uzbekistan, Iran, United States of America, Philippines, Cuba and South Korea.
一直以来,世界各国都在不断制定和实施与全面的学校安全相关的各种政策,以提升学习设施的安全性、提高学校灾害管理能力、加强减灾和抗灾韧性教育。这也是全面的学校安全的三大版块,在该报告里,每个版块都有对应的案例研究。最近,一些国家也正在尝试使用数字技术来推广学校安全评估。