Community announcement
Midterm review of the implementation of the Sendai Framework for Disaster Risk Reduction: Water community inputs - Survey questionnaire
Source(s):
United Nations Office for Disaster Risk Reduction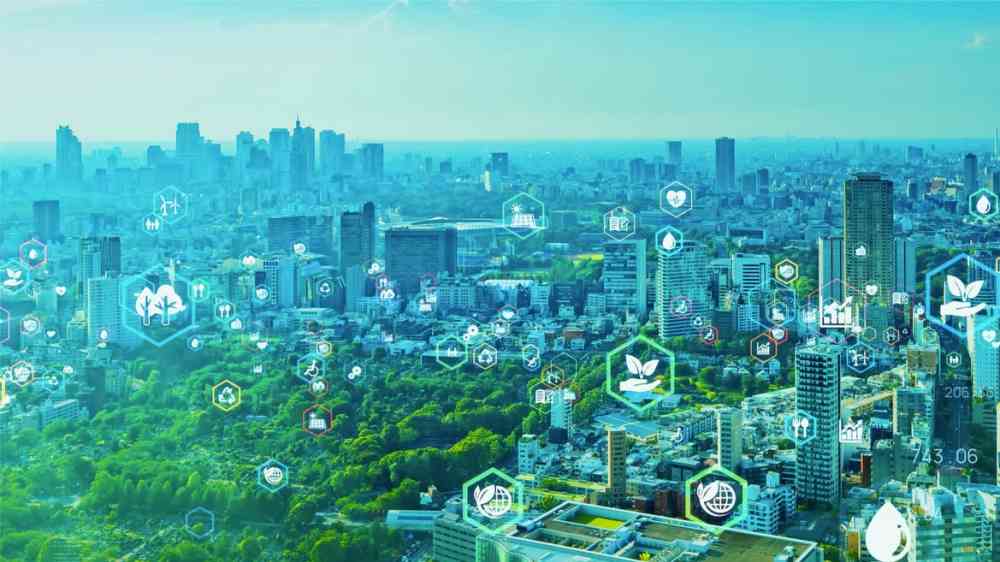 metamorworks/Shutterstock
The Sendai Framework for Disaster Risk Reduction 2015-2030 aims to achieve the substantial reduction of disaster risk and losses in lives, livelihoods and health and in the economic, physical, social, cultural and environmental assets of persons, businesses, communities and countries. To this end, it outlines seven targets and four priorities for action to prevent new and reduce existing disaster risks: (i) Understanding disaster risk; (ii) Strengthening disaster risk governance to manage disaster risk; (iii) Investing in disaster reduction for resilience and; (iv) Enhancing disaster preparedness for effective response, and to "Build Back Better" in recovery, rehabilitation and reconstruction.
2023 marks the midpoint in implementing the Sendai Framework. In its 2020 Resolution (A/RES/75/216), the UN General Assembly decided to 'hold a midterm review of the implementation of the Sendai Framework in 2023 to assess progress on integrating DRR into policies, programmes and investments at all levels, identify good practice, gaps and challenges and accelerate the path to achieving the goal of the Sendai Framework'.
The Midterm Review of the Implementation of the Sendai Framework (MTR SF) has retrospective and prospective elements. It works to take stock, identify emerging issues, uncover context shifts, and build coherence with other frameworks, to better address the systemic nature of risk and so realise regenerative and sustainable development.
The UN General Assembly acknowledged the synergies between the Sendai Framework and water-related goals when, in its 2018 Resolution (A/RES/73/226) on the Midterm comprehensive review of the implementation of the International Decade for Action, "Water for Sustainable Development", 2018–2028, it emphasized that the achievement of the water-related goals and targets would contribute to the successful implementation of, among others, the Sendai Framework; and that the implementation of the Sendai Framework contributes to the achievement of the objectives of the International Decade for Action, "Water for Sustainable Development", 2018–2028.
As we prepare for the UN 2023 Water Conference, there is an expectation that the two midterm reviews will be aligned and integrated so as to identify adjustments that promote risk-informed development while sustainably managing water resources and associated ecosystems.  
The present survey seeks to collect water community views, experiences and proposals to inform the MTR SF, the Water Conference in March 2023, and the Political Declaration that will be adopted at the High-Level Meeting of the UN General Assembly on the MTR SF on 18-19 May, 2023 that will be convened by the President of the General Assembly.
The review and political declaration adopted at this meeting can inform, inter alia, the HLPF 2023, the SDGs Summit, the UN Secretary General's Summit for the Future and the recommendations for Our Common Agenda, and COP28.
This survey will be open from 7 June to 20 July 2022.
Please note: Content is displayed as last posted by a PreventionWeb community member or editor. The views expressed therein are not necessarily those of UNDRR, PreventionWeb, or its sponsors. See our terms of use