Your experience on PreventionWeb
Please help us improve PreventionWeb by taking this brief survey. Your input will allow us to better serve the needs of the DRR community.
Building community resilience through digital innovations in Bangladesh
Source(s):
Flood Resilience Portal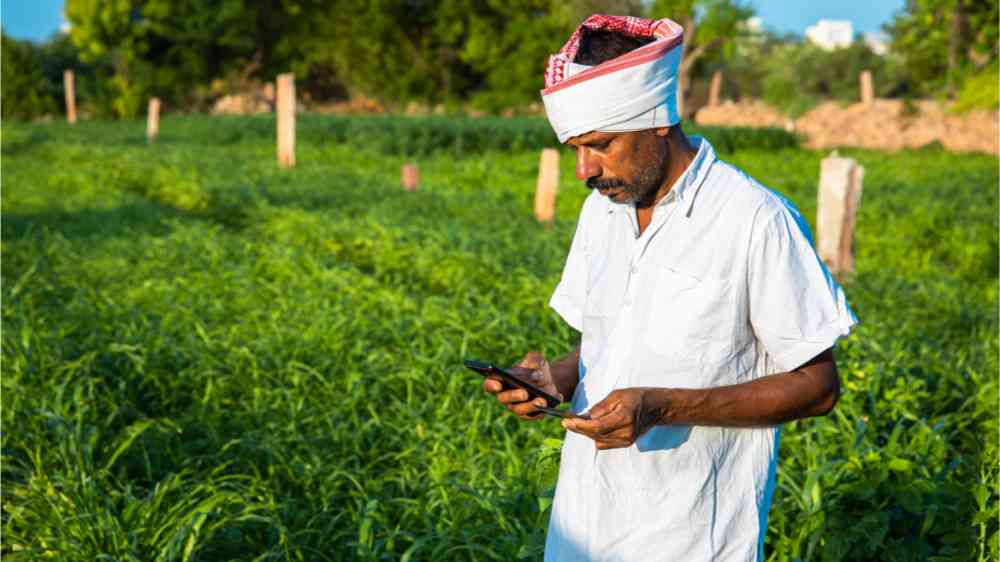 Due to its geographical location and topography, Bangladesh is vulnerable to devastating natural hazards which cause loss of life, destruction of homes and infrastructure, and widespread disruption. Digital innovations have the potential to facilitate increased resilience across a range of diverse contexts.
Bangladesh's digital push
The Government of Bangladesh has substantially invested in information and communications technology over the past decade. As per the 2022 Census, 72.31% of the population are mobile phone users, and in its latest report the Global System for Mobile Communications Association has projected that 63% of mobile phone users in Bangladesh will have smartphones by 2025. People from remote villages are able to access various online services through the 4,571 Union Digital Centres which act as a one-stop service centre for rural populations. In line with this, the government's incorporation of digital technologies can also aid in enhancing disaster response and recovery services by providing real-time information on the location and intensity of an impending disaster and its associated risks.
Sounding the alarm
In its Country Climate and Development Report of Bangladesh, the World Bank estimates that 13.3 million people could become internal migrants in the next 30 years as a result of climate change impacts on agriculture, water scarcity and rising sea levels – with women being disproportionately impacted. Increasing climate resilience requires a holistic approach that improves the social, human, natural, financial, and physical capacities of the communities.
Digital technologies have the potential to facilitate increased resilience across a range of contexts; for example, an effective Early Warning System (EWS) backed by technological innovations can help communities strengthen their resilience. The government has developed multiple warning systems which consider different hazards, but challenges still remain in those designed for floods. Data gathered using the Flood Resilience Measurement for Communities (FRMC) tool is helping communities to design flood resilience approaches and solutions in partnership with local stakeholders.
Digital innovations in early warning systems
Following the government's vision of a digital Bangladesh and in support of effective disaster preparedness mechanisms, Practical Action – in partnership with the Ministry of Disaster Management and Relief – developed and launched a mobile-based application called 'Disaster Alert for BD' in 2020. The app connects local volunteers with government response teams to ensure a more coordinated response which maximises efficiency. The app has been developed to ensure preparedness, rescue and response coordination, aid distribution and support services before, during and after disasters to help vulnerable communities and volunteers as well as governmental departments working on EWS.
The app is enlisted as one of the government's digital innovations, and automates components of the disaster management process. Key features include:
Early warning to risk-prone communities and individuals
Weather updates
Information about nearby shelter landmarks, fire safety and medical services
Emergency phone call or SMS message to relatives
Volunteer mobilization
Links between different ministries and departments
Subsequent risk prevention and precautionary measures with multi-hazard knowledge (before, during and after a disaster)
Reaching more communities
Given the frequency and severity of natural hazards in Bangladesh, there is a need for a comprehensive platform that can help people to stay informed and be prepared. These tools can help businesses and communities to connect to financing, training and other resources which support their climate resilience efforts. It is also important to ensure that these innovations are accessible, inclusive, and responsive to the needs of those most vulnerable.
A mobile based application like the Disaster Alert app can strengthen the existing mechanisms of early warning and disaster risk management in Bangladesh. By collaborating with the government and relevant other stakeholders, this application can be piloted in any hazard-prone locations of Bangladesh. It can be used as a platform for a coordinated preparedness, response, and recovery mechanism that strengthens community resilience.
The 'Disaster Alert for BD' mobile app is available to download on Google Play Store.
Please note: Content is displayed as last posted by a PreventionWeb community member or editor. The views expressed therein are not necessarily those of UNDRR, PreventionWeb, or its sponsors. See our terms of use