Your experience on PreventionWeb
Please help us improve PreventionWeb by taking this brief survey. Your input will allow us to better serve the needs of the DRR community.
Documents and publications
Author(s)
Olivero, Sergio et. al
The RESCULT project: a new European interoperable database for improving the resilience of cultural heritage subject to disasters
31 May 2019
Source
United Nations Office for Disaster Risk Reduction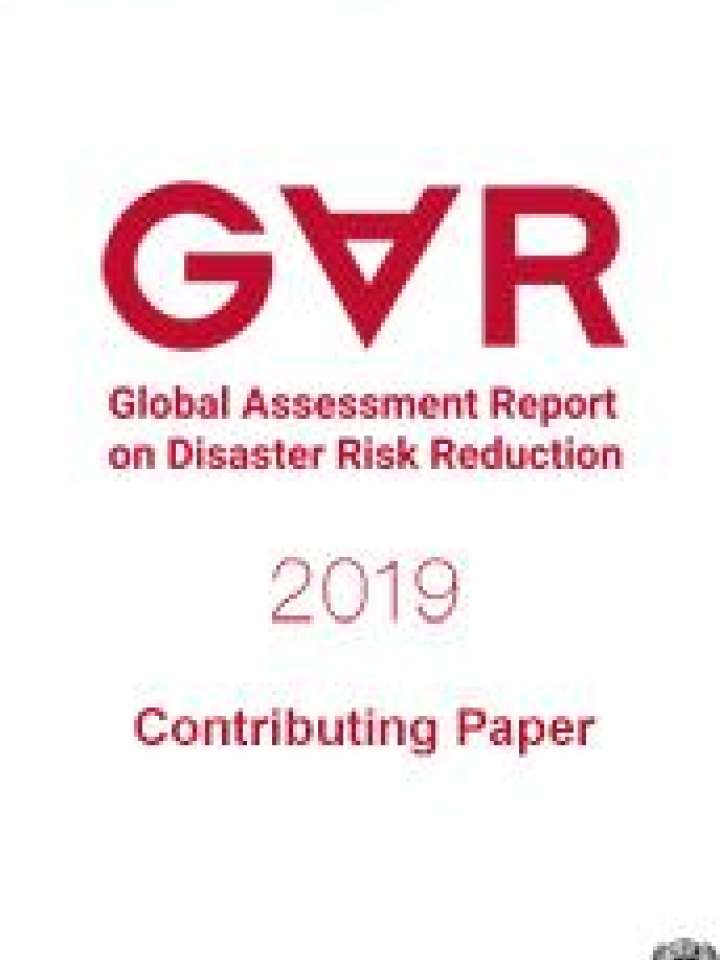 Disasters represent a serious threat to cultural heritage by causing permanent damages or the destruction of entire areas where movable and immovable cultural goods are located. Moreover, inadequate emergency operations can intensify what natural injuries have already done. The need to provide an immediate response can lead first responders to take wrong decision causing more damages than the ones generated by the disaster. In the last decades, the overall cost of damages due to hazards increased as well as the numbers of events. From this point of view, the necessity to increase efforts for a cooperation at European level carried out to protect cultural heritage from natural hazards is fundamental. But political attention is often focused upon environmental issues and a marginal role is given to the protection of cultural heritage. 
In order to gain knowledge on cultural heritage protection during emergencies, a European Project named RESCULT was designed in order to create a supporting decision tool for the safeguarding of cultural assets. The project aims at enhancing the capability of European Civil Protection to prevent disaster impacts on cultural heritage by implementing a European Interoperable Database (EID) as a supporting decision tool. EID is intended to help stakeholders understand the risk of damage to cultural assets as well as possible impacts on cohesion, sustainable cultural tourism and engagement with local communities in the protecting environment. This paper explores EID's standards for interoperability, its representation of cultural heritage, representation of hazards and risks, design and impact on Europe's handling of cultural heritage risks.
This paper is a contribution to the 2019 edition of the Global Assessment Report on Disaster Risk Reduction (GAR 2019).
To cite this paper: 
Olivero, S. et. al. The RESCULT project: a new European interoperable database for improving the resilience of cultural heritage subject to disasters. Contributing Paper to GAR 2019