Your experience on PreventionWeb
Please help us improve PreventionWeb by taking this brief survey. Your input will allow us to better serve the needs of the DRR community.
Documents and publications
Author(s)
Maurizi, Valeria F.; Fontana, Silvia E.
Building capacity through risk communication strategies in Santa Fe city, Argentina
18 July 2019
Source
United Nations Office for Disaster Risk Reduction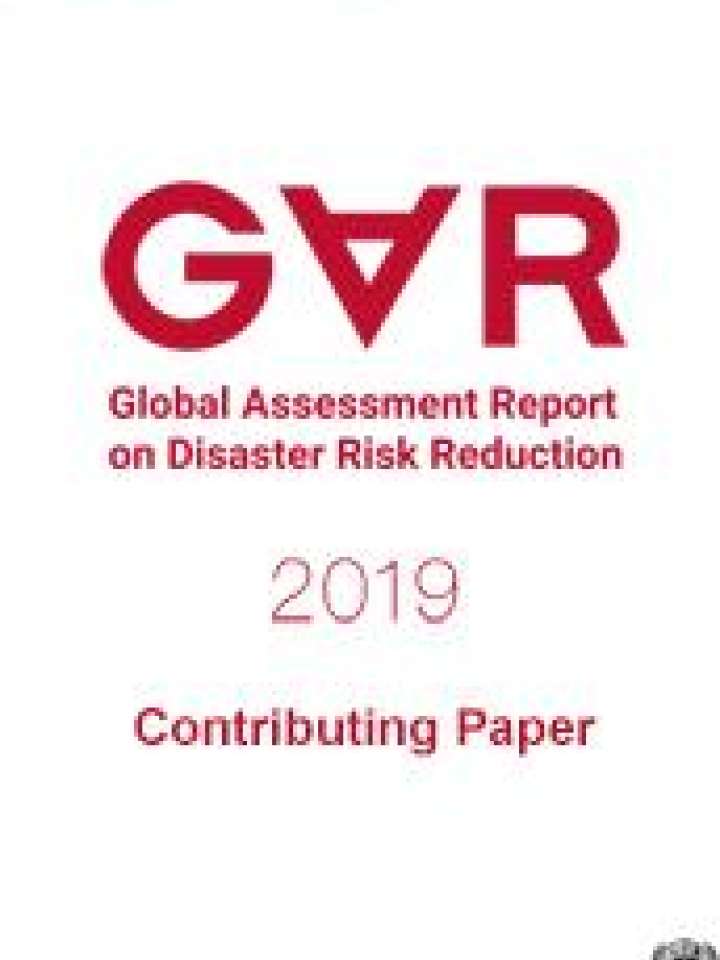 The City of Santa Fe is the capital of the Argentine province of Santa Fe. The province is in the central area of the country, which is a plain area predominantly used for agricultural-livestock activity. Most of its limits are fluvial, located at the meeting of the flood valleys of the Salado river and the Paraná river, where 70% of the territory is rivers, lagoons and marshes. This surrounding geography makes the city susceptible to the threat of flooding.
This paper aims to analyze risk communication strategies that had been planned, managed and implemented at the local level in Santa Fe city. The paper describes the methodology phases for the implementation of those strategies and the process of work done with the participation of stakeholders. For this purpose, the different actions and documents produced by the city were analyzed to highlight the factors which made them successful. This paper also seeks to highlight constraints and threats related to mainstreaming risk communication in local public policies for all sectors involved in development in the context of high flood risk. 
This study highlights the gaps that should be addressed when local risk communication strategies are implemented. It also points out best institutional practices, and constraints in the design and implementation of these strategies. 
This paper is a contribution to the 2019 edition of the Global Assessment Report on Disaster Risk Reduction (GAR 2019).
To cite this paper: 
Maurizi, V.F. and Fontana, S.E. Building capacity through risk communication strategies in Santa Fe city, Argentina. Contributing Paper to GAR 2019