Your experience on PreventionWeb
Please help us improve PreventionWeb by taking this brief survey. Your input will allow us to better serve the needs of the DRR community.
Community cooperation following disasters key to recovery, Stanford study finds
Source(s):
Stanford University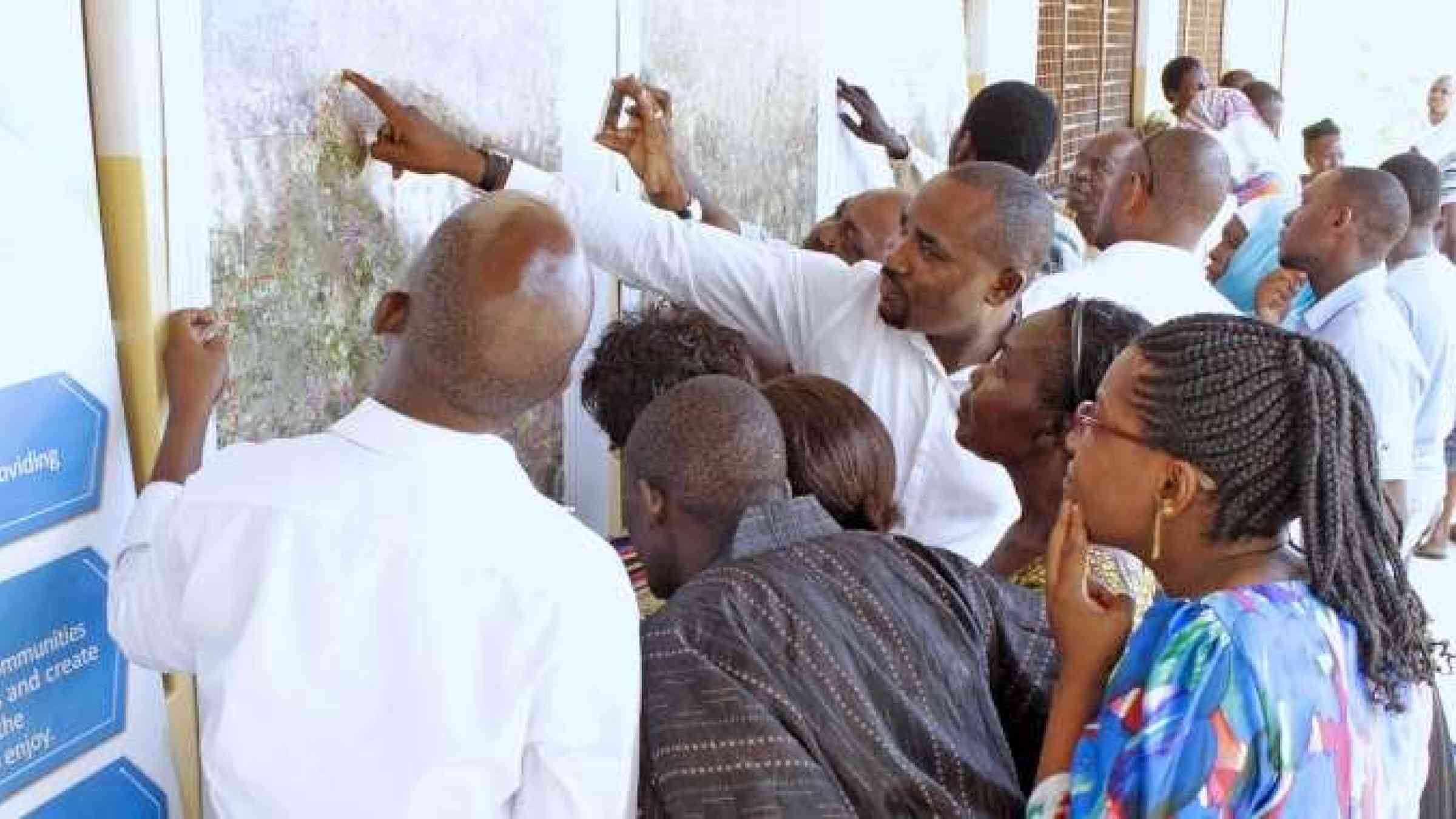 Why are some communities resilient in the face of disasters such as epidemics, while others struggle to recover? You might think it is driven by the availability of economic resources, but a new study shows that community cooperation — admittedly challenging in the face of an infectious disease — is the key.
Recently published in Academy of Management Journal, the study led by Hayagreeva Rao, PhD, a Stanford Business professor, found that a community's resilience primarily depends on two factors:
whether the cause of the disaster is attributed to other community members or an act of nature; and
whether the community includes diverse organizations that encourage collaboration.
The researchers analyzed and compared two disasters that occurred in Norway in the early 1900s: an outbreak of the highly-contagious Spanish flu that caused many fatalities, and a severe spring frost that led to economic hardship for the predominantly farming community.
They found that disasters attributed to other community members — like contagious epidemics — weakened cooperation, increased distrust and led to a long-term reduction in organization building. By contrast, disasters attributed to an act of nature evoked a sense of shared fate that fostered cooperation.
Rao and colleague Henrich Greve, PhD, a professor of entrepreneurship at INSEAD, explained in the paper:
The typical response to pandemics includes isolation and treatment, home quarantines, closure of schools, cancellation of large-scale public meetings, and other steps to reduce social density. While these immediate responses are entirely practical, policy planners should also consider how a pandemic impairs the social infrastructure of a community over the long term, and undertake initiatives to foster the building of community organizations.
For instance, the Spanish flu stopped the Norwegian communities from building new community organizations for 25 years, they wrote.
In contrast, Norway's farming families pulled together when faced with natural agricultural disasters — motivating them to form retail cooperatives, mutual insurance organizations and savings banks to help share risk.
The researchers determined that successful disaster recovery also hinged on the existing social infrastructure: a community with diverse and cooperative voluntary organizations more effectively responded.
"The better the infrastructure, the better the recovery," said Rao in a recent Stanford Business news piece. "A disaster is a shock. Think of those organizations as the shock absorbers."
In the paper, they offered an example of the 1995 heat wave in Chicago, which led to far fewer deaths in a Latino neighborhood than in an adjacent African-American neighborhood. This was because the sheer variety of Latino neighborhood organizations created overlapping networks that allowed people to check on the elderly, they wrote.
The authors concluded with a call for more research on the effect of climate-related disasters like floods and droughts. We need to know how these impact the birth and sustainability of community volunteer organizations, they said.
Please note: Content is displayed as last posted by a PreventionWeb community member or editor. The views expressed therein are not necessarily those of UNDRR, PreventionWeb, or its sponsors. See our terms of use