Your experience on PreventionWeb
Please help us improve PreventionWeb by taking this brief survey. Your input will allow us to better serve the needs of the DRR community.
Documents and publications
Author(s)
Paci-Green, Rebekah; Miscolta, Ana; Petal, Marla; McFarlane, Kate
Comprehensive school safety policy: Trends in the Asia-Pacific region
Title in original language
综合校园安全政策:亚太地区趋势
Source
Global Alliance for Disaster Risk Reduction and Resilience in the Education Sector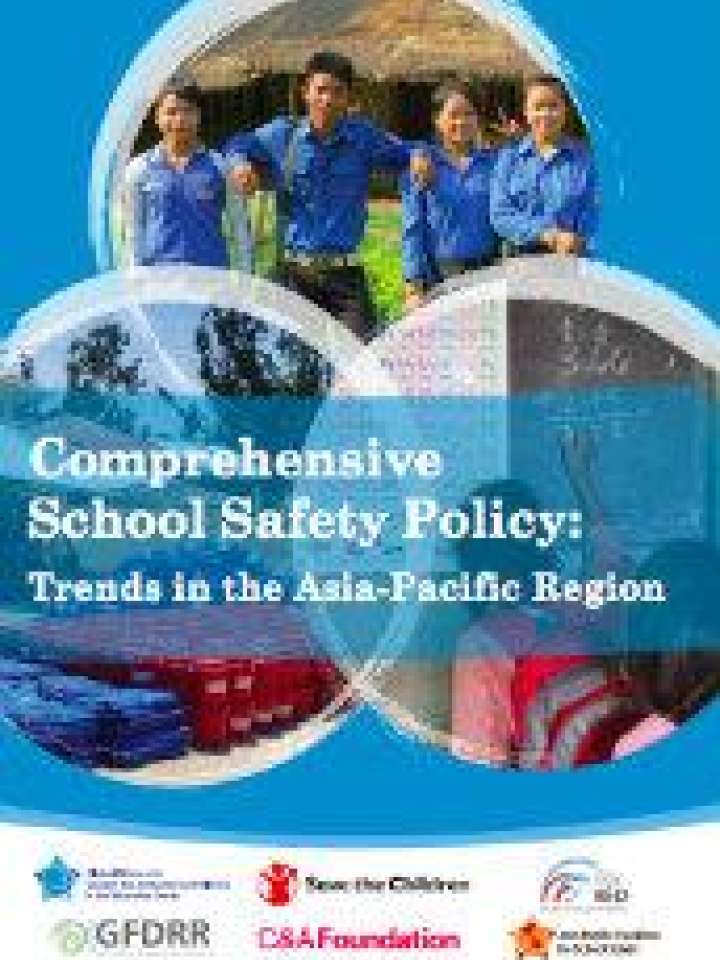 The purpose of this work is to identify trends in Comprehensive School Safety (CSS)-related policies in the Asia-Pacific region with attention to factors that may facilitate or block the development or implementation of policies yielding positive outcomes. CSS aims to protect students, ensure educational continuity, safeguard sector investments, and strengthen community risk reduction and resilience through education. It is crucial to ensure that national and sub-national policies support CSS goals and that such policies are well implemented. In-depth analysis of CSS-related policies and policy gaps in the Asia-Pacific region can provide needed insight to government actors on how to better design or shore up policy approaches to risk reduction and resilience in the education sector.
本项目旨在明确亚太地区综合校园安全的政策趋势,关注促进或妨碍可能产生积极成果的各项政策制定或实施的因素。CCS 的目标是保护学生,确保教育的连续性,保护行业投资,并通过教育降低社区的风险和加强防范能力。至关重要的是, 确保国家和地方各级的政策支持 CSS 目标, 并且这些政策得到很好的实施。对亚太地区与 CSS 有关的政策以及政策漏洞进行深入的分析,能够洞察政府部门如何更好地设计或支持政策措施,从而降低风险和增强风险韧性。