Your experience on PreventionWeb
Please help us improve PreventionWeb by taking this brief survey. Your input will allow us to better serve the needs of the DRR community.
Updates
At 2022 Global Platform for Disaster Risk Reduction, UNECE calls to build coherent resilience policies and governance and enhance transboundary cooperation to accelerate Sendai Framework implementation
Source(s):
United Nations Economic Commission for Europe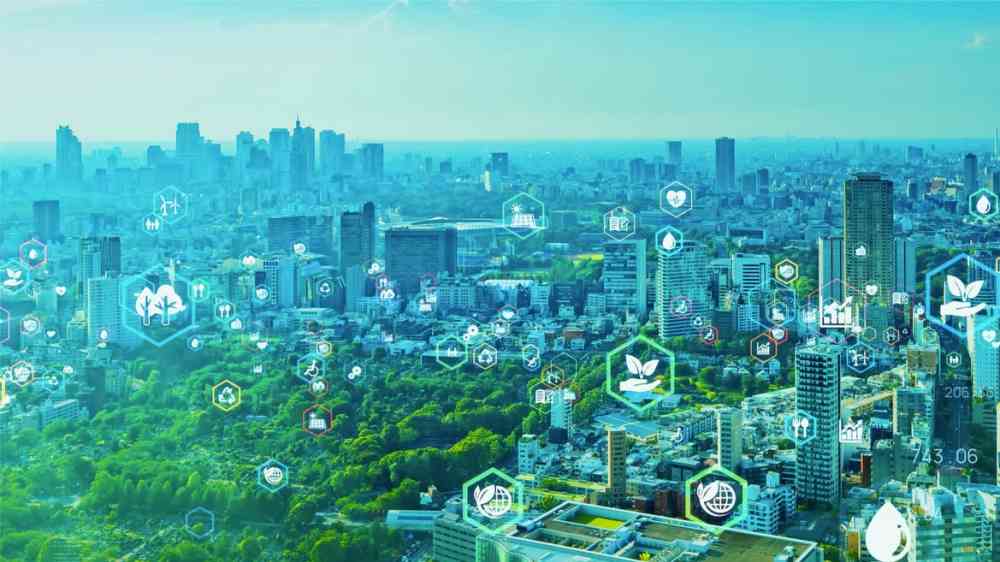 metamorworks/Shutterstock
UNECE was engaged at the main global forum to assess and discuss progress in implementing the Sendai Framework for Disaster Risk Reduction (DRR) – the seventh session of the Global Platform for Disaster Risk Reduction (GP2022) held in Bali and online, 25-27 May 2022, fully embracing its theme: "From risk to resilience: towards sustainable development in a COVID-19 transformed world."
Addressing the Ministerial Roundtable on "Scaling-up DRR to Tackle the Climate Emergency", Executive Secretary Olga Algayerova urged countries to "step up actions at all levels to meet the ambitions of the Paris Agreement to limit global warming to less than 1.5 degrees". She reiterated the importance of transboundary cooperation in managing disaster risk and offered UNECE's assistance to countries and stakeholders in supporting climate and disaster risk-informed policymaking– nationally, locally and across borders. Restoring forests and other ecosystems, for example, provides critical benefits in reducing disaster risk and enhancing climate resilience. Here, UNECE facilitated Ministerial pledges to restore 7 million hectares of forests landscapes by 2030, and launched an ambitious Trees in Cities Challenge.
Furthermore, Ms. Algayerova spoke at two Mid-term review (MTR) plenaries aiming to reflect on the progress in implementing the Sendai Framework and its future direction. At a MTR plenary on the theme "Beyond natural hazards – operationalising the expanded scope of the Sendai Framework", she emphasized the importance of moving away from narrow sectorial approaches and reforming policies and governance for institutions to relate to each other on an equal footing. She called for DRR policies to comprehensively address technological in addition to natural and environmental hazards and risks, taking account of cascading effects, and transboundary implications. In this regard, UNECE's Water and Industrial Accidents Convention are supporting countries in adopting multi-hazard, multi-risk approaches, for example in mapping industrial and water pollution sources, to be shown in a map for riparian countries of the Syr Darya river basin.  A separate UNECE side event on the "Governance of climate and technological risks in transboundary water bodies" provided further insights into how climate, natural and technological risks are being addressed through basin-wide DRR and climate change adaptation strategies. Learning lessons from the pandemic, the Executive Secretary further highlighted the importance of seizing opportunities to better prepare for and mitigate the impacts of disasters on all sectors - for example through normative recommendations, such as the UNECE Recommendation on Pandemic Crisis Trade-Related Response.
Furthermore, the Executive Secretary addressed a MTR plenary dedicated to the theme "Rethinking sustainable development; investing with strategic foresight to build resilience" where she spoke on behalf of the 5 UN Regional Commissions, in UNECE's convening role this year. Notably, she called to integrate the DRR agenda with other global agendas and commitments; to foster stronger cross-regional collaboration; and make better use of the reformed regional UN system, by increasingly addressing resilience aspects through the Issue Based Coalitions and strengthening engagement of the Resident Coordinators in fostering coherent multi-hazard DRR interventions on the ground.
Since 2015, UNECE has been supporting countries in fostering implementation of the Sendai Framework and will continue doing so – through its multiple legal and normative instruments, policy and expert forums covering environment and forestry, urban development/housing, trade, transport, energy and statistics. Across these different areas, UNECE is enjoying close partnerships with UNDRR and other international organizations, academia, industry, civil society and other stakeholders and aspires to strengthen these so as to jointly accelerate progress in the Sendai Framework's implementation. Deputy Executive Secretary Mr. Dmitry Mariyasin, UNECE's member of the Senior Leadership Group on DRR for Resilience, highlights in UNECE's official statement at the Global Platform that "we remain committed to working with member States and partners to strengthen cross-sectoral and multi-level DRR-related policy-making and governance, while placing a special emphasis on transboundary cooperation, and the active engagement of stakeholders and the public."
Please note: Content is displayed as last posted by a PreventionWeb community member or editor. The views expressed therein are not necessarily those of UNDRR, PreventionWeb, or its sponsors. See our terms of use