Image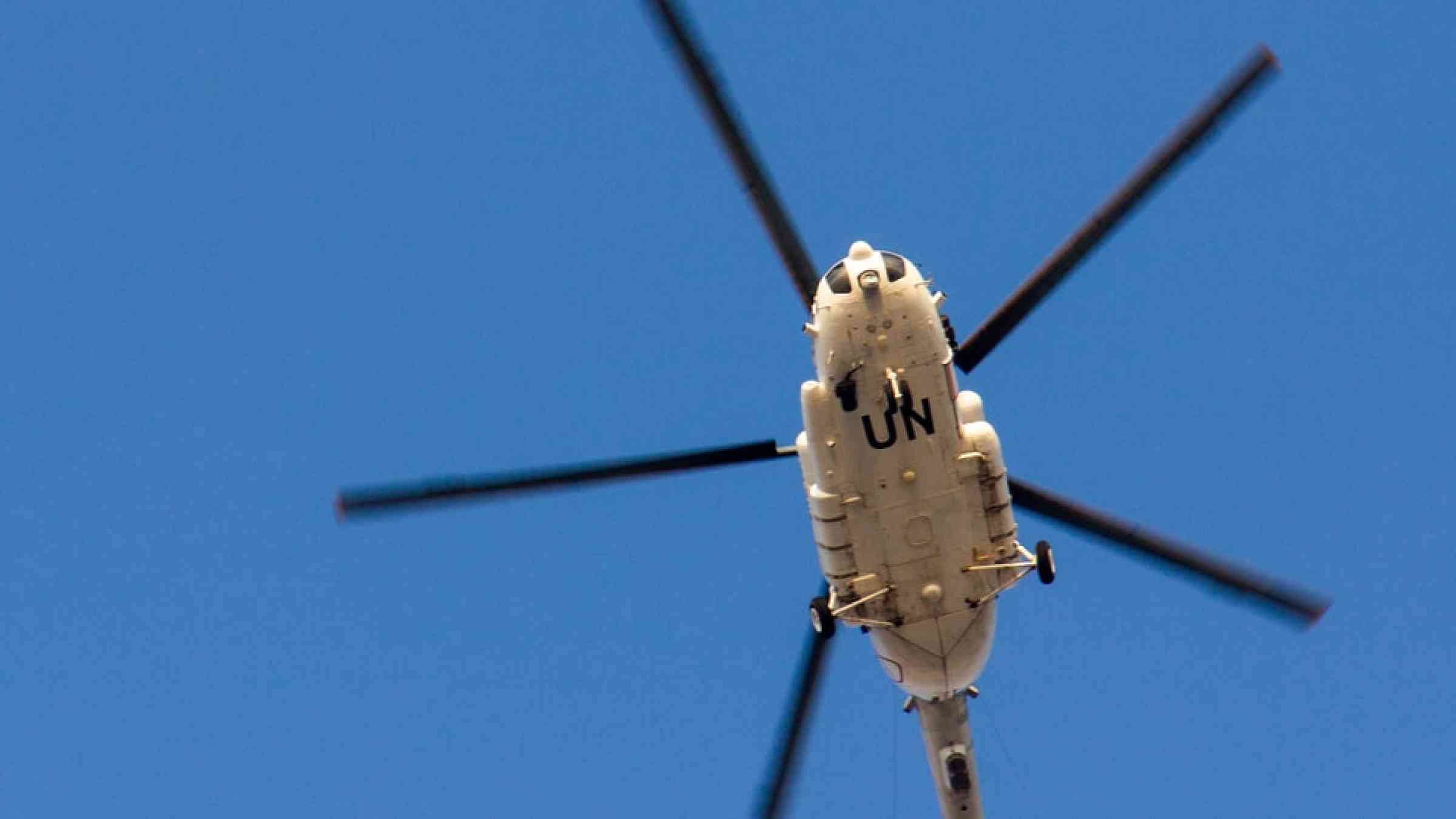 The world is experiencing an unprecedented moment of fragility and uncertainty. Climate-fuelled disasters are more frequent and intense. According to the Global Humanitarian Overview (GHO) 2022, a record 274 million people will need humanitarian assistance and protection in 2022 – a significant increase from 235 million people a year ago, which was already the highest figure in decades. 
The impact of disasters on vulnerable populations threatens to increase humanitarian needs and to reverse progress towards achieving the SDGs. The Sendai Framework for Disaster Risk Reduction highlights the "link between relief, rehabilitation and development, [to] use opportunities during the recovery phase to develop capacities that reduce disaster risk in the short, medium and long term". Reducing risks and applying a preventive approach is essential to ensuring that humanitarian interventions bring the relief they were intended to provide. Scaling up DRR in humanitarian contexts will also help ensure that no one is left behind. Marginalization and social inequalities reinforce vulnerable populations' exposure to disasters. Increased resilience will ultimately contribute to the wider goal of eradicating global poverty and exclusion. 
The following collection gathers essential readings to better understand challenges and good practices related to DRR in humanitarian contexts and humanitarian-development-peace collaboration, including the Checklist on "Scaling up DRR in Humanitarian Action".