Your experience on PreventionWeb
Please help us improve PreventionWeb by taking this brief survey. Your input will allow us to better serve the needs of the DRR community.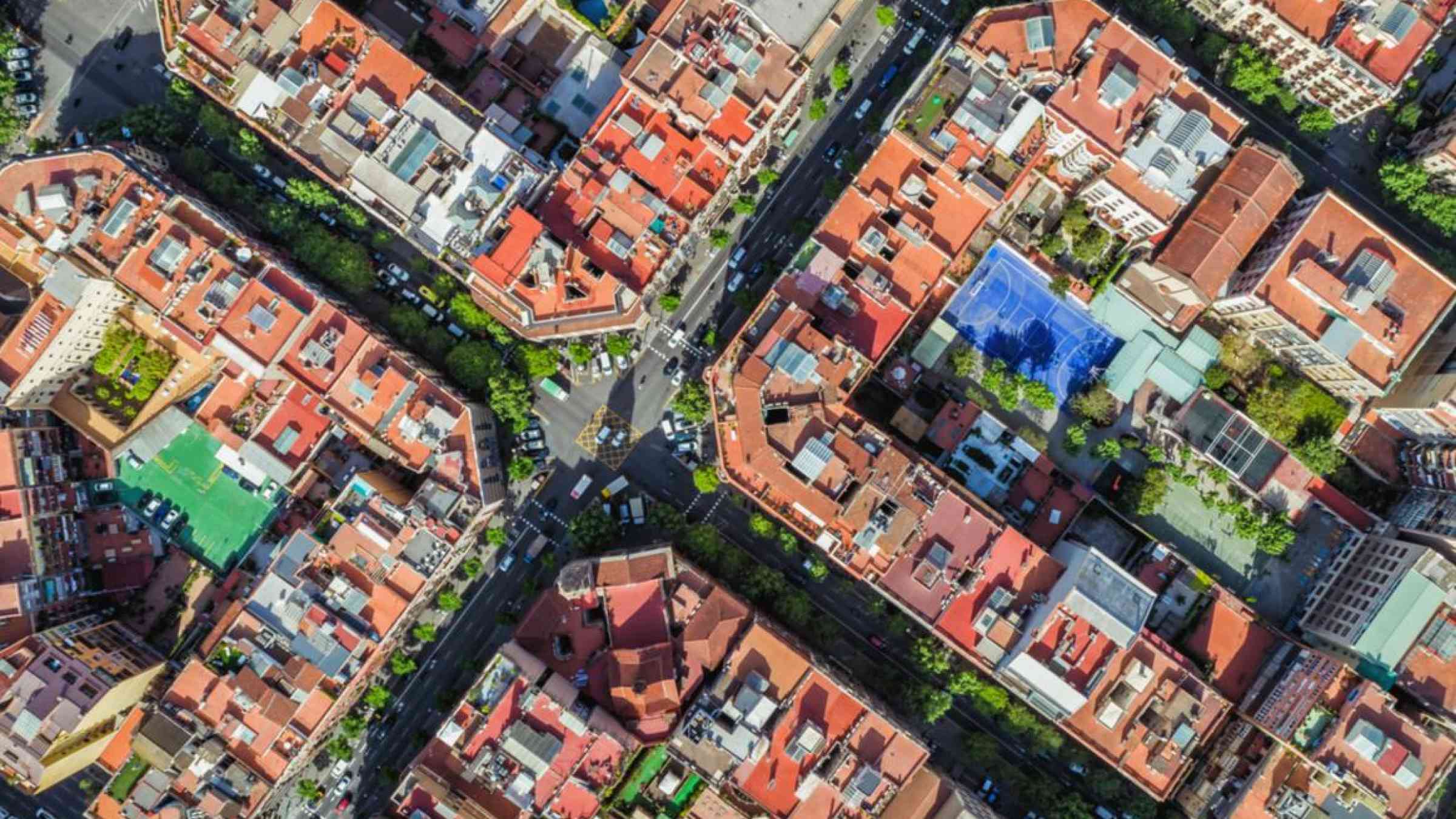 The current pandemic serves as a stark reminder of how urban challenges are deeply connected; therefore our solutions must be so as well. Cities are systems – not silos. To be effective, urban solutions much recognize how inextricable linked the systems that support urban life are. The four dimensions of urban resilience, our health and wellbeing, economy and society, infrastructure and environment, and leadership and governance cannot be improved in isolation. Resilience is a process, it is the how and the why; a way of thinking, planning, and acting. Planning for a resilient urban future requires tackling challenges and creating solutions in a place-based, integrated, inclusive, risk-aware, and forward-looking manner.
Cities in Europe have always been at the forefront of urban resilience. Vejle's resilience strategy in 2016 was the first of its kind in Europe and globally. The city redefined resilience and adapted it in its localised system making Vejle the leading resilient city in Denmark. Four years later more than 86 of our member cities have launched their resilience strategies with input from over 3,000 community groups and thousands of projects in implementation.
The pandemic has shown us that there is still a lot of room for improvement in putting the concept of urban resilience into practice. We have to recognize and learn from all the cities that have taken the first steps to strengthen their capacity and understanding of their resilience. This was possible through the appointment of Chief Resilience Officers and development of resilience plans for the city. A capacity and knowledge they are now utilizing and building upon. Paris for example is rethinking its resilience agenda through the lens of public transformation and local democracy. While Greater Manchester, with the development of its Covid Resilience Plan, tries to address the inequalities that this crisis exposed and build back in a way that's better and fairer than before.
Resilience is not a linear process; it requires a collective effort that takes a long-term perspective. It will systemically transform our cities' growth and development trajectory. In taking this path, no city administration or organization should act alone. That is why from the beginning, the Resilient Cities Network has been a strong advocate of collaboration. We can only achieve this by combining our approaches and scaling up our efforts in supporting cities to build their resilience in a holistic and integrated way.
The "Making Cities Resilient 2030" partnership is a great example of how resilience can serve as a consensus-building approach to transform disparate thinking into collective action. We are very proud to be partnering with UNDRR both globally and within the European region.
This unique moment today, calls us not just to rebuild, but to write the story of a new future with our every decision. To shape a substantially different urban reality that is safer, more prosperous, and above all, more resilient, especially for the most vulnerable. Because global problems require global collaboration.
---
Lina leads the resilience practice in Europe and the Middle East for the Resilient Cities Network. She is also responsible for the organization's global governance, city engagement and knowledge. Before joining R-Cities, Lina was Deputy Mayor and Chief Resilience Officer for the City of Thessaloniki, Greece. As Deputy Mayor, she initiated collaborations with the European Commission, the EIB and The World Bank. Lina was trained as an architect and urban designer at the Bartlett School of Architecture in London.
Please note: Content is displayed as last posted by a PreventionWeb community member or editor. The views expressed therein are not necessarily those of UNDRR, PreventionWeb, or its sponsors. See our terms of use