Your experience on PreventionWeb
Please help us improve PreventionWeb by taking this brief survey. Your input will allow us to better serve the needs of the DRR community.
5 May 2020
COVID-19: How DRR can help reduce elderly loneliness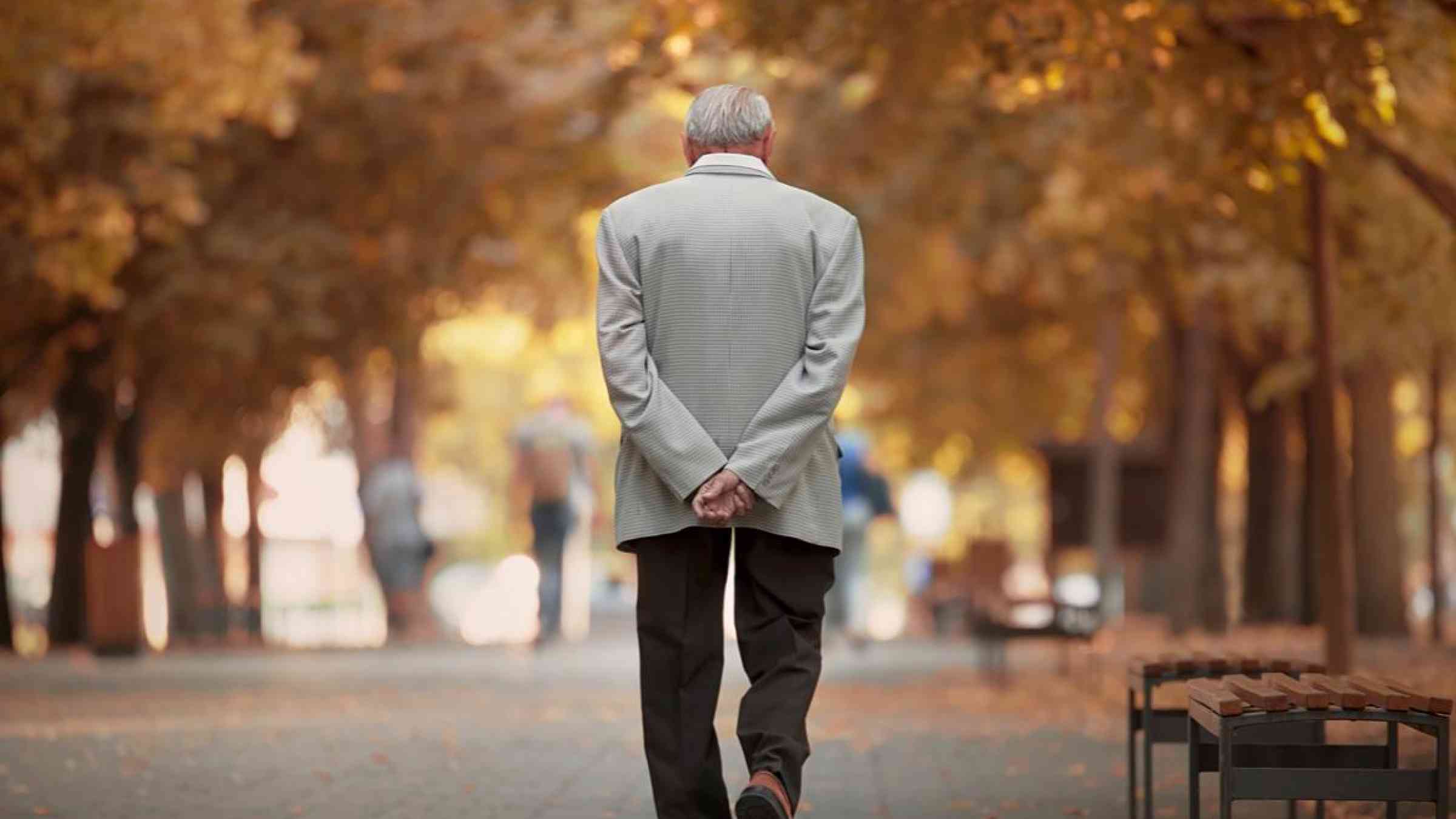 Authors: Aaron Clark-Ginsberga and Sonny S. Patelb,c
Impact assessments of the novel coronavirus outbreak (COVID-19) tend focus on how COVID-19 affects the economy, morbidity and mortality. To be sure, these are crucial indicators of the pandemic. Yet, like other disasters, effects of COVID-19 can be felt beyond the economy and health. In the United States and many other countries, the elderly is most at risk for severe forms of COVID-19, but also for loneliness. But traditional DRR approaches can help assess and mitigate this risk as part of a holistic response.
A public health issue
Amid the pandemic, some may disregard loneliness as a low priority problem. But loneliness is a significant public health issue. Associated with depression and reduced happiness and satisfaction with life, it can manifest in physical health problems. Loneliness is a chief concern for the elderly, affecting one in four adults aged 50 to 80. By reducing in-person social interactions in the name of physical distancing, the measures put in place to address coronavirus are exacerbating elderly isolation.
Addressing loneliness through a DRR lens
All good risk reduction interventions begin with a risk assessment. To mitigate loneliness among the elderly, one should first assess loneliness as a risk. Disaster research teaches us that disasters impact populations differently according to their socially derived exposure, vulnerability, and capacity. Assessing risk of loneliness among the elderly should focus on these elements. We need to consider how measures such as physical distancing might impact exposure to loneliness, vulnerability, and capacity. Assessment will require concerted efforts because loneliness is a mental health problem. As such, loneliness risk might not be as directly observable as other risks such as risks to physical health.
Mainstreaming versus stand-alone interventions   
Once a risk is assessed, it can be mitigated. There are two possible approaches for mitigation: risk can be mainstreamed into other interventions pursuing another objective, or it can be addressed directly through a stand-alone intervention. To address elderly loneliness risk via mainstreaming, other interventions should ideally reduce loneliness, or at the very least, not aggravate it. Stand-alone programs on the other hand would involve targeted interventions to directly reduce loneliness. Mainstreaming is always important to ensure that interventions 'do no harm' and do not unintentionally create risk, while stand-alone interventions are useful for addressing risks that are already severe. Given the large impact of COVID-19 on elderly loneliness, a combination of mainstreaming and stand-alone interventions may be most appropriate.  
Evidence from other disasters shows that interventions carried out with compassion and cultural sensitivity, as part of a mainstreaming strategy, can help ensure that emotional and physical needs are met during times of crisis. These lessons can be applied to COVID-19 and elderly loveliness. Moving away from transactionally-oriented programs focused primarily on delivering goods quickly, programs should focus on delivering support in ways that establish rapport, promote warm social interaction, and show compassion and care. Because these programs require 'slowing down' in delivering aid, they may be less efficient than typical programs when it comes to the pure volume of goods delivered. But they will address a broader suite of needs, so they may be more effective overall.
Several stand-alone programs also show promise for addressing elderly loneliness as part of a COVID-19 response. For instance, in the United Kingdom, the Campaign to End Loneliness, provides guidance and specific approaches, frameworks, and policy options for local authorities and commissioners in the UK to address elderly loneliness through a full range of interventions (Figure 1). Similarly, in the United States, the You Are Not Alone initiative provides routine contact to groups in need, including seniors, through activities ranging from delivering birthday cards to checking in and reporting signs of neglect. Another program that can be ramped up to address loneliness is the Stay Home. Save Lives. Check In, a campaign focused on reducing social isolation amongst elderly adults by mobilizing new volunteers to do weekly phone check-ins. Others train seniors to use technologies like online conferencing systems and telehealth. These programs could be very effective at reducing loneliness.
Figure 1.  Loneliness framework by Campaign to End Loneliness to support older people experiencing, or at risk of experiencing, loneliness.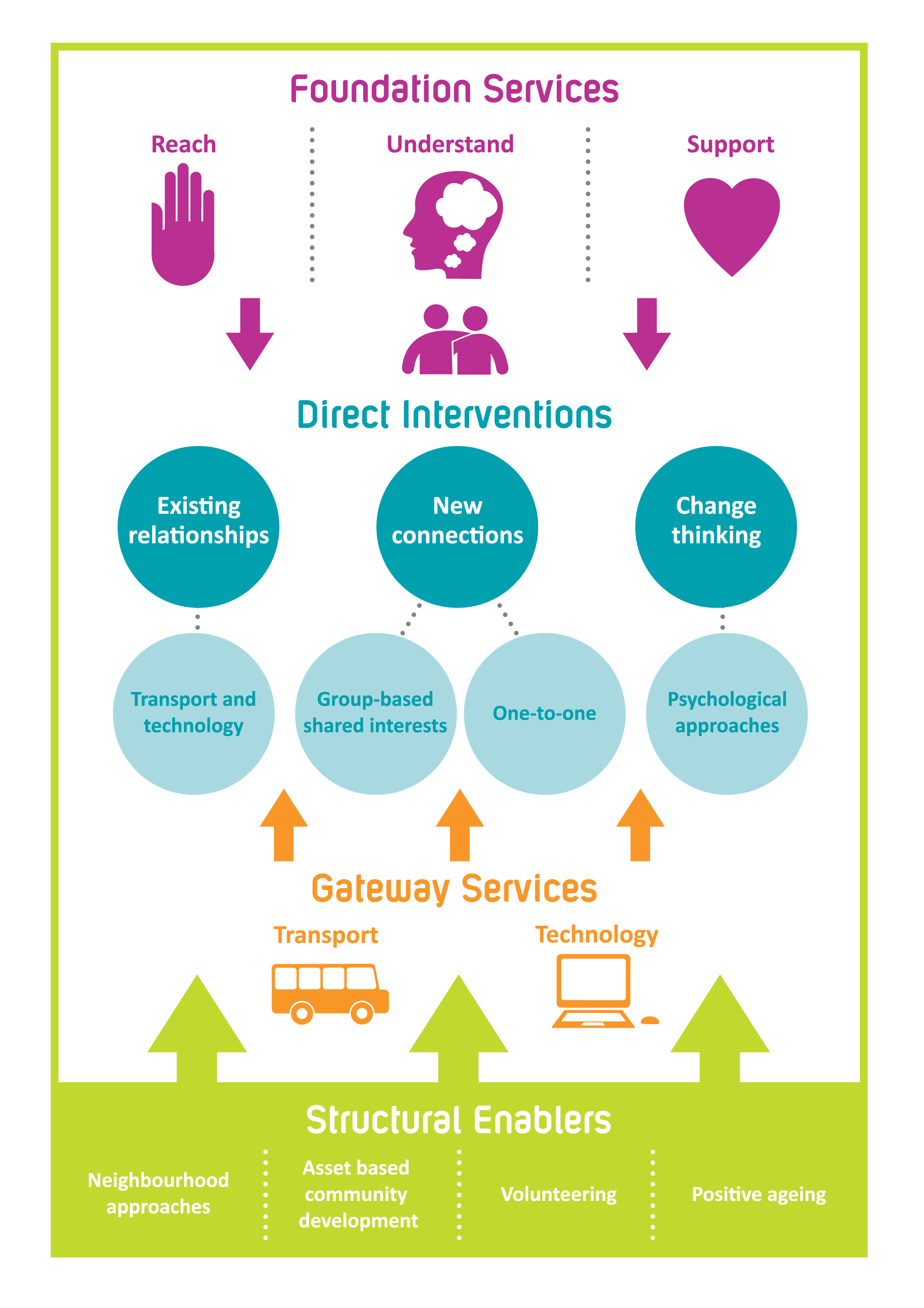 Implementing these interventions requires resources, both financial and social. Funding is increasingly limited as the outbreak impacts economies across the world and stretches response services. We need to recognize that the broader impacts of disasters, like loneliness, deserve as much attention as the health and economic impact. Donors will therefore need to step up and provide the support to address elderly loneliness as part of a response based on compassion, dignity, and respect for all people.
Acknowledgements: Thank you to Stacy Mittelstaedt, Director of Volunteers for AgingNext, Pomona Valley Community Services, a nonprofit organization that provides free or low-cost programs, services, and resources to over 15 aging communities in Los Angeles and San Bernardino counties in California, United States. Sonny Patel was supported by Fogarty International Center and National Institute of Mental Health, of the National Institutes of Health under Award Number D43 TW010543. The content is solely the responsibility of the authors and does not necessarily represent the official views of the National Institutes of Health.
Affiliations:
(a) RAND Corporation, Santa Monica, CA, USA
(b) Department of Global Health and Population, Harvard T.H. Chan School of Public Health, Boston, MA, USA.
(c) Harvard Humanitarian Initiative, Harvard University, Cambridge, MA, USA.
Twitter: @aclarkginsberg & @sonnypatel
About the co-author: Sonny Patel
Sonny's a public health expert, currently a fellow at Harvard where he's working on several different disaster and health related projects. Sonny has a background in community resilience.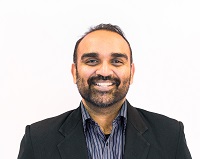 ---
Dr. Aaron Clark-Ginsberg is an associate social scientist at the RAND Corporation, a nonprofit nonpartisan institution that helps improve policy and decision-making across the world through research and analysis. A disaster researcher by training, Dr. Clark-Ginsberg's research focuses on topics including natural hazards, community resilience, governance and disasters, DRR, and critical infrastructure protection. Dr. Clark-Ginsberg works with both researchers and policymakers, and is currently involved in several projects on a variety of topics, including community responses to climate change, incident management systems, measuring community resilience, and climate migration.
Please note: Content is displayed as last posted by a PreventionWeb community member or editor. The views expressed therein are not necessarily those of UNDRR, PreventionWeb, or its sponsors. See our terms of use