publication
Documents and publications
Exploring transdisciplinary approaches to facilitate disaster risk reduction at national and local levels through education, training and field practice
Author(s)
Matsuura, Shohei; Razak, Khamarrul Azahari
Source
United Nations Office for Disaster Risk Reduction
Emerald Group Publishing Limited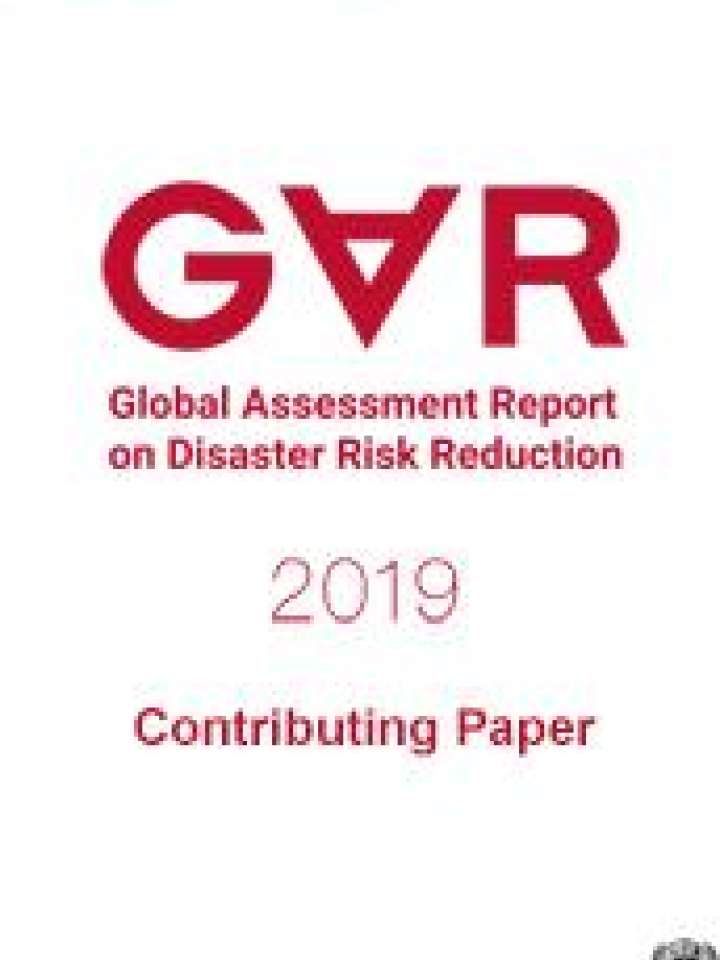 Science and technology has been recognized as one of the driving forces in the development and implementation of major international disaster risk reduction (DRR) frameworks. However, to fully utilize the knowledge created with science and technology for DRR in real world situations, integration of different disciplines, collaborations among various DRR stakeholders and bridging the science with policy are critical. In concurrence, the Science and Technology Advisory Group (STAG) of UNDRR have proposed to strengthen the research-policy interface through better communication and engagements among DRR policy makers and stakeholders from all sectors including the science and technology group. Furthermore, innovation, customization, implementation and transparency are also important aspects to use science and technology to strengthen DRR policy and decision making process. 
Despite of the fact that science and technology has been increasingly featured in DRR, there are claims that DRR knowledge is still fragmented within and among different stakeholders and has not been adequately been incorporated into the decision making process. Gall et al. (2015) also notes that there are still gaps remaining between research and practice as well as research and policy due to limited engagements between researchers and non-academicians. With the nature of DRR becoming increasingly complex and multifaceted, science and technology is expected to facilitate the integration of DRR actions with the "whole-of-society" and "whole-of-science" approaches that can be realized through a transdisciplinary approach.
This paper investigates the nature of transdisciplinary approaches to DRR, the Malaysia-Japan International Institute of Technology (MJIIT) Disaster Risk Management Program as a case study, and other case studies of transdisciplinary approaches across the world. The paper ultimately identifies the key knowledge gaps and opportunities to strengthen the contribution of science by promoting transdisciplinary approaches.
This paper is a contribution to the 2019 edition of the Global Assessment Report on Disaster Risk Reduction (GAR 2019).
To cite this paper: 
Matsuura, S. and Razak, K.A. Exploring transdisciplinary approaches to facilitate disaster risk reduction at national and local levels through education, training and field practice. Contributing Paper to GAR 2019