Image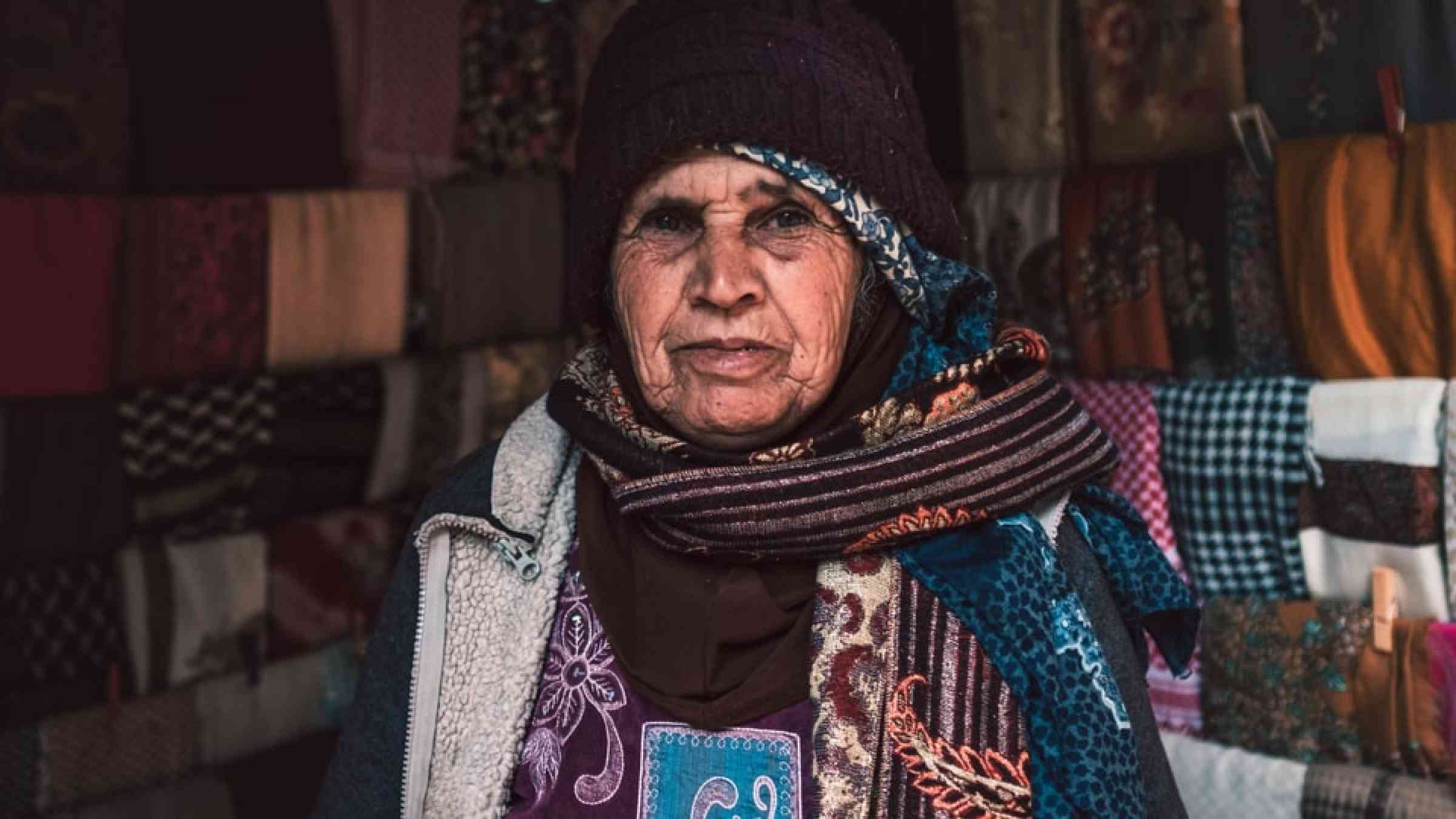 This collection has been collated by UN Women for the WRD Knowledge Hub, drawing upon the PreventionWeb library. The Women's Resilience to Disasters (WRD) Knowledge Hub is an online platform providing consolidated access to data, tools, research, and expertise on the gender dimensions of disasters and threats and gender-responsive disaster risk reduction and resilience.
Here you will find the WRD Knowledge Hub's key resources.
View the full WRD Knowledge Hub.