Your experience on PreventionWeb
Please help us improve PreventionWeb by taking this brief survey. Your input will allow us to better serve the needs of the DRR community.
blog
13 August 2021
International Youth Day 2021: Youth for Resilience. Story of Sri Varshini Kaliappan
PradeepGaurs/Shutterstock
At UNDRR we work with youth and for youth. To celebrate the International Youth Day on 12 August 2021 and its annual theme "Transforming Food Systems: Youth Innovation for Human and Planetary Health", we have developed a series of stories about young people around the world working for creating a better sustainable future for all of us. 
Sri Varshini Kaliappan is a young female disaster management professional turned into an entrepreneur from the Tamil Nadu state in the south of India.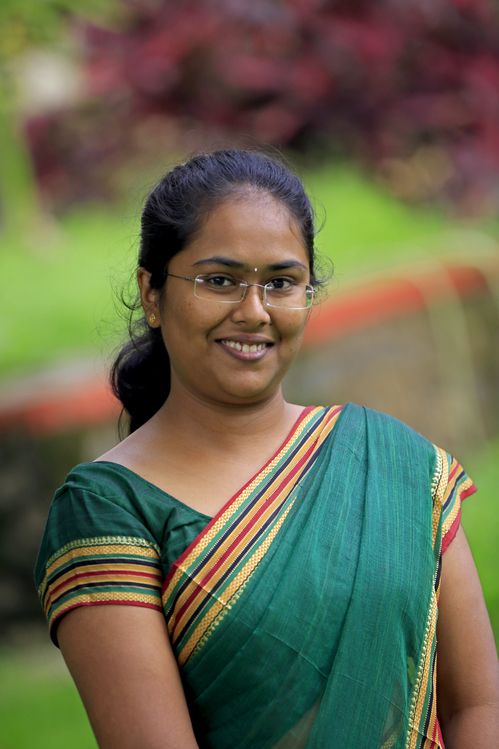 Varshini started a company that innovatively uses citrus fruits to produce eco-friendly cleaning product. The product is handmade and is produced by processing natural ingredients. The ingredients are in turn procured from local farmers and markets, thus boosting local economy and reducing carbon footprint. Packaging materials are eco-friendly: the outer packaging material is biodegradable and the rest is recyclable. 
"With increasing awareness of environmental issues, people's interest in switching towards sustainable options are increasing.".
The product provides sustainable lifestyle options to society and contributes to building a resilient and risk- preventive food system. It addresses the problems often encountered in rural and urban areas, such as water pollution and water scarcity created at household level and exposure of humans and animals to toxic chemicals. It also aims at scaling up women's economic and social empowerment.
"If everyone tries to lead sustainable living it will help in climate action".
The unique solution of the current project will be a changemaker and can alleviate water scarcity and water pollution in both rural and urban setup. The resulting grey water can be reused in multiple ways for watering plants in the garden and cleaning surfaces. This is an added advantage as it reduces the use of fresh tap water thereby helping in tackling scarcity of water efficiently. In rural societies, greywater can be directly let into the kitchen/backyard garden. Hence, enriching the soil health. Natural ingredients-based composition is another major aspect of the solution that does not add any effluents or toxic chemicals in the water or soil. The users don't contribute to pollution or wastewater as well as it helps in restoring the ecosystem. 
Major challenge faced so far was to find a sustainable packing material at an affordable rate within the country. Due to COVID there was a prevalent shortage of raw materials, a very limited number of vendors  with sustainable packaging solutions and there was a huge spike in the rates. Another major challenge was to find a vendor who supports small business and who doesn't hold a huge minimum order cap.
"I feel there should be a platform or association with contact details of vendors where small businesses could meet their needs".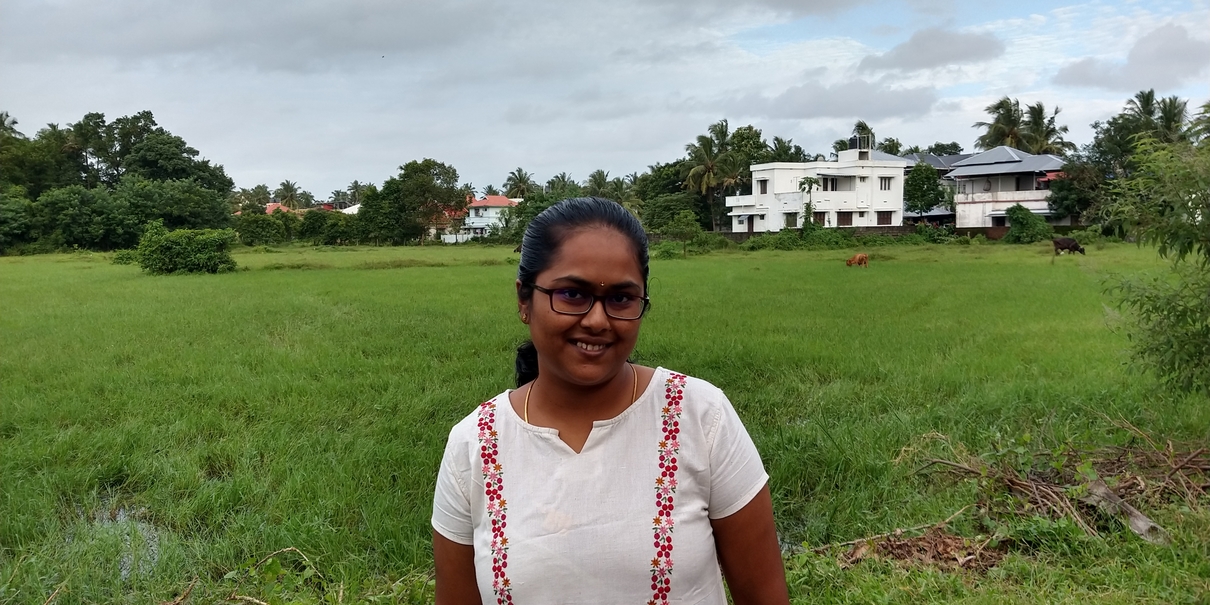 Varshini is planning to set up production centers that will be run exclusively by small women self-help groups within two years of time frame. The centers will be led by rural women and will help in expanding the local economy. She is also planning to launch a series of other products under her brand.
Varshini's aspiration is to promote a sustainable lifestyle among the youth and influence behavioral change towards a sustainable future through this project.
"Youth need to play a major role in switching towards sustainable agricultural practices"
A fraction of youth is already aware of the excessive use of chemicals in agriculture and want to switch to sustainable farming. The youth practicing sustainable farming needs to be a major driving force and as a role model for the rest of the community to switch towards sustainable farming practices. Varshini believes that mass youth movement towards sustainable farming is the need of the hour.
More youth need to work towards decentralized work in SDGs. More focus and values are to be given to traditional practices and indigenous knowledge, which itself will be mitigating the risk of frequent  recurring extreme events,  boosting the local food system and creating a resilient community. 
"My message to the youth is to support the local economy by procuring and consuming mindfully".
Youth is more dynamic and has a profound way of problem-solving ability. Their innovative problem-solving capacity helps to address the risks holistically. After all, youth power is crucial for sustainable global development.
If you would like to learn more about the work UNDRR does with and for youth, please visit this page and take a look at the Words Into Action Guide on Children and Youth.
Please note: Content is displayed as last posted by a PreventionWeb community member or editor. The views expressed therein are not necessarily those of UNDRR, PreventionWeb, or its sponsors. See our terms of use