Your experience on PreventionWeb
Please help us improve PreventionWeb by taking this brief survey. Your input will allow us to better serve the needs of the DRR community.
9 August 2021
International Youth Day 2021: Youth for Resilience. Story of Kiki Katikasari, Indonesia
At UNDRR we work with youth and for youth. To celebrate the International Youth Day on 12 August 2021 and its annual theme "Transforming Food Systems: Youth Innovation for Human and Planetary Health", we have developed a series of stories about young people around the world  working for creating a better sustainable future for all  of us. 
Kiki Kartikasari, Indonesia, is a Project Officer at CER Indonesia, an environmental consultancy company.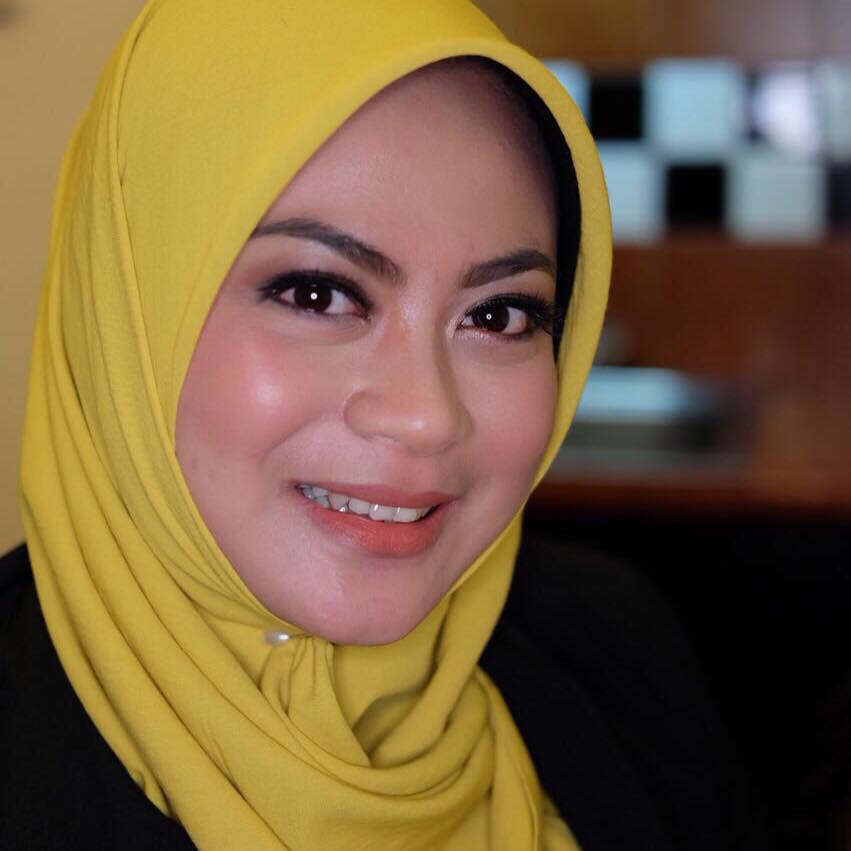 Kiki has been working in the field of climate and agriculture since she completed her undergraduate study from Bogor Agriculture, Indonesia in 2007. Realizing that she has a strong interest in this topic, she pursued a higher degree at Wageningen University, The Netherlands and obtained MSc in Plant Sciences in 2012. After more than 15 years in the research industry, large portion of her jobs involved data collection, analysis, capacity building like trainings, and development of methodologies. For the last 3 years she has been working at Carbon and Environmental Research (CER) Indonesia. 
In her work Kiki faces paradoxical position of food production system in climate change context. On the one hand, CER Indonesia often assists agro-industrial companies to know their carbon footprint and start pitching in to the climate actions. On the other hand, rapidly increasing number of world population that drives up food demand is threatened by the impact of climate change. In parallel to research projects, Kiki is also involved in development of government official documents submitted to UNFCCC such as Roadmap of Nationally Determined Contribution or strategic and policy analysis of Paris Agreement implications to Indonesia. 
"We receive a very good feedback and response on our work, but data collection and identification of same indicators relevant to all member countries remains a challenge."

Back in 2014, ASEAN member states, supported by German Society for International Cooperation, were developing response to promote climate resilience in rice and main crops in Southeast Asian countries. Even though it was only a preliminary study, it could establish a common understanding and further identify concerns, capacity needs and propose regional support strategies to address the issues. 
"It is exciting to know our work can contribute to regional initiative and important milestone like this. The outputs were discussed at the ASEAN Technical Working Group on Agriculture Research and Development and further followed up by establishment of ASEAN network focusing on the promotion of rice, corn and cassava resilience in the region."
Most ASEAN countries are located near equator and future climate change is generally projected to have negative impacts on food production in the region. Given the projected impacts, policy makers are able to identify relevant adaptation strategies to prevent the risks. Crop insurance has long been introduced in Indonesia. However, the implementation is still evaluated because insurance companies are not happy with yield uncertainties as threshold. Kiki got to work on initiating and developing  climate index insurance, to ensure premium is calculated on reliable threshold without cutting across the benefits for farmers.

"Youth plays an important role in promotion of both sustainable consumption and production. Disengaging youth from the process would be a huge mistake." 
Youth is an age when changes in lifestyle and food habits occur as young people start living away from home for school or work. This is an important period to consider sustainable food consumption. In the context of production, it is important to engage youth, take lead in shaping future farming because youth are proven to be resilient and able to convert challenges into opportunities. Many start up companies and other brilliant initiatives are started by youth. Raising youth awareness to start "nature-positive" food production is the key here.
If you would like to learn more about the work UNDRR does with and for youth, please visit this page and take a look at the Words Into Action Guide on Children and Youth.
Please note: Content is displayed as last posted by a PreventionWeb community member or editor. The views expressed therein are not necessarily those of UNDRR, PreventionWeb, or its sponsors. See our terms of use