Understanding disaster risk:
foundational concepts and principles
Understand the concept of disaster risk, risk assessment, management strategies, and the importance of collaboration among stakeholders for effective disaster risk reduction.
Disaster risk's impacts and why it makes sense to reduce them
While absolute economic losses are concentrated in high-income countries, the human cost of disasters falls overwhelmingly on low and middle-income countries.

Investing in disaster risk reduction (DRR) saves lives and money and future-proofs our development gains.
Components of risk
Disaster risk is the consequence of the interaction between a hazard and the characteristics that make people and places vulnerable and exposed.
Risk is influenced by the decisions we make. From climate change to poor urban planning, it is critical to understand and address risk drivers to curb disaster risk.
Key concepts
From deterministic and probabilistic risk to intensive and extensive risk, explore key concepts in disaster risk reduction.
DRR Terminologies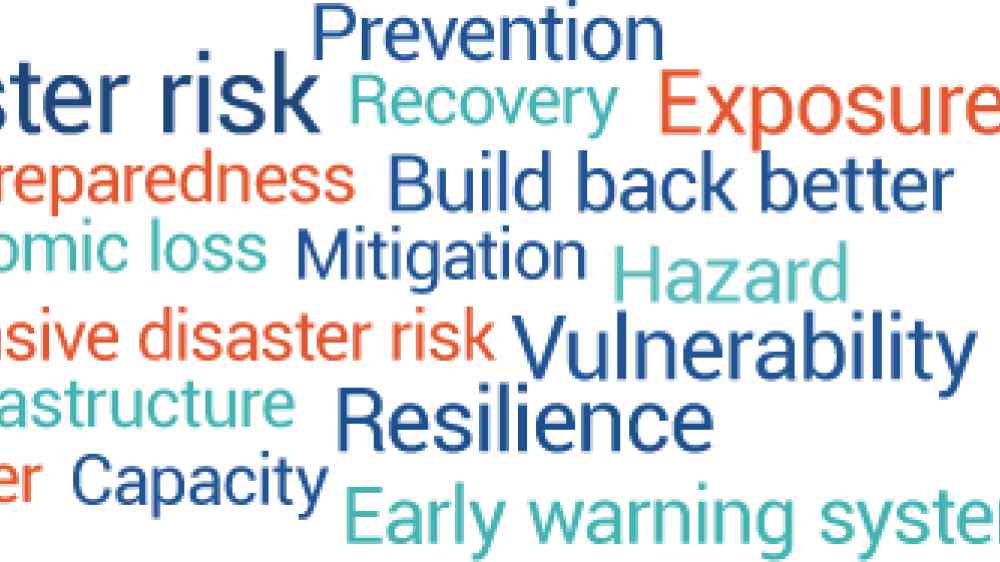 The Open-ended intergovernmental expert working group on indicators and terminology relating to disaster risk reduction was established by the General Assembly in its resolution 69/284 for the development of a set of possible indicators to measure global progress in the implementation of the Sendai Framework for Disaster Risk Reduction 2015-2030.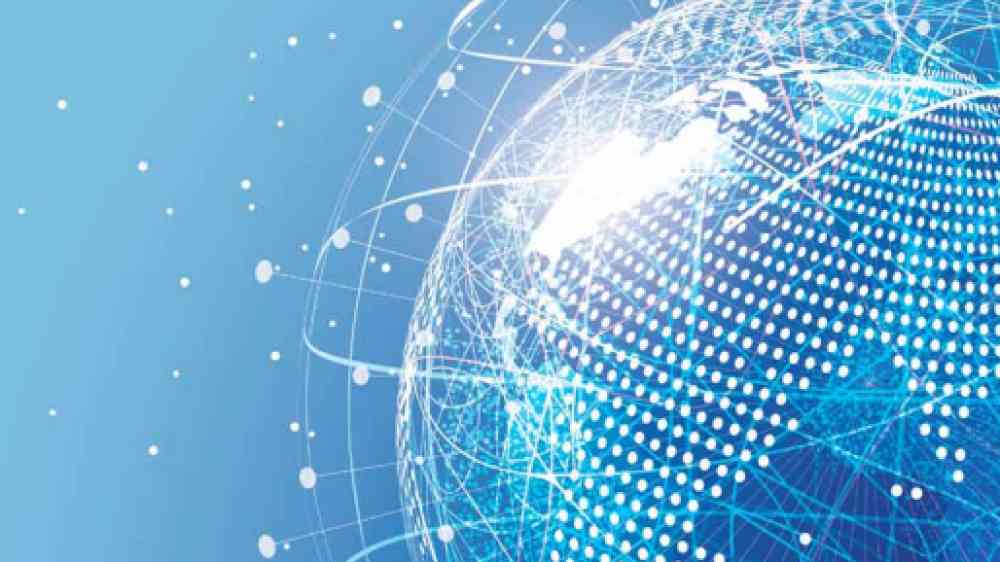 Engage in DRR
With more than 75,000 news items, publications and other updates explore daily updates on what's happening in disaster risk and resilience.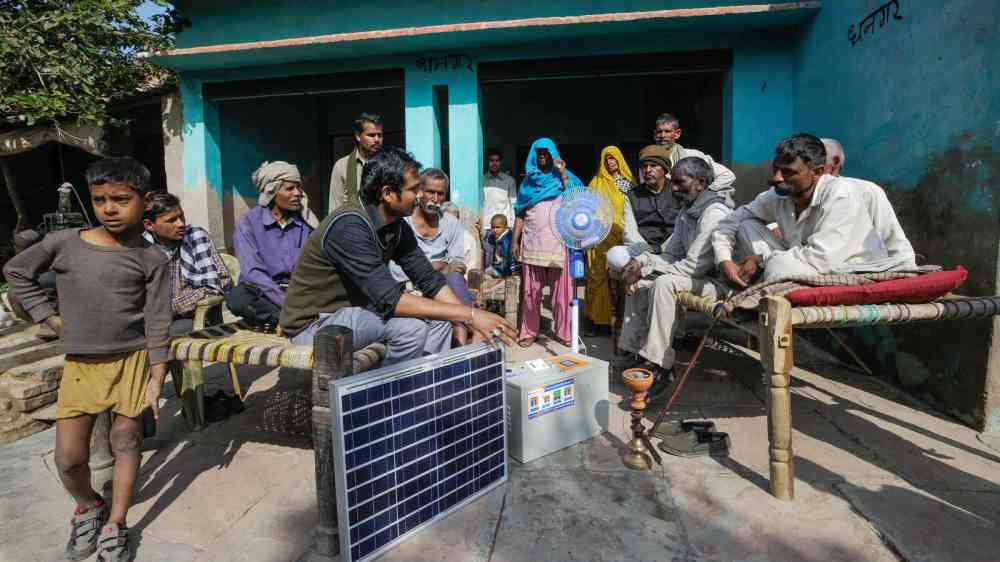 A global blueprint aiming to substantially reduce disaster risk and losses in lives, livelihoods, and health, while also enhancing resilience and promoting sustainable development.
Hazards do not have to turn into disasters.
To break the vicious cycle of "Disaster, respond, recover, repeat.", we need a better understanding of disaster risk, in all its dimensions.