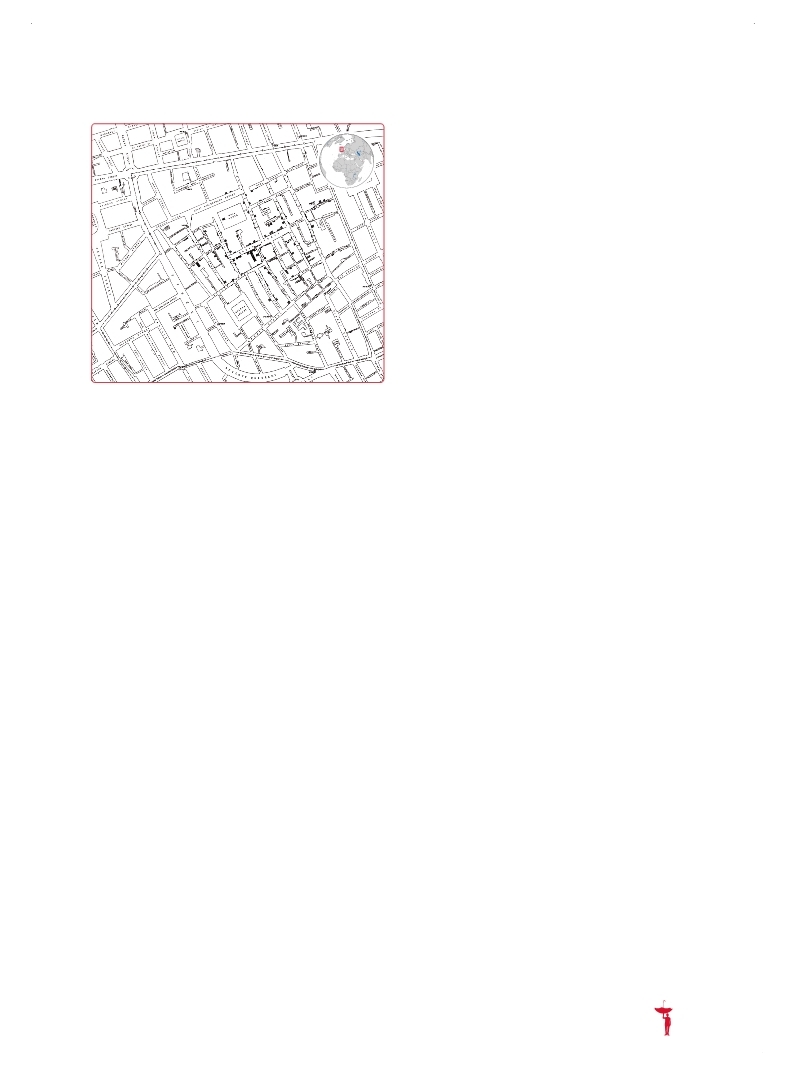 The work of both Louis Godin and John Snow reflected the change of perspective that had occurred during the Enlightenment in Europe, when disasters began to be identified as the result of human agency rather than divine retribution. Once it was recognized that disaster risk could be configured by social and economic activities over time, the adoption of regulatory frameworks to manage risk became increasingly common, particularly in higher-income countries.
The first quantitative seismic building code was adopted by an Italian commission following the 1908 Messina earthquake; the Home Office of Japan adopted a seismic coefficient and a limit on building heights in 1923, and in response to the Santa Barbara earthquake in 1925, the United States of America introduced seismic design provisions into the 1927 Uniform Building Code (FEMA, 1998


FEMA (US Federal Emergency Management Agency). 1998,History and Principles of Seismic Design, Appendix A: 33-42.. .

).
By the time the IDNDR was declared, most highincome as well as many middle and low-income countries had a range of norms, standards and regulations in place to manage disaster risk in different sectors. In high-income contexts in particular, regulation has proved highly effective in
(Source: http://scienceline.org/2010/05/john-snows-maps-of-the-broadstreet
-cholera-outbreak. )
Figure 1.5
Clusters of cholera cases in the Broad Street area of London in 1854
gradually reducing risk, for example as vulnerable buildings and infrastructure are replaced over time with new structures built to higher standards.
From emergency to disaster risk management
At some point in the 1970s, disaster risk management began to emerge as a specialized domain and sector. The work of academics (Hewitt, 1983


Hewitt, Kenneth, ed. 1983,Interpretations of Calamity from the Viewpoint of Human Ecology, The Risks and Hazard Series I. Allan & Unwin. Hewitt, Kenneth. 2013. Disasters in 'development' contexts: Contradictions and options for a preventive approach. Jàmbá: Journal of Disaster Risk Studies 5(2), Art. #91.. .

), built environment professionals (Davis, 1978) and progressive emergency management experts (Cuny, 1983


Cuny, Frederick C. 1983,Disasters and Development, Oxford: Oxford University Press.. .

) made a strong case that emergency management should be only one component of a broader approach that also includes actions to reduce risks before disasters occur and during the post-disaster recovery and reconstruction phases. An artefact called the disaster management cycle, first presented in 1975 (Baird et al., 1975


Baird, A., P. O'Keefe, K. Westgate and B. Wisner. 1975,Towards an Explanation and Reduction of Disaster Proneness, University of Bradford Disaster Research Unit. Occasional papers: Number 11, August 1975. Bradford.. .

), was adopted as a pragmatic concept in which activities to reduce risk and to ensure preparedness, response and recovery were described as four phases of a cyclical process (Figure 1.6).
By the time the International Conference on Disaster Mitigation Program Implementation was held in Ocho Rios, Jamaica in 1984, the contours of a broadened disaster risk management sector had begun to take shape (Virginia Polytechnic Institute, 1985


Virginia Polytechnic Institute. 1985,Proceedings of the International Conference on Disaster Mitigation Program Implementation, Ocho Rios, Jamaica, November 12-16, 1984.. .

). By then, progressive emergency management organizations in countries like Jamaica and the Philippines had already started to adopt the disaster management cycle and expand their mandate to include what were then described as disaster prevention and mitigation, recovery and reconstruction.
By the time the Colombian national system was created, the notion that governments should manage disasters through this more comprehensive approach rather than emergency management alone was becoming increasingly mainstream. With its innovative systems approach, the Colombian national system became paradigmatic. Coinciding as it did with the declaration of the IDNDR, it influenced how