Your experience on PreventionWeb
Please help us improve PreventionWeb by taking this brief survey. Your input will allow us to better serve the needs of the DRR community.
Documents and publications
Resilient women: integrating community resilience priorities in the post-2015 agenda
20 August 2015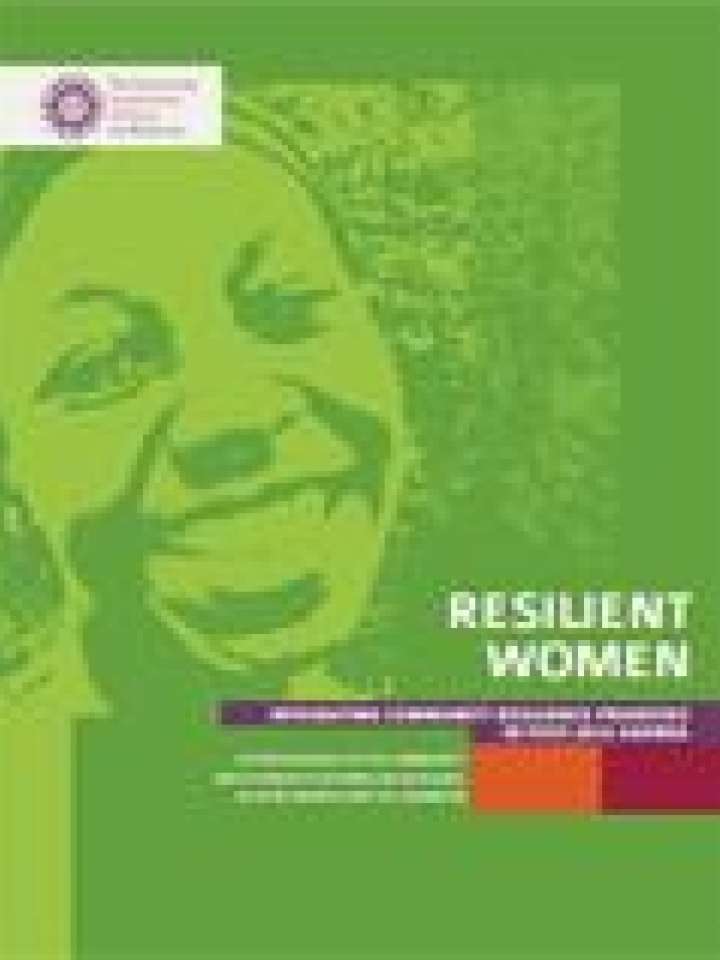 ISBN/ISSN/DOI
9780983380146
This is an action research publication of the Community Practitioners Platform (CPP) for Resilience in Latin America and the Caribbean, an organizing and networking mechanism for community-based groups, grassroots women-led groups in particular, to reduce their vulnerability to disaster and climate risks in rural and urban areas. The publication spotlights the realities, actions, and gains of CPP's member organizations from Brazil, Ecuador, Guatemala, Honduras, Jamaica, Nicaragua, Peru and Venezuela.
The data was collected by grassroots women's community-based organizations: a total of 402 surveys and 18 focus group discussions were conducted.
The participatory action research addressed the following:
Experiences of disasters and climate change by grassroots communities
Risks faced by grassroots women in land and food security
Community partners and allies' roles in resilience building
Programs and public policies that advance resilience priorities
The publication also features in-depth case studies in Honduras and Peru.