Your experience on PreventionWeb
Please help us improve PreventionWeb by taking this brief survey. Your input will allow us to better serve the needs of the DRR community.
New early warning system and disaster communications for Tonga
Source(s):
Tonga - government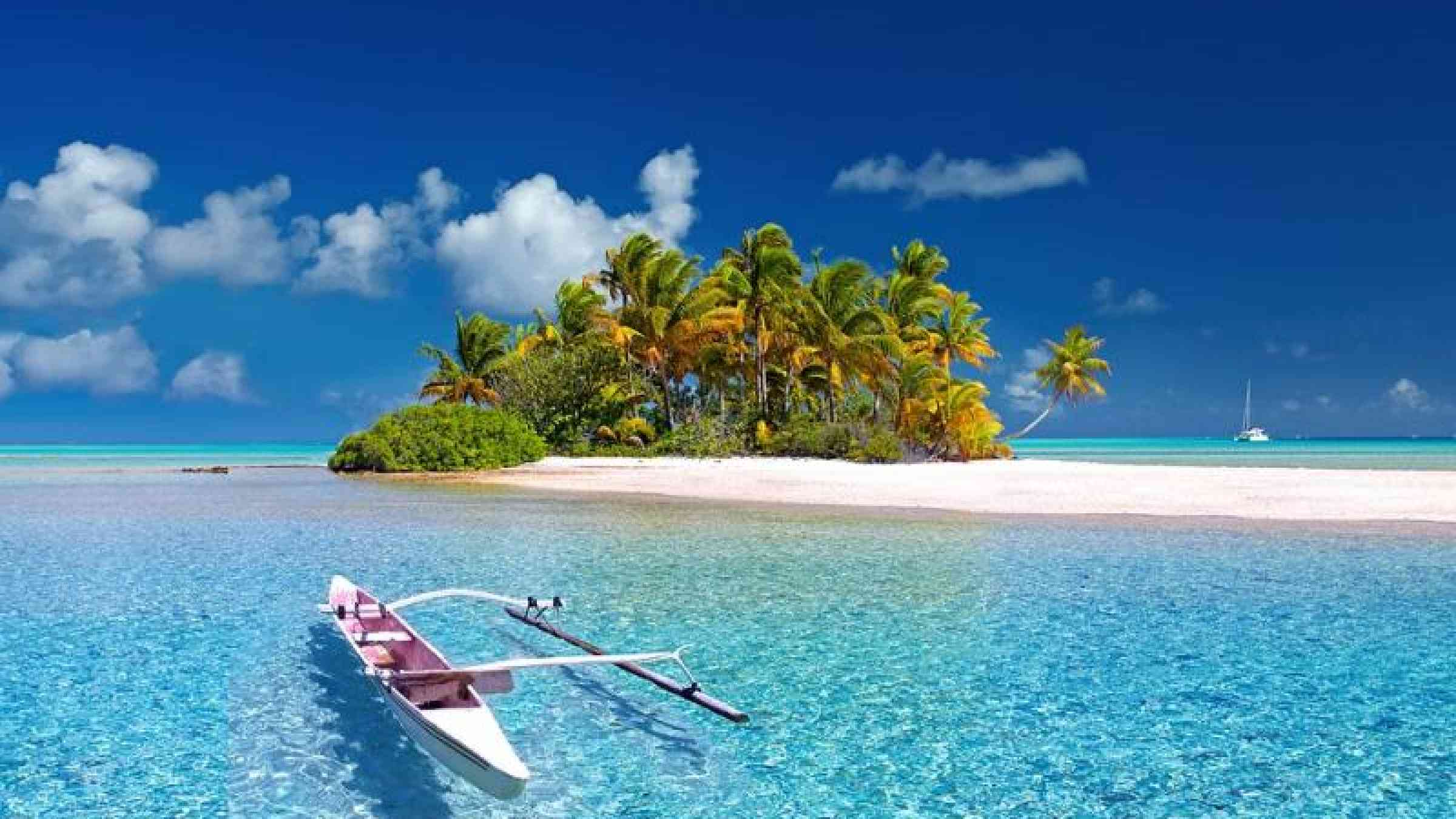 Tonga will benefit from the installation of a nationwide early warning system and the strengthening of disaster communications, known as NEWS, for all its island groups up to the two Niuas within the next few months, in a project funded by the Japanese Government through JICA (Japan International Cooperation Agency).
The overall objective of the project is to save people and their properties, and to reduce risks and damages to basic services, infrastructure and the environment when natural disasters occur.
The project's main components include:
Emergency Radio Communications System for disaster related organizations,
Early Warning Sound Alert System of 75 sirens and loud speakers, and 514 Remote Activated Radios (RAR)
Improvement of Tonga Broadcasting Corporation (TBC) infrastructure (AM radio broadcasting infrastructure, equipment and antennae tower facilities at Popua site, and a new headquarter building and facilities at Fasimoeafi site), and
Training requirements for the operation and maintenance of these facilities, equipment and software applications, drafting of related standard of procedure and manuals, and drills and workshops with the National Emergency Management Office (NEMO) and the Tonga Meteorological Service.
Bidding for a successful contractor for the project was opened on 20 February 2019 in Tokyo, Japan, by Hon. Poasi M. Tei, Minister for Meteorology, Energy, Information, Disaster Management, Environment, Climate Change and Communications (MEIDECC).
The minister re-emphasized that the project is timely to save lives and properties and disaster risk mitigation, given that Tonga is the second-most at-risk country in the world to natural disasters.
He added that Tonga in the past has experienced worst impacts of natural disasters like the earthquake and tsunami that hit Niuatoputapu in September 2009 with 9 lives lost, Tropical Cyclone Ian that hit Ha'apai in January 2014 and most recently Tropical Cyclone Gita that hit Tongatapu and 'Eua in February last year, which had caused extensive damages. The installation of these early warning system, which will be channeled through in a new broadcasting infrastructure from the Tonga Broadcasting Commission throughout Tonga and its territorial waters, will provide a more resilient effort in preparations before, during and after any disaster.
The Consortium of NBK Corporation and Dai Nippon Construction of Japan won the contract with US$25.5 million, and will implement the project throughout Tonga beginning in April this year. Contract was signed on behalf of Tonga by the CEO for MEIDECC, Mr. Paula Pouvalu Ma'u, and Mr. Masakazu Dazai for the Contractor.
The consortium will be in Tonga for kick off meeting on 15 March 2019, followed by the groundbreaking ceremony for the construction of the Tonga Broadcasting Commission new Studio Building at the end of March.
The project targets to be commissioned in August, 2020.
Please note: Content is displayed as last posted by a PreventionWeb community member or editor. The views expressed therein are not necessarily those of UNDRR, PreventionWeb, or its sponsors. See our terms of use