Your experience on PreventionWeb
Please help us improve PreventionWeb by taking this brief survey. Your input will allow us to better serve the needs of the DRR community.
Documents and publications
Author(s)
Kabo-bah, Amos T. et al.
Sendai Framework implementation – a regional assessment of wildfires in West Africa
3 June 2019
Source
United Nations Office for Disaster Risk Reduction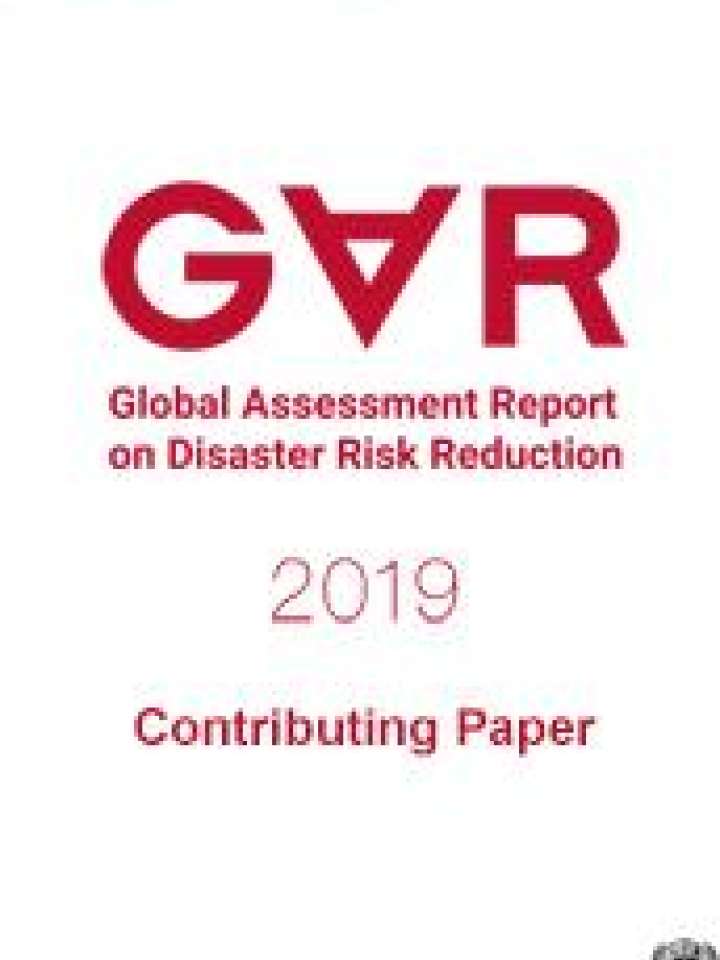 Wildfire outbreaks in West Africa during the last decade have become a huge challenge towards biodiversity, soil fertility, fora and fauna, agricultural sector development and the promotion of traditional medicine in this zone, and they facilitate land degradation as well. This is because large wildfire outbreaks have destroyed tonnes of forests and farmlands, leading to loss of farm produce and, in some cases, loss of lives and property. In the quest to curb this situation, there is the need to identify current trends or records of fire outbreaks in the region and current relevant factors of climate, vegetation, land use and human activities which influence the occurrences.
The Earth Observation Research and Innovation Centre of the University of Energy and Natural Resources in Ghana, with support from its international partners, has acquired a satellite ground station for receiving Level–0 Moderate Resolution Imaging Spectroradiometer (MODIS) satellite data. With the requisite algorithm, the Centre is able to detect wildfire occurrences across the West Africa region. Research is vital such as to inform relevant stakeholders within the West Region to consider in which countries the Sendai Framework has been successful and where it seems to not be fully maturing.
This study is an assessment of the wildfire outbreaks spotted across the West Africa region between November 2016 and December 2018, and an investigation of the impact of the implementation of the Sendai Framework for Disaster Risk Reduction, to see which ways this has contributed towards a reduction of wildfires or vice versa. The study brought to attention the situation of wildfires in the region, to help in reshaping strategies to holistically resource and finance slow-implementing countries. The study also highlights the need to consider satellite-based early warning systems, which would support countries reporting on fire occurrences; minimize disasters, especially wildfire outbreaks; and further contribute to achieving the Sustainable Development Goals.
This paper is a contribution to the 2019 edition of the Global Assessment Report on Disaster Risk Reduction (GAR 2019).
To cite this paper: 
Kabo-bah, A.T. et al.. Sendai Framework implementation – a regional assessment of wildfires in West Africa. Contributing Paper to GAR 2019