Your experience on PreventionWeb
Please help us improve PreventionWeb by taking this brief survey. Your input will allow us to better serve the needs of the DRR community.
Updates
Disasters caused by human failures not nature, says Oxfam
Source(s):
Oxfam International Secretariat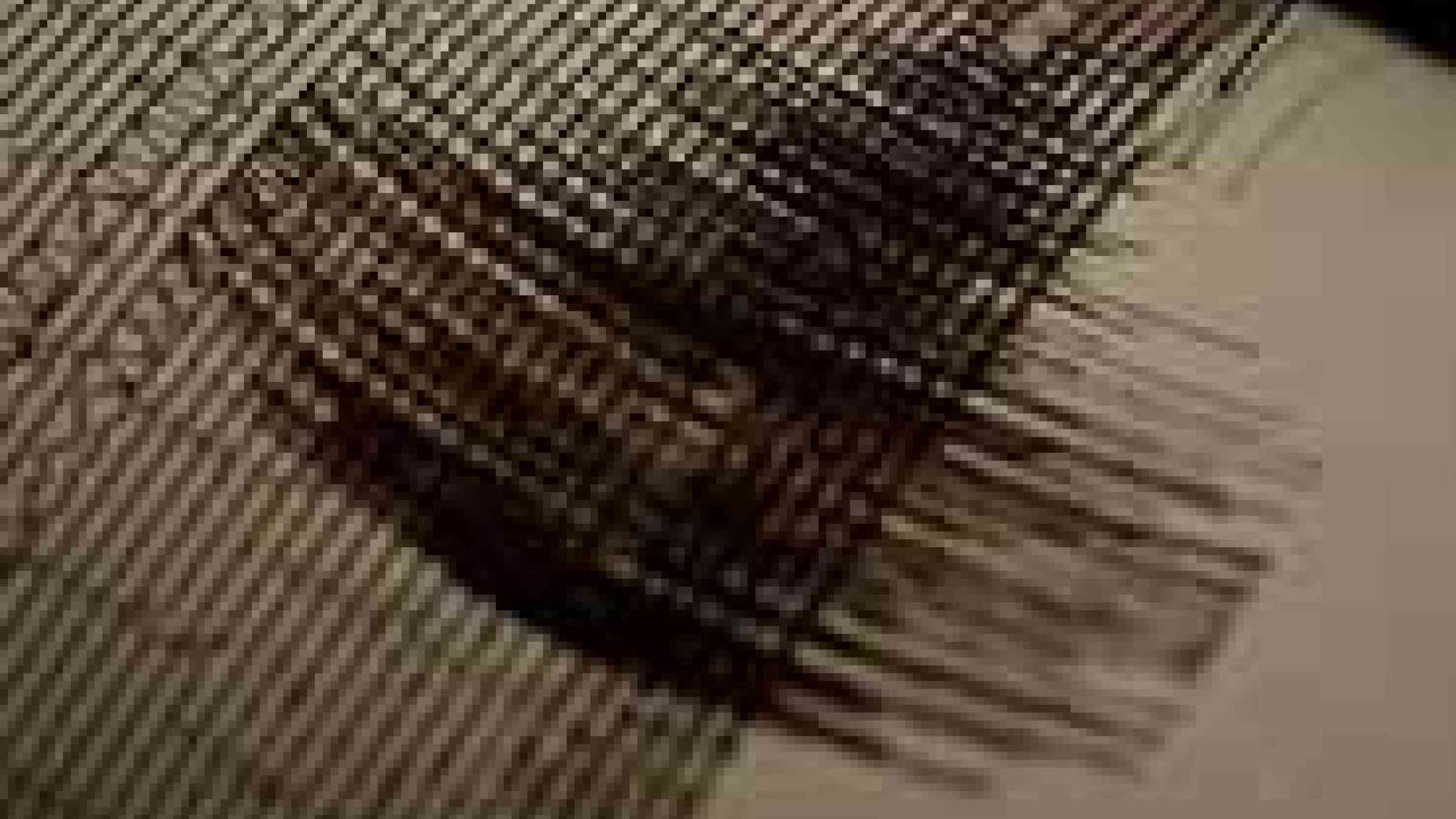 Governments and donors can save lives and money by reducing risks.  Political inaction, poor decisions and bad management have helped to turn South Asia into the world's most disaster-prone region, says Oxfam International in a study released today.
Although nature traditionally gets the blame, it is human failure that turns a natural shock such as a cyclone into a humanitarian disaster, says the aid agency in its report, Rethinking Disasters. It urges governments and donors to do more to reduce the risk of disasters before they happen and to tackle underlying factors such as poverty and discrimination that leave millions of people more vulnerable to disasters.

"The Kashmir earthquake in 2005 killed 75,000 people. That's more than 12 times the number who died in Japan's Great Hanshin earthquake in 1995, which was of similar strength," says Oxfam's regional director for South Asia, Ashvin Dayal. "Why? Poverty, exclusion, inequality, and unsuitable policies raise risks for poor people, women, and minorities especially."

Both the human and monetary cost of disasters in South Asia is enormous. The 2004 Indian Ocean tsunami and the Kashmir earthquake alone killed over 120,000 people and left millions homeless in the sub-continent. The floods of 2007 affected over 30 million in Bangladesh, India, Pakistan, Nepal and Sri Lanka. The region loses up to six percent of its GDP to disasters annually.

Climate change is aggravating the situation. Two thirds of South Asia's disasters are climate-related. As global warming increases the frequency, severity and unpredictability of extreme weather events, and causes sea levels to rise, South Asians will bear the brunt. Bangladesh, for example, is predicted to lose a tenth of its rice crop and one third of its wheat output over the next 50 years.

"The good news is that it doesn't have to be this way," says Dayal. "The right policies and preparations can save lives and money – our experience shows that preparedness costs a fraction of what a disaster response can cost. The problem is that governments and donors do not prioritise these preventative measures."

Governments, donors and development agencies must integrate disaster risk reduction and climate adaptation measures into all development projects, strengthen infrastructure, reduce underlying vulnerabilities, and encourage more resilient communities, says Oxfam.

In Rethinking Disasters, Oxfam identifies four key spheres for action:

Social: from reaction to preparedness - Communities must be enabled to understand the risks and prepare accordingly, supported by effective early warning systems and appropriate media coverage.
Physical: sound structures and environmental protection – Physical infrastructure must be strengthened according to local conditions and hazards while preserving the natural environment (which can help protect people from disasters).
Economic: tackling poverty - The scale of a disaster is determined by people's underlying vulnerability. Public works and financial safety nets can help people avoid falling into destitution; livelihoods must be secured.
Political: protecting rights in a crisis and beyond - Disasters make existing inequities worse. Governments must combat South Asia's huge inequalities in incomes, power and access to support, providing essential services and information as basic rights.

"Each new disaster deepens poor people's vulnerabilities and slows development. Failure to act urgently, therefore, will be counted in lost lives and wasted money," says Dayal.

In South Asia, Oxfam International works to alleviate poverty and suffering in Afghanistan, Bangladesh, India, Pakistan, Nepal and Sri Lanka.
Please note: Content is displayed as last posted by a PreventionWeb community member or editor. The views expressed therein are not necessarily those of UNDRR, PreventionWeb, or its sponsors. See our terms of use