Your experience on PreventionWeb
Please help us improve PreventionWeb by taking this brief survey. Your input will allow us to better serve the needs of the DRR community.
Documents and publications
Author(s)
Uhlenbrook, Stefan; Connor, Richard; Koncagül, Engin et al.
The United Nations world water development report 2018: Nature-based solutions for water
19 March 2018
Source
United Nations Educational, Scientific and Cultural Organization - Headquarters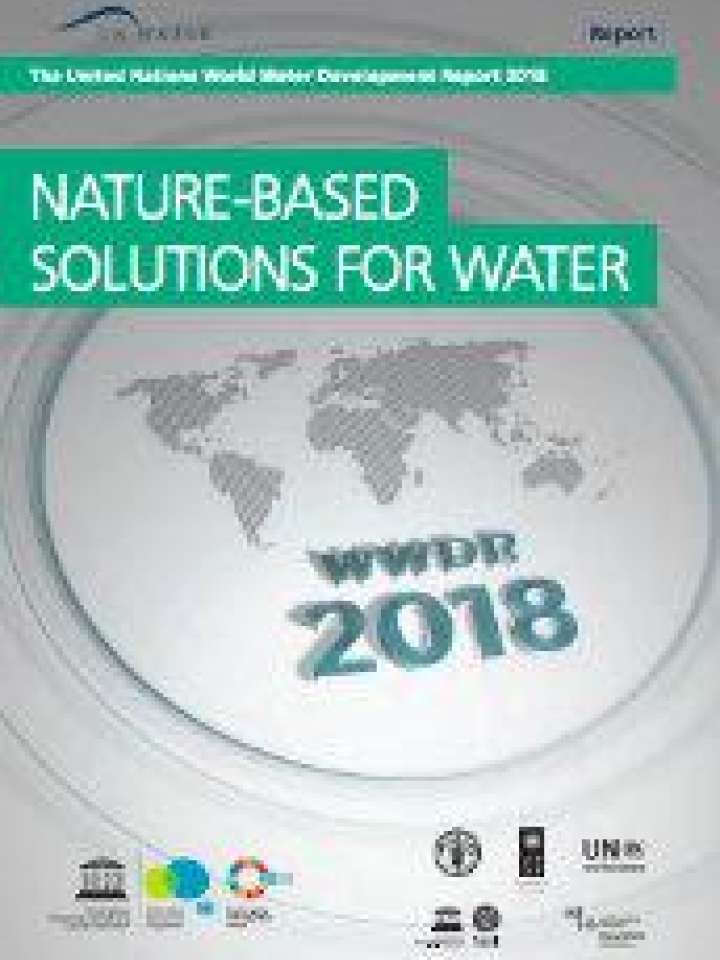 ISBN/ISSN/DOI
978-92-3-100264-9 (ISBN)
The 2018 edition of the World Water Development Report (WWDR 2018) seeks to inform policy and decision-makers, inside and outside the water community, about the potential of nature-based solutions (NBS) to address contemporary water management challenges across all sectors, and particularly regarding water for agriculture, sustainable cities, disaster risk reduction and water quality.
NBS use or mimic natural processes to enhance water availability (e.g., soil moisture retention, groundwater recharge), improve water quality (e.g., natural and constructed wetlands, riparian buffer strips), and reduce risks associated with water-related disasters and climate change (e.g., floodplain restoration, green roofs).
The WWDR2018, titled Nature-based solutions for water, demonstrates how nature-based solutions (NBS) offer a vital means of moving beyond business-as-usual to address many of the world's water challenges while simultaneously delivering additional benefits vital to all aspects of sustainable development.