Your experience on PreventionWeb
Please help us improve PreventionWeb by taking this brief survey. Your input will allow us to better serve the needs of the DRR community.
Documents and publications
Author(s)
Viazilov, Evgenii
Development of hydrometeorological services to support decisions of enterprise leaders: Examples from the Russian Federation
5 July 2019
Source
United Nations Office for Disaster Risk Reduction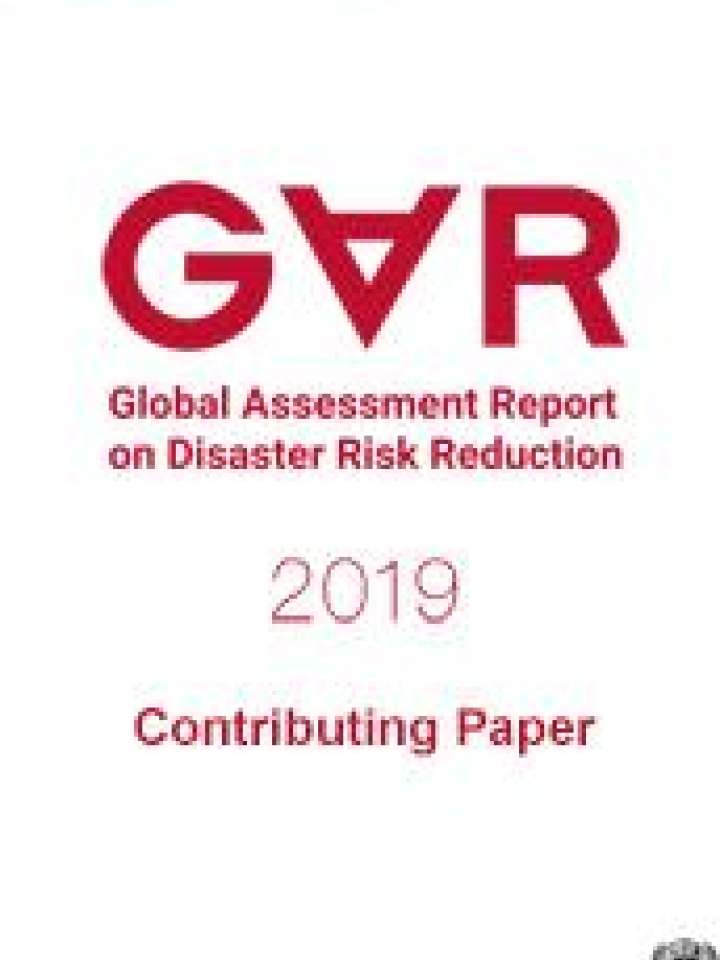 The problem of increasing the efficiency of the hydrometeorological provision of the population and industrial enterprises is directly related to the digital transformation of support facilities and the National Hydrometeorological Services themselves. It is necessary to formalize business processes that determine the organization of work to increase the safety of the population and industrial enterprises, ranging from identifying threshold values of environmental parameters for various enterprises, and ending with the adoption of preventive adaptation decisions, based on the observed, predictive, and climatic parameter values.
This paper explores existing approaches to hydrometeorological support in Russia, the development of new approaches for hydrometeorological support of leaders of enterprises, and the identification of natural hazards. The author also analyzes data visualization tools, automatic information delivery, and decision support; assesses the potential losses from hazard impacts; and calculates the cost of preventive actions.
This paper is a contribution to the 2019 edition of the Global Assessment Report on Disaster Risk Reduction (GAR 2019).
To cite this paper: 
Viazilov E. Development of hydrometeorological services to support decision of enterprises leaders on examples of Russian Federation. Contributing Paper to GAR 2019