Your experience on PreventionWeb
Please help us improve PreventionWeb by taking this brief survey. Your input will allow us to better serve the needs of the DRR community.
Managing extreme heat during the COVID-19 pandemic
Source(s):
International Federation of Red Cross and Red Crescent Societies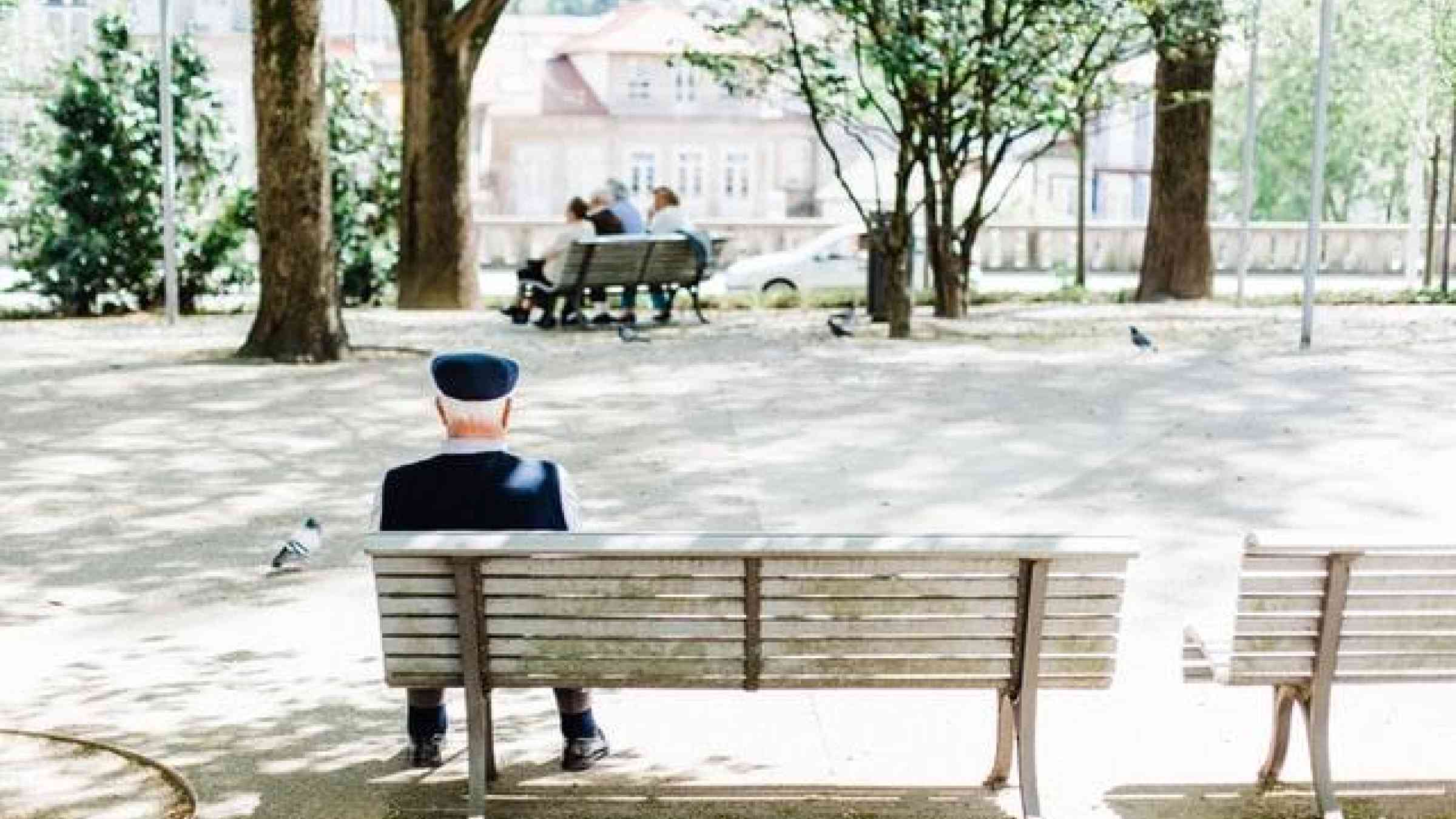 By Roop Singh
The heat season is upon us in the northern hemisphere and with it come searing heatwaves at a time when the world is also reeling from the COVID-19 pandemic. The compounding impacts of heat and COVID-19 pose severe health risks that need and can be addressed. It is up to us to prevent this public-health crisis from impacting our neighbours, family members, and friends.
Amplified risks due to hot weather and COVID-19
COVID-19 has amplified the risks of hot weather for those already most vulnerable to the negative effects of extreme heat. In particular, this includes the elderly(>65 years), and those with pre-existing health conditions (e.g. cardiovascular, pulmonary, kidney disease; diabetes/obesity), essential workers who work outside during the hottest time of the day, and many others. Having the virus can also increase a person's susceptibility to heat-related illnesses due to COVID-19's effects on the lungs and heart.
Implemented social distancing measures can lead some people to avoid protective behaviors like visiting cooling centres or checking in on older neighbors to ensure they have a way to hydrate and cool down. Self-isolation may in addition increase heat-related illness and mortality risk at home, particularly of older people, individuals with disabilities, people with mental health issues unable to interpret or take appropriate protective measures, people in residential care facilities, and those without air conditioning, or cooling devices.
Especially urban areas are hotspots of risk due to their density, housing millions of potentially vulnerable residents, and physical composition, whereby materials that absorb and trap heat, create "heat island" effects. Cities are therefore on the front lines of managing this public health emergency.
The good news is heatwaves can be forecasted before they happen, which means there is time to take early action to save lives. But how can this be done under COVID-19 restrictions?
Protecting health during the pandemic: what communities and cities can do
The Red Cross Red Crescent Climate Centre, with the Global Heat Health Information Network (GHHIN), released a series of checklists on managing extreme heat during the pandemic. This is based on a larger set of guidance material released by GHHIN called the Heat and COVID-19 information series. The new checklist includes guidance on reaching out to high-risk communities while also reducing the likelihood of virus transmission. This includes increasing the use of telephone outreach programs, for example, the Australian Red Cross' TeleCross REDi program. Communicating safe ways to stay cool is critical when people don't feel safe venturing outside their homes or into public spaces, like malls or public parks, that are typically used to keep cool. The checklist includes practical guidance on safely utilizing outdoor public spaces for cooling, operating cooling centers, as well as measures to regulate temperature without air conditioning.
Health services and systems will need to prepare for a potential increase in patients during a heatwave, during a time when they are already stretched with COVID-19 patients. In addition, healthcare workers wearing Personal Protective Equipment (PPE) working in inadequately cooled conditions are also at high risk of heat stress. Health care workers can limit negative impacts by starting cool before starting work, staying hydrated, and taking time to cool down and rest and recover during breaks and in between shifts.
Cities can prepare for a "hot season", for instance, by training medical workers and volunteers to recognize the signs of heat illness, educating the public and preparing cooling centres, increase access to water and extending access to green areas. The City Heatwave Guide, released at the UN High-Level Political Forum in 2019, outlines many ways that cities can anticipate heat risks before they happen, including using forecasts. Its' compliment, the Heatwave Guide for Red Cross and Red Crescent branches, released this month, follows up with tailored practical actions that Red Cross and Red Crescent branches (or any CBO) can take to prepare for, and respond to heatwaves in towns and cities. Actions such as urban heatwave impact mapping, co-developing heat action plans with government, establishing hotlines and information campaigns, running cooling centres, distributing water, or conducting household visits to vulnerable people can be life-saving activities during a heatwave.
Conclusion
Overlapping disasters can be difficult to manage, but with proper planning and a little ingenuity, we can go a long way towards filling the unexpected gaps that these situations create. Utilizing forecasts, combined with adequate preparedness enables urgent and timely action at scale during a heatwave, and can drastically reduce deaths from extreme heat, and also mitigate virus transmission while being simple and cost-effective.
Please note: Content is displayed as last posted by a PreventionWeb community member or editor. The views expressed therein are not necessarily those of UNDRR, PreventionWeb, or its sponsors. See our terms of use