7 June 2021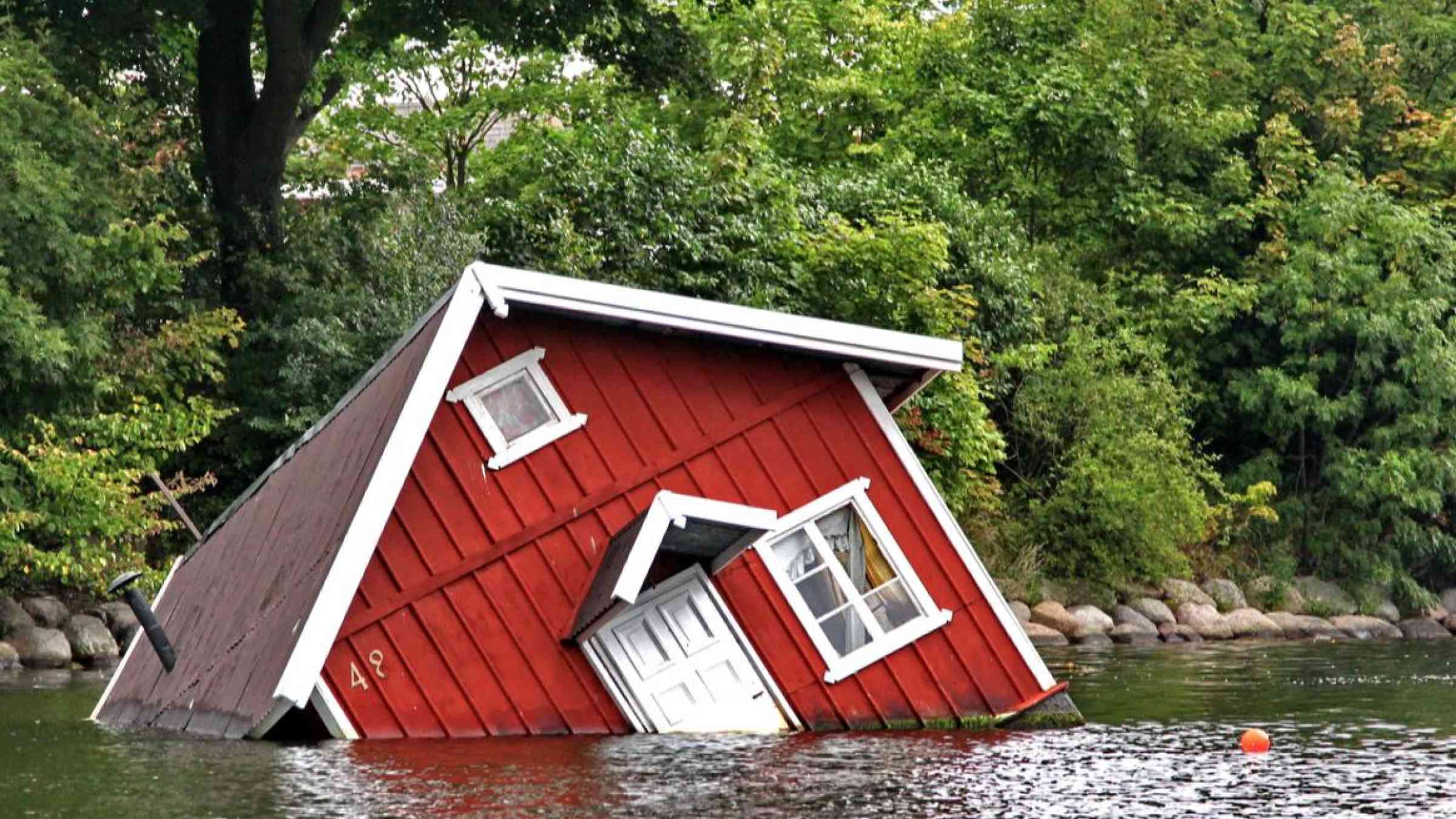 To build their resilience, Arvika and other cities in Sweden have joined the Making Cities Resilient initiative, run by the UN Office for Disaster Risk Reduction.
By Karin Klasa, Ida Andersson, and Carl Danielsson
In 2000, the City of Arvika in Sweden experienced unprecedented flooding. The water level in Lake Glafsfjorden increased by 3 meters and the city centre was flooded. To build their resilience, Arvika and other cities in Sweden have joined the Making Cities Resilient initiative, run by the UN Office for Disaster Risk Reduction.
Sweden is engaged both at the national and local levels. We have started a national network for the cities that have enrolled in Making Cities Resilient 2030 (MCR2030) initiative. Our experience has shown that cities, as well as national authorities, have learned a lot from this collaboration. Swedish cities have participated in city-to-city learning exchanges before. Therefore, we see the value of this component of MCR2030.
In order to support more city-to-city exchanges, we would like to share the experiences of the city of Arvika and the city of Helsingborg as part of the MCR2030 network. We hope you find these stories inspiring and are looking forward to further exchanges.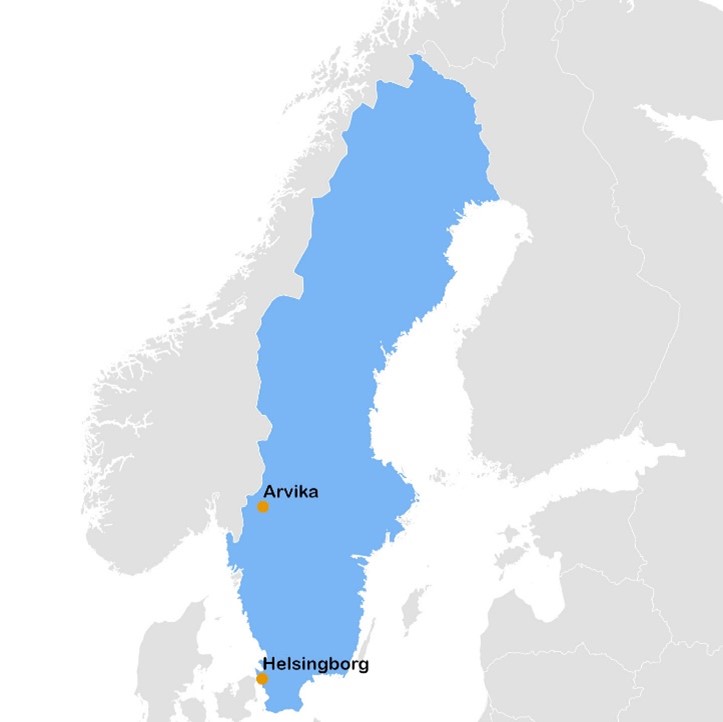 Picture: Map of Sweden
Arvika
The autumn of 2000 was unusually warm and rainy in Sweden. The water in  Kyrk Bay rose higher and higher and threatened the Municipality of Arvika. The excessive amount of water caused the largest flood event in Sweden. Twenty years after the flooding,  the municipality of Arvika has now completed the construction of a flood barrier, to protect critical infrastructure in the city such as the railway, the treatment plant and the crematorium. The flood barrier also enables us to use our resources to protect structures that are located outside the protection zone.
For Arvika municipality, the Making Cities Resilient network and the city-to-city learning exchanges have been incredibly valuable. Through the network, we were able to learn from other cities facing similar challenges. The MCR campaign has helped the city find state-of-the-art knowledge on how to build a flood barrier in Arvika. Such a project is not something that is part of the municipality's day-to-day work. The challenge was to build competence within the organisation on how to build and manage a flood barrier. There are different ways to build flood barriers and in Arvika the choice fell on a solution where you manually install the structure. The rationale for this choice was to avoid complications when activating the protection. We are extremely proud that we were able to build this expertise within our organisation. It was not easy, but we did it.
The Making Cities Resilient has also helped us understand resilience from a broader perspective, demonstrating how preparedness, climate change and other risks are all connected.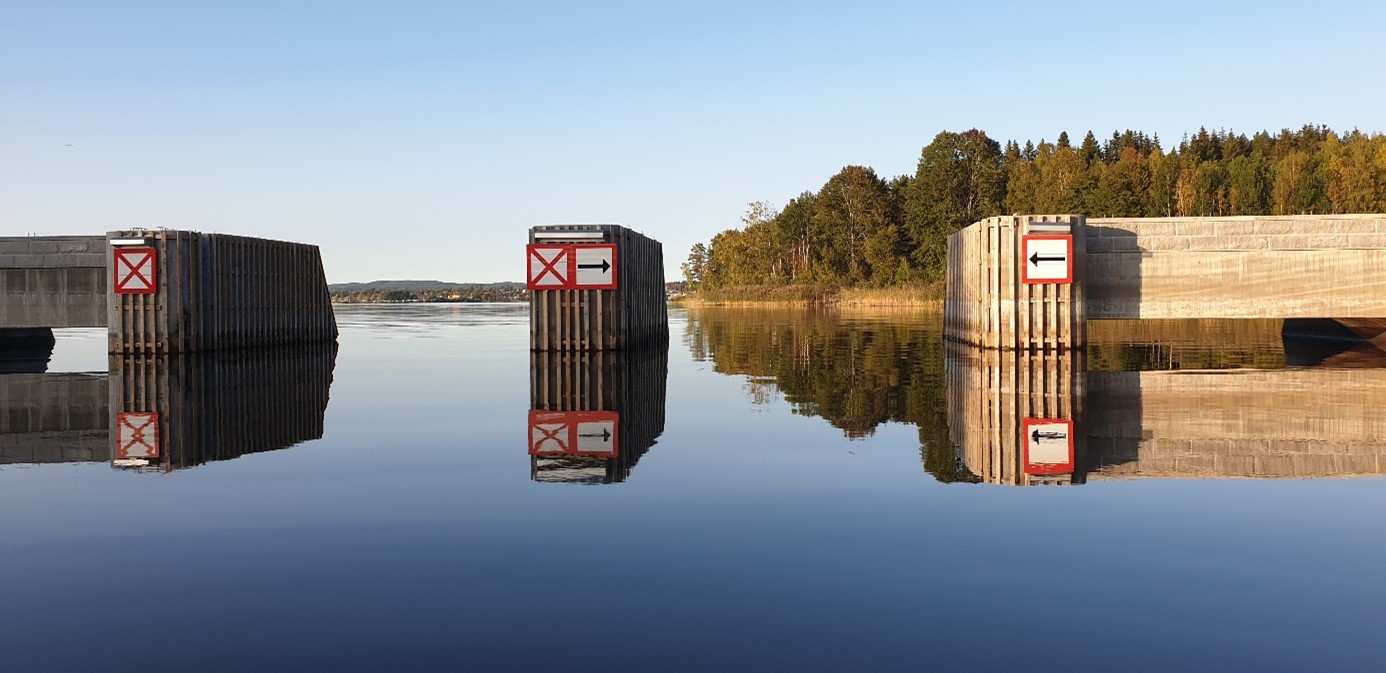 Photo: Flood barrier in Arvika. Municipality of Arvika.
By being a part of MCR2030, we are looking forward to continuing the exchange with other cities and countries. We would like to learn more about new technology, climate change adaptation, how to prevent risks and threats as well as managing crises. We hope that MCR2030 will give us inspiration. The network is also an opportunity to promote Arvika as an attractive municipality to visit and live in, as well as an attractive employer.  
Helsingborg
Disaster risk reduction (DRR) and resilience are a priority for the City of Helsingborg.
The pandemic has significantly raised awareness of DRR, at all levels: local government, stakeholders and in communities. The build-up of this strong momentum presents a historic opportunity to accelerate investments in building back better, developing/implementing risk-management, strategic planning and operational capabilities. In this work, the MCR2030 initiative will play an important role in facilitating lessons learned, sharing knowledge and city-to-city learning networks.
While the pandemic is a global crisis, we know from experience that as our communities evolve into ever more technologically complex entities, we become more vulnerable and exposed to the consequences of disasters. We need to be proactive to address these vulnerabilities as we face new and more intense hazards. Thus, local governments need to commit to DDR and resilience in the long term. Such commitment can be facilitated by a well-balanced MCR Roadmap.
The Swedish Civil Contingencies Agency (MSB) is proud to be a part of the Making Cities Resilient 2030 (MCR2030) initiative and we believe that the concept of MCR2030 -  collaboration, networking and learning from each other - is a winning concept, that will help us better manage future risks and vulnerabilities.
Ultimately, our level of openness and receptiveness to new ideas and ways of accomplishing complex tasks will determine what success we may expect when "restarting" our work to continue developing inclusive smart cities where people thrive and actively participate in their own resilience and security.
---
Ms. Karin Klasa is the National Focal Point for the Sendai Framework, Swedish Civil Contingencies Agency (MSB).
She started working for the Swedish Civil Contingencies Agency (MSB) in March 2021 as the new Swedish National Focal Point for the Sendai Framework. She most recently worked at the County Administrative Board in Värmland, Sweden, strengthening risk perspectives in urban planning. She has many years of experience working locally, nationally, and internationally on risk management, sustainable development and climate change adaptation. She holds a Master´s degree in International Business Management as well as a Bachelor's degree in Environmental Science.
PLEASE NOTE: CONTENT IS DISPLAYED AS LAST POSTED BY A PREVENTIONWEB COMMUNITY MEMBER OR EDITOR. THE VIEWS EXPRESSED THEREIN ARE NOT NECESSARILY THOSE OF UNDRR, PREVENTIONWEB, OR ITS SPONSORS.
SEE OUR TERMS OF USE