Your experience on PreventionWeb
Please help us improve PreventionWeb by taking this brief survey. Your input will allow us to better serve the needs of the DRR community.
Documents and publications
Author(s)
Migliorini, Massimo et al.
The role of data interoperability in disaster risk reduction: Barriers, challenges and regional initiatives
Source
United Nations Office for Disaster Risk Reduction
Emerald Group Publishing Limited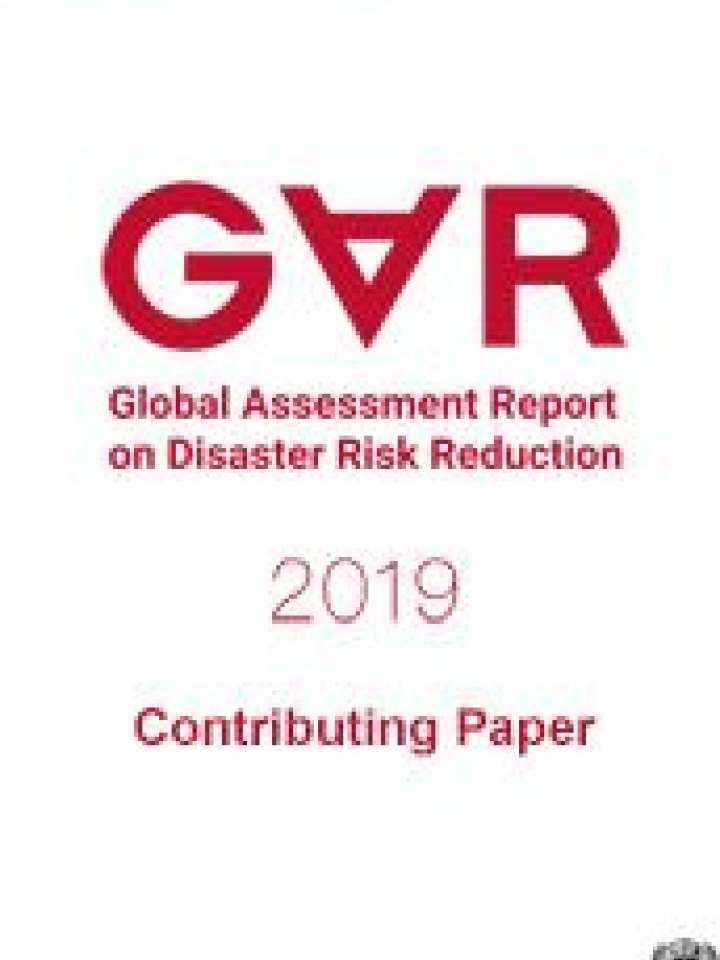 Modern society is facing an unprecedented revolution. As highlighted by the International Council of Science and the Committee on Data for Science and Technology (CODATA-ICSU,​2018)​, digital technology offers profound opportunities for science to discover unsuspected patterns and relationships in nature and society, on scales from the molecular to the cosmic, from local health systems to global sustainability. It has created the potential for disciplines of science to synergize into a holistic understanding of the complex challenges currently confronting humanity; the Sustainable Development Goals are a direct reflection of this. Interdisciplinarity is obtained with integration of data across relevant disciplines. However, a barrier to the realization and exploitation of this potential arises from incompatible data standards and the nomenclatures used in different disciplines. Although the problem has been addressed by several initiatives, the following challenge still remains: to make online data integration a routine.
As DRR efforts involve many stakeholders and require time and reliable information, there is a direct link between risk reduction and data interoperability. When there is a lack of data interoperability, it becomes a "critical issue" and is no longer an "unexploited potential". Indeed, both natural hazards and NATECH disasters have devastating impacts on human livelihoods and territorial assets due to the lack of data interoperability, as prevention and preparation actions are precluded by lack of information or stagnant information flows. This report explores the factors influencing the barriers to data interoperability, big data as a complex resource, the role of data in the Sendai monitoring process, and Data E-STAG, a European initiative to enhance data interoperability for disaster risk reduction.
This paper is a contribution to the 2019 edition of the Global Assessment Report on Disaster Risk Reduction (GAR 2019).
To cite this paper: 
Migliorini, M. et al. The role of data interoperability in disaster risk reduction: barriers, challenges and regional initiatives. Contributing Paper to GAR 2019