Your experience on PreventionWeb
Please help us improve PreventionWeb by taking this brief survey. Your input will allow us to better serve the needs of the DRR community.
Documents and publications
National drought management policy guidelines
6 February 2015
Source
World Meteorological Organization (WMO)
Global Water Partnership
Integrated Drought Management Programme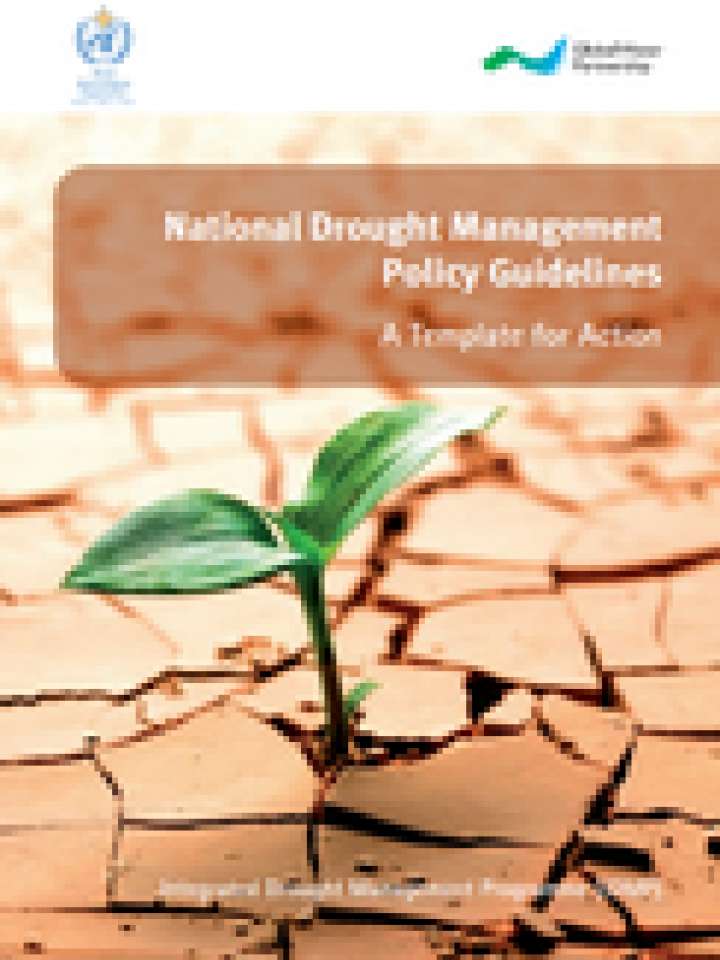 ISBN/ISSN/DOI
9789187823039
This paper discusses the underlying concepts of drought, the principles and objectives of national drought policies and a drought planning process that has been effective in the preparation of drought mitigation plans. It provides a template for action that countries can use in the development of a national drought management policy and drought preparedness/mitigation plans. The process is structured in 10 steps that can be adapted by countries to reflect their institutional, infrastructure, legal, socio-economic and environmental context. It includes case studies from Brazil, Mexico, Morocco and the USA and will be continuously updated based on the experiences gained in the guidelines application. The guidelines respond to a need for action oriented drought policies, which Governments articulated at the High-Level Meeting on National Drought Policies.