Your experience on PreventionWeb
Please help us improve PreventionWeb by taking this brief survey. Your input will allow us to better serve the needs of the DRR community.
Documents and publications
Author(s)
Bowen, Thomas Vaughan; Del Ninno, Carlo; Andrews, Colin et al.
Adaptive social protection: Building resilience to shocks
12 June 2020
Source
World Bank, the
Global Facility for Disaster Reduction and Recovery, the (GFDRR)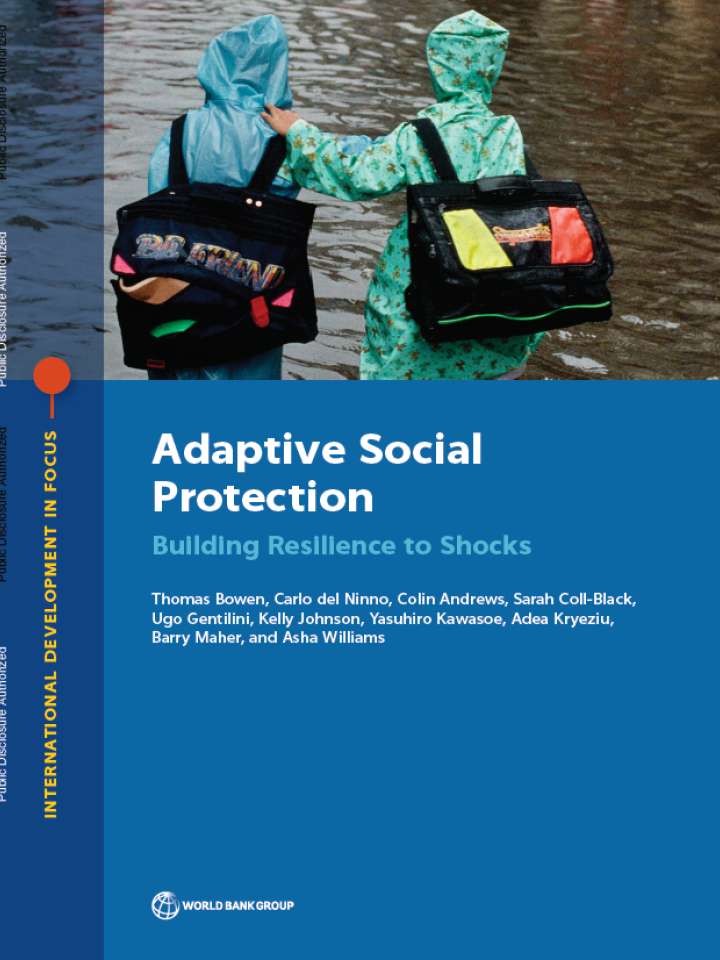 ISBN/ISSN/DOI
978-1-4648-1575-1 (ISSN)
The report outlines an organizing framework for the design and implementation of Adaptive Social Protection (ASP), providing insights into the ways in which social protection systems can be made more capable of building household resilience. By way of its four building blocks—programs, information, finance, and institutional arrangements and partnerships—the framework highlights both the elements of existing social protection systems that are the cornerstones for building household resilience, as well as the additional investments that are central to enhancing their ability to generate these outcomes. In this report, the ASP framework and its building blocks have been elaborated primarily in relation to natural disasters and associated climate change.