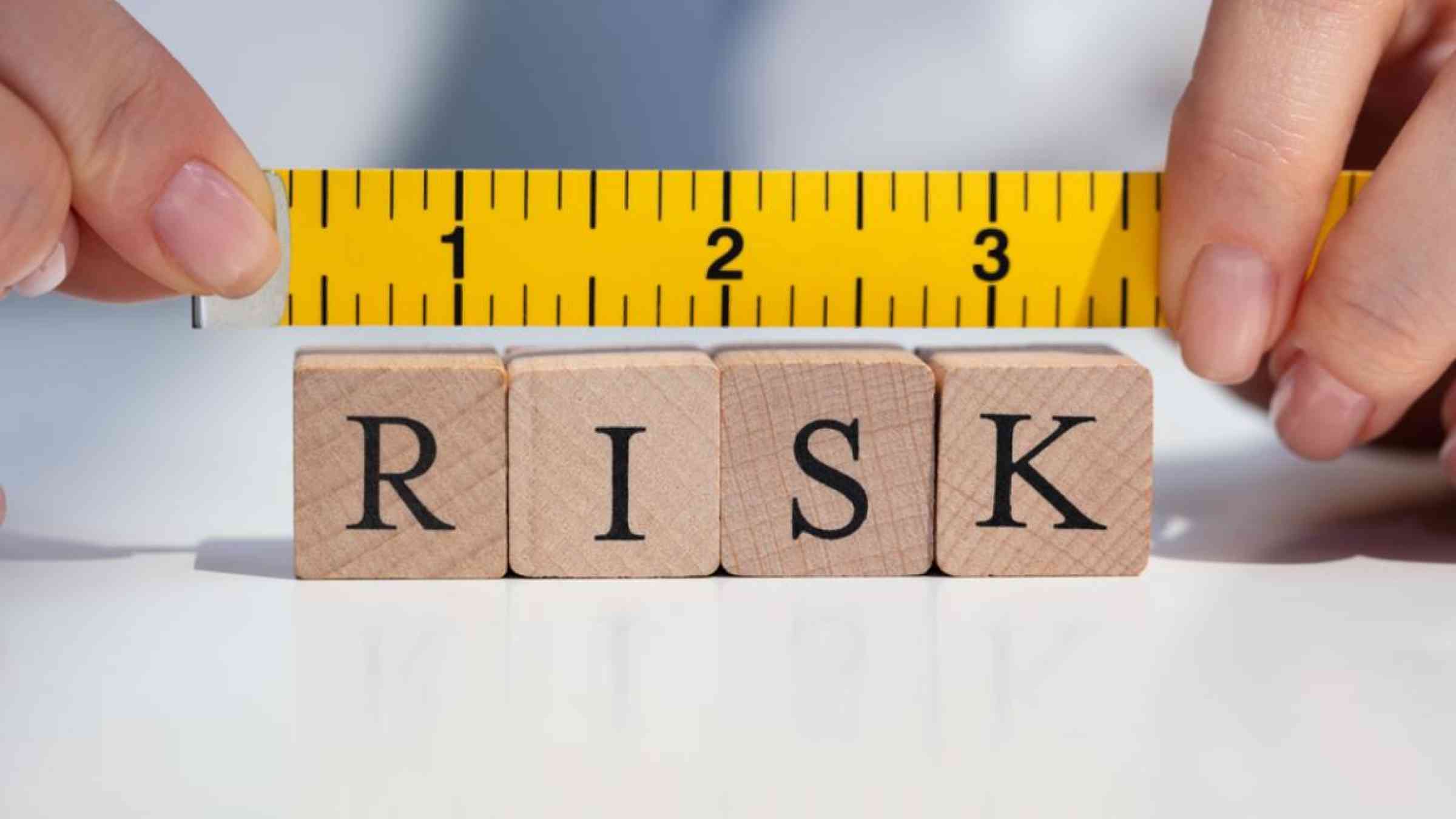 More frequent and severe extreme events driven by climate change pose a significant threat to nations around the world and understanding who and what is exposed to climate hazards is essential to pricing this risk and preparing for its impacts. This new report and underlying analytics assess sovereign exposure to floods, heat stress, hurricanes and typhoons, sea level rise, wildfires, and water stress based on the only known global dataset matching physical climate risk exposure to locations of population, GDP (Purchasing Power Parity) and agricultural areas within countries. 
Globally, increasingly severe climate conditions impose growing pressure on populations and economies. The implications on economic growth, welfare, production, labor, and productivity are large, with potential material impacts on sovereign credit risk. However, assessing sovereign climate risk presents significant challenges. While most approaches to quantifying future climate risk exposure for sovereigns measure the average exposure over the entire territory of a country, this doesn't capture whether the populated or economically productive areas are exposed to extremes. Likewise, averages of exposures to several climate hazards can mask extreme exposure to a particular hazard in a certain area of a country.
We've mapped the co-occurrence of hazards and exposures, explicitly factoring in the spatial heterogeneity of both climate hazards and people and economic activities across a country. This new report, Measuring What Matters – A New Approach to Assessing Sovereign Climate Risk, provides an analysis of the data. We find that all nations face meaningful risks despite their variation in size and resources. Explore sovereign climate risk in the interactive map below, based on both total and percent of a nation's population, GDP (PPP) and agricultural areas exposed to climate hazards in 2040.
Key Findings:
By 2040, we project the number of people exposed to damaging floods will rise from 2.2 billion to 3.6 billion people, or from 28% to 41% of the global population. Roughly $78 trillion, equivalent to about 57% of the world's current GDP, will be exposed to flooding.
Over 25% of the world's population in 2040 could be in areas where the frequency and severity of hot days far exceeds local historical extremes, with negative implications for human health, labor productivity, and agriculture. In some areas of Latin America, climate change will expose 80-100% of agriculture to increased heat stress in 2040
By 2040, we estimate over a third of today's agricultural area will be subject to high water stress. In Africa, over 125 million people and over 35 million hectares of agriculture will be exposed to increased water stress, threatening regional food security.
By 2040, nearly a third of the world's population may live in areas where the meteorological conditions and vegetative fuel availability would allow for wildfires to spread if ignited.
Over half of the population in the most exposed small island developing nations are exposed to either cyclones or coastal flooding amplified by sea level rise. In the United States and China alone, over $10 trillion worth of GDP (PPP) is exposed to hurricanes and typhoons.
PLEASE NOTE: CONTENT IS DISPLAYED AS LAST POSTED BY A PREVENTIONWEB COMMUNITY MEMBER OR EDITOR. THE VIEWS EXPRESSED THEREIN ARE NOT NECESSARILY THOSE OF UNDRR, PREVENTIONWEB, OR ITS SPONSORS.
SEE OUR TERMS OF USE