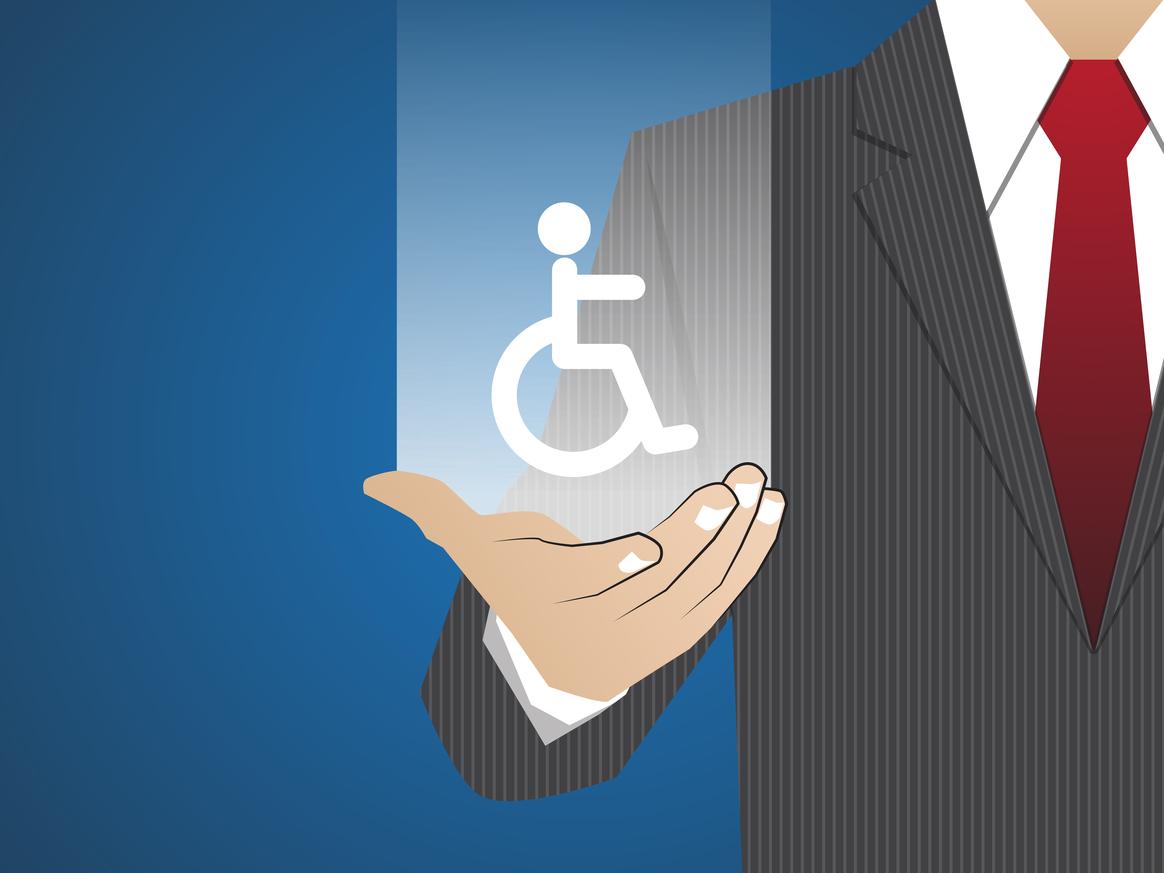 By Talal Waheed and Oliver Neuschäfer – CBM International
Disasters not only cause tremendous loss – both in terms of human lives and their assets – but they also reverse development gains and hinder progress. CBM (formerly Christian Blind Missions) is an NGO dedicated to improving the lives of persons with disabilities, particularly those living in challenging circumstances. One of our aims is to reduce the impact of disasters on persons with disabilities by mitigating and reducing their risks. Together with our local partner organisations, we help communities in high-risk areas across Asia, Africa and Latin America protect their lives, environment and livelihoods from calamities.
We have learned from experience that not everyone faces the same risk from disasters. People with disabilities, older people, pregnant women, children and other at-risk groups are often forgotten in disaster risk reduction (DRR). There are a number of reasons they may be left behind when disaster happens: such groups are often excluded from disaster preparedness measures; their unique needs may be overlooked when it comes to community risk mapping and evacuation planning; they may find it harder to access shelters and safe spaces due to environmental and attitudinal barriers and finally, they may receive inadequate or inappropriate relief and support.
According to UNDRR's global survey on living with disabilities and disasters 2013 , only 20.6% persons with disabilities can evacuate immediately, without difficulties, in the event of a sudden disaster event. A great majority of respondents, 85.57%, representing people with disabilities from 137 countries, reported being excluded from community-based disaster management planning and decision-making; while 72.20% did not have a personal preparedness plan at all.
Furthermore, during reconstruction phases, many organizations collaboratively bring in resources and coordinate for effective program implementation; however, even in well-coordinated efforts, few measures exist to create full accessibility for persons with disabilities. This can be due to lack of resources, time, space or awareness. Often, infrastructure is built as quickly as possible, which means compromising quality and accessibility. Such inaccessible reconstruction efforts further limit the participation of persons with disabilities; high steps, steep or unpaved paths, and absence of assistance devices, such as signs or railings, compound barriers.
After the 2010 Haiti earthquake, CBM undertook bold earthquake-proof and accessible reconstruction initiatives. We followed the principles of "universal design" to support persons with disabilities and restricted mobility to enhance their independence and ability to better access homes, buildings and public institutions.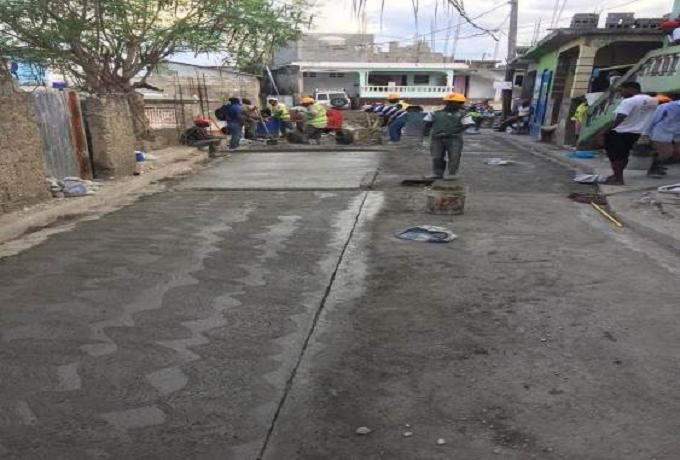 Figure 1: Concrete work stretch road from the pilot project to Caracolie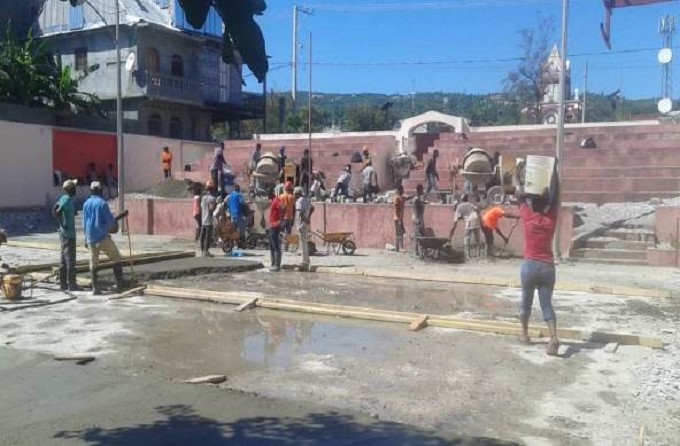 Figure 2: Rehabilitation work at mini-stadium place Dumas Jeremiah
CBM is continuing to facilitate such sensitization, trainings and practical guidance in Haiti. We work with local and international aid/development organizations as well as Haitian architects, engineers, government authorities, and self-help groups comprised of persons with disabilities. Here's a look at some of what we're doing:
Our team trained hundreds of people on the principles of "universal design" and accessible construction. To date, more than 50 schools and 25 public buildings have improved their level of accessibility.
In a pilot project, we supported reconstructing the municipal administration of Petion-Ville, a district in Port-au-Prince, to improve access for persons with disabilities.
We conducted age, disability and gender-friendly assessments to provide a database of affected populations, based on sex, municipality, age group and type of disability.
We trained six risk and disaster management cells in climate change, risk and disaster management awareness sessions. These cells also coordinate six storage areas, where disaster relief materials can be accessed. Cell-organizers undergo comprehensive training on how to manage stocks.
The official facilities of the civil protection department are assessed to improve access for persons with disabilities. Their staff will be trained on specific needs for inclusion, which will be followed by community-based simulation sessions.,
Our experience in Haiti has showed us that with proper planning and prioritization, the preparedness, circumstances and conditions for persons with disabilities can be vastly improved. In the event of disaster, people with disabilities don't need to be left behind.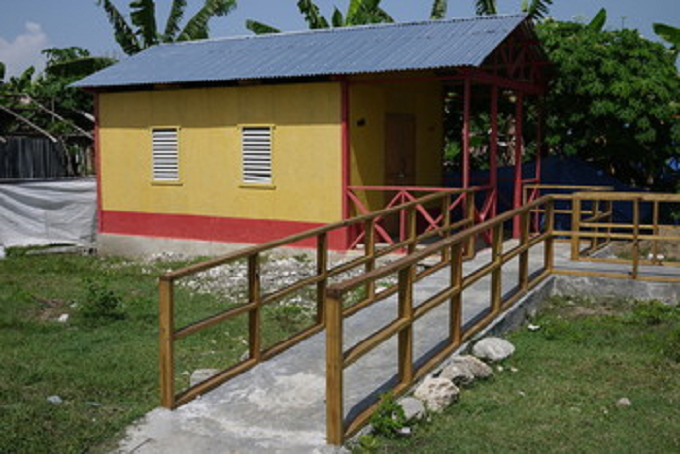 Figure 3: Haiti after the earthquake from January 2010: Accessible shelter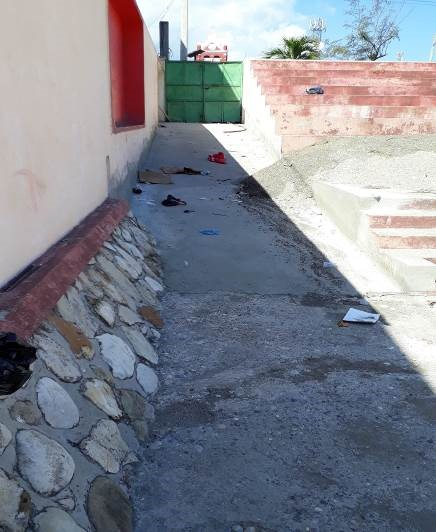 Figure 7: Haiti accessible road to ground level for persons with disabilities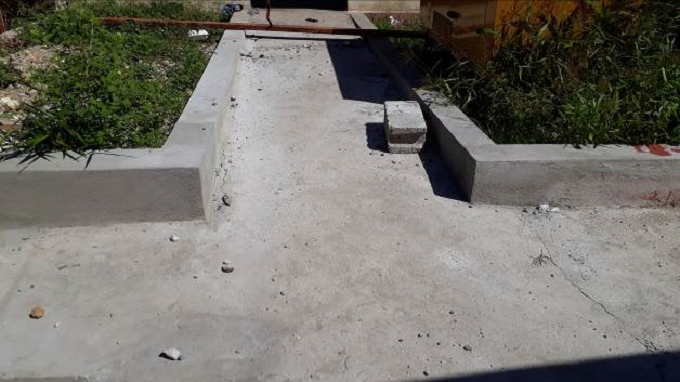 Figure 8: Haiti construction of ramp