Your experience on PreventionWeb
Please help us improve PreventionWeb by taking this brief survey. Your input will allow us to better serve the needs of the DRR community.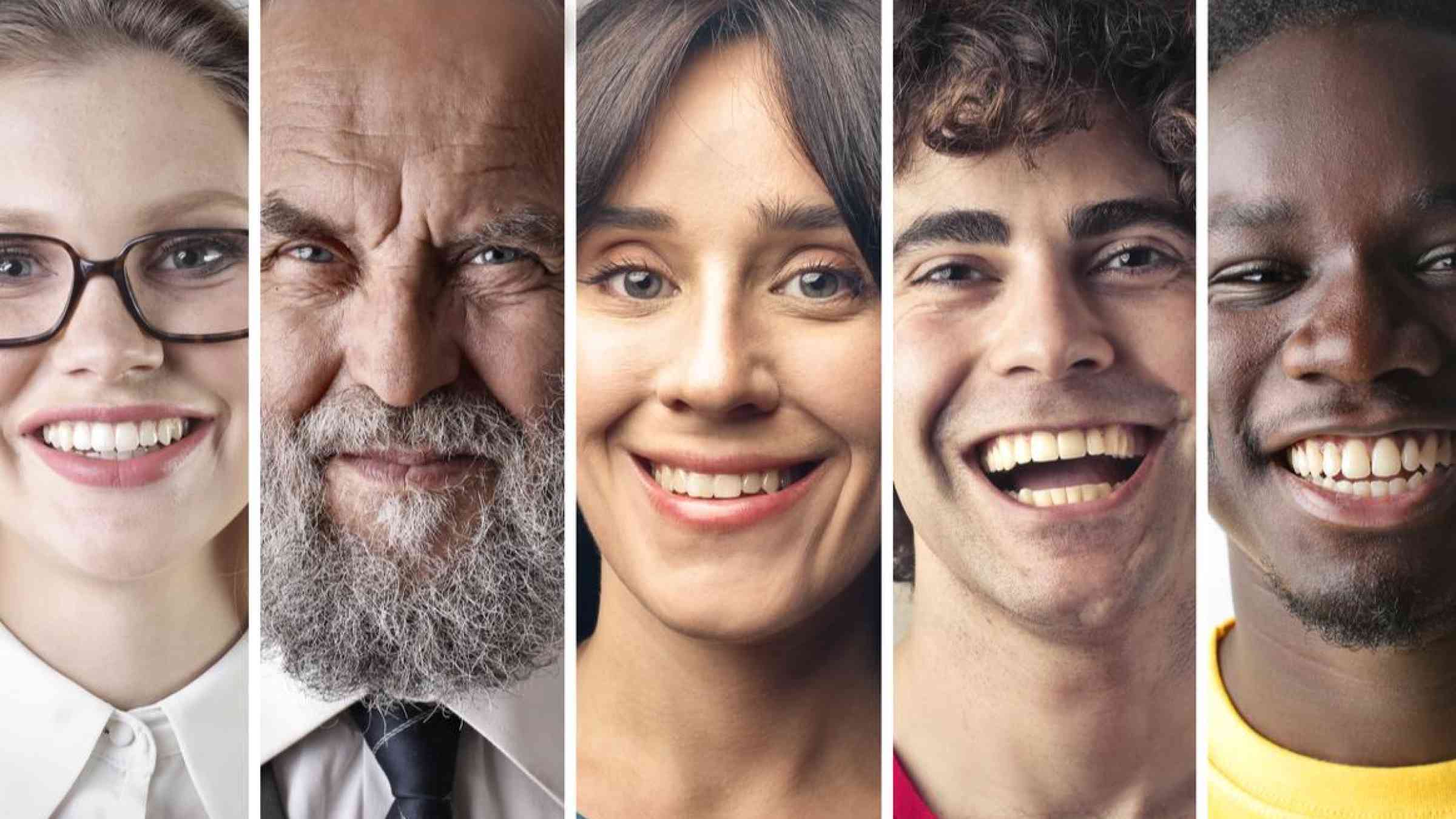 As I write this, the novel coronavirus has infected more than 1,400,000 people and killed 75,000 across the world. While many governments are seeking to contain the outbreak, too much discussion of COVID19 has ignored the importance of social ties.  There is growing evidence that our bonding, bridging, and linking social ties impact our lives, resilience and exposure tremendously. Bonding ties connect people who are quite similar in terms of religion, ethnicity, race, and other characteristics. Bridging ties bring people of different types together - through an institution like a workplace, school, or club. Finally, where bonding and bridging social ties are horizontal, linking social ties connect us to people in power and authority. We're not paying enough attention to these ties as we settle in for a long battle with COVID19.
The first broad scale response to the pandemic used a term that dismissed the importance of social connections. Initially misnamed "social distancing," authorities at the World Health Organization (WHO), the Victorian state government in Australia, and the Red Cross have now moved away from that term .  Social distancing - borrowed from the field of epidemiology - implies that social connections should be pushed apart. But the crisis only calls for physical distancing, the term many are now using. Social connections are more important than ever during shocks. Those ties can save our lives, help us get through the slog of quarantine, and provide critical information.
Our lab at Northeastern University has worked in a variety of slow onset and fast onset natural hazards and man made shocks around the world, including droughts, hurricanes, radiological contamination disasters, and tsunami. Over time and space, we have illuminated the universality of connections: individuals and communities, old or young, rich or poor,  survive and thrive during shocks if they have stronger networks. This finding is true across the disaster cycle - prior, during, and post-crisis.
For example, our research found that the types of social ties people had before a predictable disaster determined whether they listened to authorities (cf. Tai and Sun 2007). Using mobility data for hundreds of thousands of people, we showed that those with broader and more diverse networks were more likely to leave before hurricanes arrived (Metaxa-Kakavouli, Maas, and Aldrich 2018). Then, when a major disaster hit, individuals living in better connected and more cohesive neighborhoods received help that allowed them to survive. During Japan's 3/11 shocks, the poorest and eldest residents survived at greater rates when they lived in communities with higher levels of social interaction and trust (Ye and Aldrich 2019). Over the long term as residents were forced to shelter in place, strong social ties served as a shield against mental illness when health and wealth did little to improve their anxiety and distress (Iwasaki, Sawada, and Aldrich 2017).
While not definitive, our work in progress shows that we ignore the role of social ties in pandemics at our peril. We are gathering data showing that these different types of connections correlate differently with COVID19 infection and death rates. With over-time data from Japan's 47 prefectures from January 14 to March 31, our lab member Tim Fraser has been able to show that bonding ties correlate with higher numbers of infections (Figure 1 below). In contrast, more diverse ties such as bridging and linking correlate with fewer cases. Many have argued that bonding ties help us "get by," but these strong ties, perhaps between family members, can be hazardous if not balanced by more diverse and thin ties. Where we connect regularly with the same people with similar characteristics, we seem to be more at risk of contamination. But communities with more linking ties to their local officials may trust new health advisories and adopt new behaviors. Bridging ties can help residents share key information through community groups, religious organizations, and workplaces.
Figure 1:
We know from research that interventions can build such social ties and trust. For example, community centers can foster the creation of ties between members through physical infrastructure (Kiyota, Tanaka, Arnold, Aldrich 2015). We can also use online social infrastructure - such as hyperlocal platforms like Nextdoor - to help physically distanced people to stay in contact even when they cannot interact directly (Page-Tan forthcoming). Even simple gestures - such as putting a note onto a neighbor's door indicating your name, phone number, and the resources that you have available - can serve as a way to foster connections between neighbors (such as those being offered by Mutual Aid Medford and Somerville).  
As we continue our fight against COVID19,  we should consider the role our connections play in our daily lives.  Governments, NGO's and communities need to find new ways to enhance and maintain social ties during this crisis.
Contact: Daniel Aldrich
Twitter: @danielpaldrich
---
Daniel P. Aldrich is Director of the Security and Resilience Studies Program and Professor in political science and public policy at Northeastern University in Boston. Aldrich has published five books including Building Resilience and Black Wave, more than 55 peer-reviewed articles, and written op-eds for the New York Times, CNN, HuffPost, and many other media outlets. He has spent more than 5 years in India, Japan, and Africa carrying out fieldwork and his work has been funded by the Fulbright Foundation, the Abe Foundation, and the Japan Foundation, among other institutions. He Tweets at @danielpaldrich
Please note: Content is displayed as last posted by a PreventionWeb community member or editor. The views expressed therein are not necessarily those of UNDRR, PreventionWeb, or its sponsors. See our terms of use