publication
Documents and publications
Guidance on land-use planning, the siting of hazardous activities and related safety aspects
Source
United Nations Economic Commission for Europe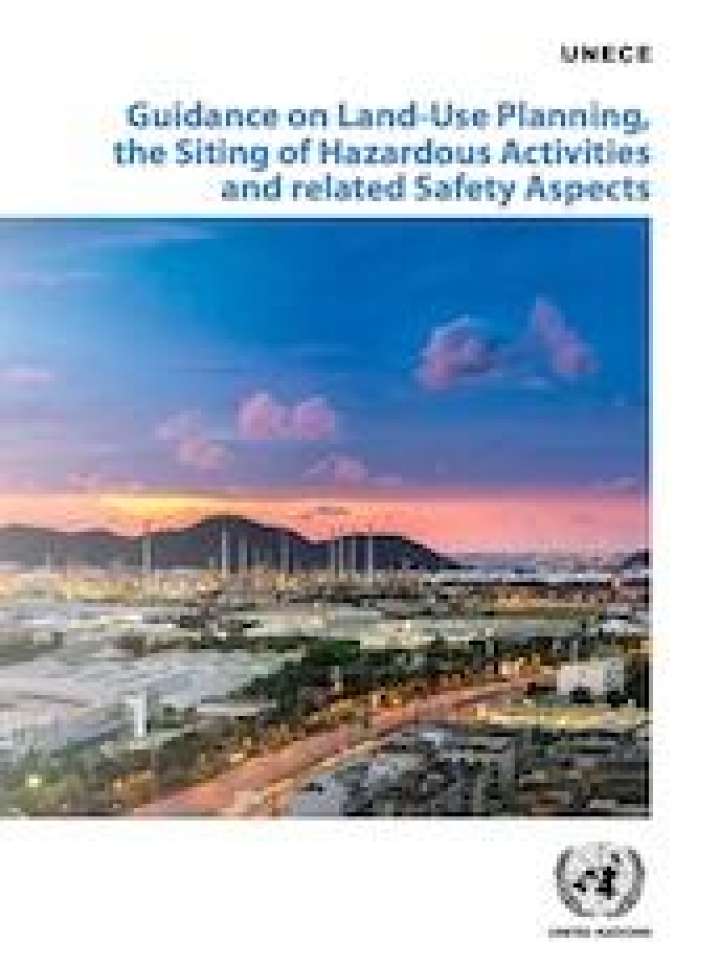 ISBN/ISSN/DOI
9789211171518
The guidance is composed of two parts. Part A is the guidance on general matters, which provides support and clarification to public authorities and practitioners on the requirements, interlinkages and application of the relevant United Nations Economic Commission for Europe (UNECE) instruments. Part B is the technical guidance on land-use planning and the siting of hazardous activities and related safety aspects, which focuses on the risk aspects of hazardous facilities.
The primary purpose of this guidance is to assist parties to the Industrial Accidents Convention, the Protocol on SEA and/or the Espoo Convention in more effectively mitigating the effects of possible industrial accidents and the consequences on human health, the environment and cultural heritage within countries and across borders.
The guidance aims to achieve this by:
Clarifying the relevant provisions of the Convention on the Transboundary Effects of Industrial Accidents (Industrial Accidents Convention), the Protocol on Strategic Environmental Assessment (Protocol on SEA) and the Convention on Environmental Impact Assessment in a Transboundary Context (Espoo Convention);
Highlighting the synergies and interlinkages between these instruments;
Providing examples of good practice and integrated approaches to implementing the provisions related to land-use planning, safety and hazardous industrial activities.