publication
Advocacy kit for...
Advocacy kit for parliamentarians: disaster risk reduction - an instrument for achieving the Millennium Development Goals
Source
United Nations Office for Disaster Risk Reduction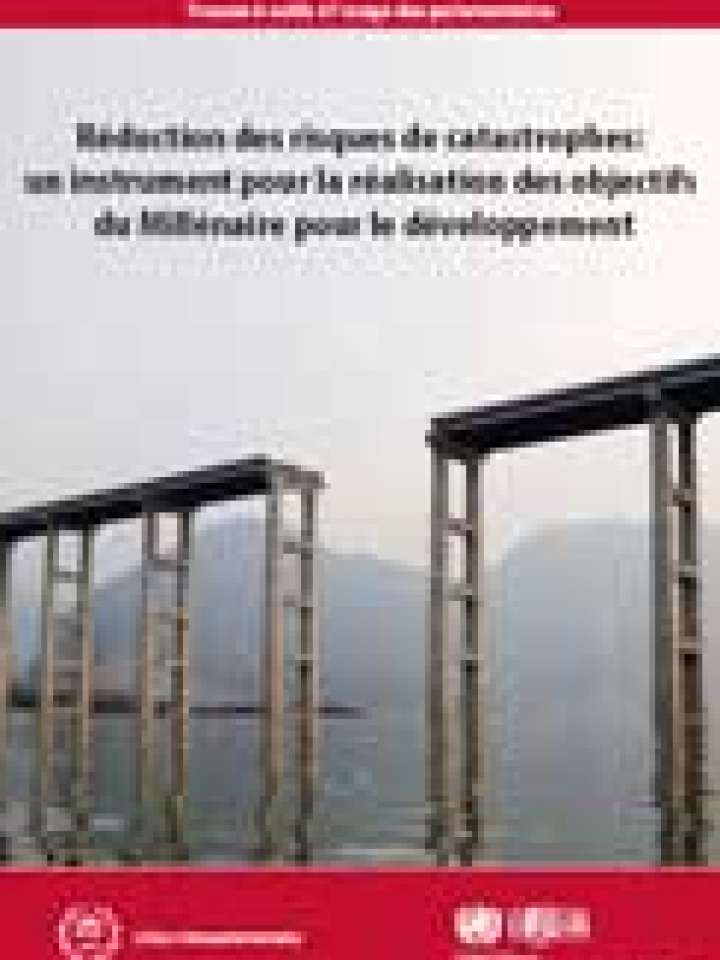 This handbook aims to assist members of parliament to oversee national progress and investments made towards achieving the Millennium Development Goals in their country, using disaster risk reduction. Goal by goal, it outlines priorities, steps and interventions needed to reduce or eliminate disaster risks. And, of course, this kit gives examples of the good work already done by many parliaments around the world. It shows how disasters can derail progress made towards the MDGs and development, and why disaster risk reduction is so important to maintaining development gains. It also points out a few key interventions that should be undertaken in reducing disaster risks to accelerate the process of achieving the MDGs, and how parliamentarians can achieve policy and practical changes, at both national and local levels.