GAR11 Educational Resources
The production of the
2011 Global Assessment Report on Disaster Risk Reduction
included collaborative work with the Parsons New School of Design which resulted in the production of two valuable resources, among others. These tools are designed to help educators and specialized disaster risk reduction (DRR) trainers introduce the main concepts of the GAR. These resources, a board game ("Magnitude") and a short animation ("The Last Straw") are designed to help the layman, students, children and those new to DRR to grasp the basic concepts of disaster, hazard, vulnerability, risk reduction and others commonly found in the area of disaster management.
Magnitude
This board game is a model of the choices and consequences government ministers face when trying to further their nation's development. It asks groups of 4 players ("national ministers") to implement a plan to maximize their nation's achievements towards the 8 Millennium Development Goals (MDGs) by the target year of 2015 in an environment where disasters do occur as a fact, and thereby affect the country's progress toward those goals.

Magnitude's board, cards and other elements, along with the rules and description of the game can be printed from the following files:
The Last Straw
This animation introduce viewers to the reality of disasters, and gives a short introduction showing their consequences and the benefits of disaster risk reduction.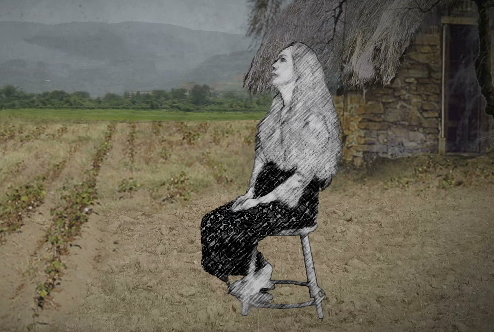 (This animation requires the QuickTime plugin installed in your computer, available from
www.apple.com
, also available
here
)
The animation (QuickTime format) can be downloaded from
here