Your experience on PreventionWeb
Please help us improve PreventionWeb by taking this brief survey. Your input will allow us to better serve the needs of the DRR community.
11 August 2021
International Youth Day 2021: Youth for Resilience. Story of Najeeb Yunusa Hassan
At UNDRR we work with youth and for youth. To celebrate the International Youth Day on 12 August 2021 and its annual theme "Transforming Food Systems: Youth Innovation for Human and Planetary Health", we have developed a series of stories about young people around the world working for creating a better sustainable future for all of us. 
Najeeb Yunusa Hassan a young entrepreneur and engineer from Nigeria.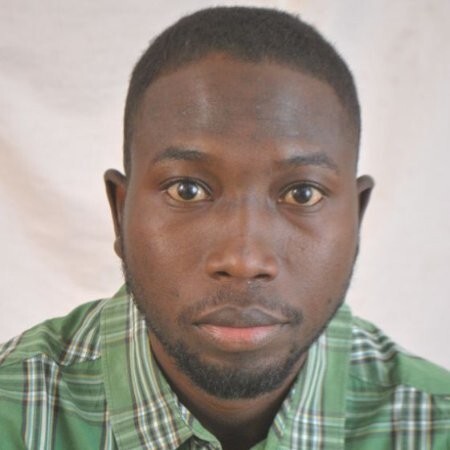 Najeeb is the co-founder of Vertical Farm Ventures Limited and project manager at the Urban Permaculture Project, Nigeria. He is a mechanical engineer by training, volunteer member of UNESCO Youth Forum, alumnae of GE Lagos Garage, FATE Foundation and TeachSDGs Ambassador.
What is his work about?
Vertical Farm Ventures Ltd, the company that Najeeb has co-found, aims to restore carbon-nitrogen cycle through Urban Permaculture Project to produce compost organic fertilizer, and on training cities dwellers on how to lessen their impact on the environment and how to take control of where their food comes from by producing healthy organic clean and nutritious food sustainably in urban environment.
Urban Permaculture Project contributes to transforming food systems by making them greener, more sustainable and more resilient by giving residents the option to join a more holistic way of living. Growing vegetables and fruits in any environment helps in providing source of healthy nutrient, keeps the environment fresh and create a continuous cycle where everything is used to its fullest potential, and nothing is wasted. It is a circular economy project in work. At the same time, the project increases accessibility to food and reduces hunger and poverty within the rural and urban place. It also contributes to provision of decent jobs and economic growth.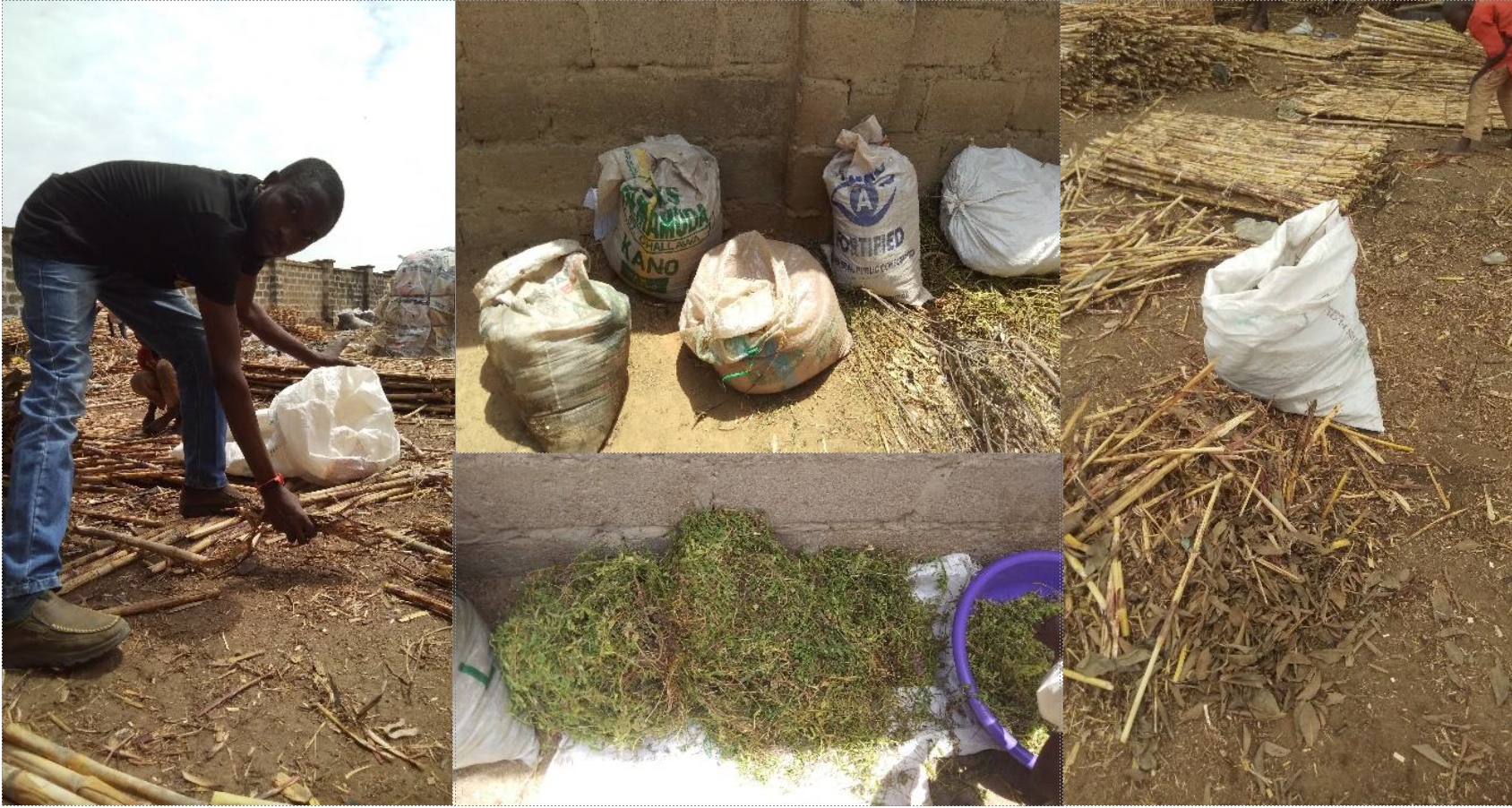 "Our food and the food source available to us are moving further away from where we live. Moreover, the uses of synthetic fertilizer and chemical herbicide tends to increase carbon footprint causing a daunting effect on our food system."
The fertilizer production workflow has several steps. The first step is to collect organic house waste, municipal wastes, slaughterhouse, lawn from waste disposal companies, shredded papers and packaging carton from industries and other organizations. The second step is to sort and mix these wastes with water in the appropriate ratio to produce compost, get vermicomposting going and to use what remains as mulching.
"It makes me happy to see that people who could not afford to buy land or synthetic fertilizer and herbicides and use our methods to grow either in small open space, scrape plastics or anything that could be useful by applying our Compost Organic Fertilizer."
In the next 5 years Najeeb hopes to be able to train over a thousand farmers and youth on how to use/produce compost organic fertilizer, how to grow vegetables in small urban environment, integrating hydroponic and aquaponic system of farming, and how best to practice permaculture. He would like to teach the farmers "the chop-and-drop" method of producing their own organic seedlings, fruit, and shade trees. 
Najeeb believes that engagement of youth is the key in making the transition towards sustainable and healthy agriculture and food systems. Between 2015 and 2030 close to 2.1 billion babies will be born worldwide. Most of these children will be born in Sub-Saharan Africa and South Asia, where agriculture and food systems constitute the largest employer, and where the needs in terms of availability, access and quality of food and nutrition are greatest.
"The youth needs to be recognized as agent of change and not only receivers."
There are risks of not engaging youth in the global dialogue about transforming food, Najeeb warns. Lack of engagement of the youth in transforming foods systems makes the traditional subsistence agriculture not attractive to the youth, and it is essential to transform agriculture and food systems in a way that is intellectually challenging and economically rewarding. This in return will wave up the challenge of limited access to land, natural resources, infrastructure, finance, technology, market, knowledge, and poor working conditions in the sector. There is a high risk of informality, casual labor, underemployment, child labor, force labor, working poverty, all associated to lack of youth participation in decision making related to agriculture and food systems.
If you would like to learn more about the work UNDRR does with and for youth, please visit this page and take a look at the Words Into Action Guide on Children and Youth.
Please note: Content is displayed as last posted by a PreventionWeb community member or editor. The views expressed therein are not necessarily those of UNDRR, PreventionWeb, or its sponsors. See our terms of use