Mission
GLOBE is a members-led, members-only community of parliamentarians present in the legislatures of most countries of Europe and other regions of the world.
The Members of GLOBE share an interest in co-operating across country and party lines on the wider environmental agenda of climate and biodiversity protection and sustainable development. GLOBE provides an independent, informal yet high-level forum where parliamentarians who are committed to developing ambitious policies to enhance environmental protection and sustainable development can talk and work together in a co-ordinated fashion, in dialogue with key policy stakeholders, from the EU and national administrations to civil society and the business community.
GLOBE Europe started as an offshoot of GLOBE EU in 1994. It is now an organisation in its own right, reaching out to some 1,500 parliamentarians from the 27 EU member states and from Norway, Iceland, Turkey, FYROM, Moldova and Croatia.
GLOBE Joint Secretariat in Europe, Rue de Stassart 131 1050 Brussels Belgium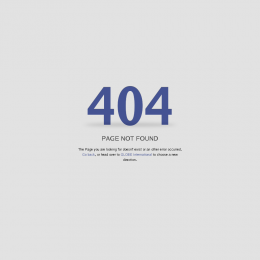 Badges