Mission
Being a leading research center (center of excellence) in multidisciplinary studies and studies in the field of disaster management, which is capable of mobilizing resources to carry out disaster response and crisis in Indonesia
Disaster Reduction Goal
1. Discovering and developing scientific approaches or methods in disaster and crisis, through a multidisciplinary approach.
2. Improve and strengthen the knowledge, competencies, skills and reliability in the UI academic community to participate to protect the public and dealing with disasters and crisis.
3. Establish and expand the network of cooperation among academic and non academic institutions within and outside the country, focusing on disaster management and crisis.
4. Assisting various stakeholders to improve the effectiveness and efficiency in disaster management at the stage of pre-disaster, during disaster and post-disaster.
5. Develop a system of coordination among actors in disaster management practices in Indonesia.
6. Promote the establishment of the mechanism of disaster preparedness and crisis situations in UI.
ILRC Building, 2nd floor, University of Indonesia Campus 16426 Depok Indonesia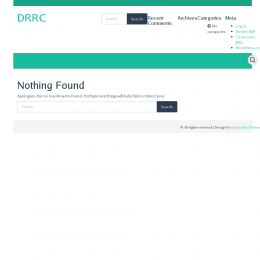 Badges
Conferences:

- 6th AMCDRR