The DRR Knowledge Base
Explore the latest on disaster risk and resilience from around the world: news, research, policies and publications.
Contribute your content
The Knowledge Base is a collaborative effort of the DRR community, updated and reviewed daily by PreventionWeb editors.
Highlights
Top stories and editors' picks from the most recent additions.
We want to hear your experience
Did you happen to use PreventionWeb, its pages, content or services in your work or for personal use? How useful were they?
Tell us about it! We are collecting experiences to showcase the role PreventionWeb plays in contributing to reducing disaster risk.
Understand and join the DRR community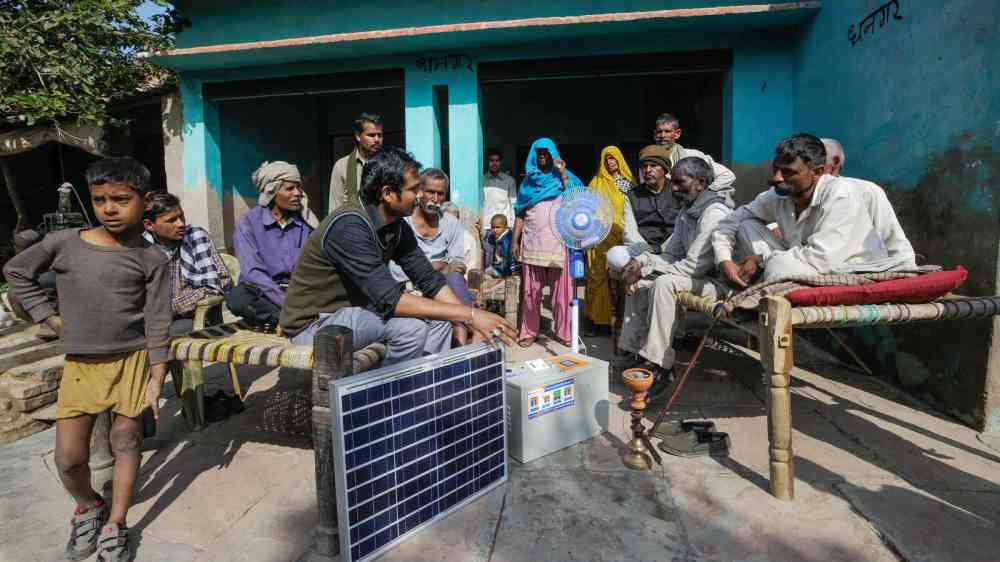 A global blueprint aiming to substantially reduce disaster risk and losses in lives, livelihoods, and health, while also enhancing resilience and promoting sustainable development.
Hazards do not have to turn into disasters.
To break the vicious cycle of "Disaster, respond, recover, repeat.", we need a better understanding of disaster risk, in all its dimensions.