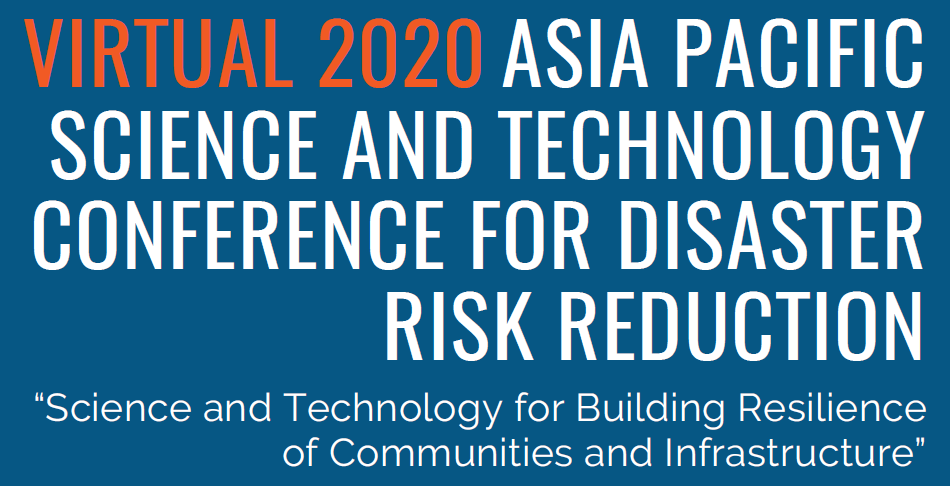 Malaysia will host the 2020 Asia-Pacific Science and Technology Conference for Disaster Risk Reduction (eAPSTCDRR) virtually on 15 October 2020, in partnership with the United Nations Office for Disaster Risk Reduction's (UNDRR) Asia Pacific Science Technology and Academia Advisory Group (APSTAAG). APSTAAG's members play a crucial role in strengthening regional networking and providing advice and insight to boost national science and technology capacities.
The eAPSTCDRR aims to provide an opportunity for the science, technology, and academic community in Asia and the Pacific to continue the much-needed science-policy dialogue to ensure that the implementation of DRR measures is based on reliable science, technology, and innovation (STI). There will be a focus on the application of STI for local and inclusive action to build disaster resilience in the face of growing disaster risks and a changing climate. The application of STI in the development or revision of national and local strategies to meet Target E of the Sendai Framework will also be highlighted. Opportunities will be provided to various organisations and stakeholders, in particular young scientists, to learn and share about different innovation measures.
Two important reports, the "Science and Technology Status for Disaster Risk Reduction in Asia-Pacific" and "Asia-Pacific Regional Framework for NATECH Risk Management" will be launched at the Conference.
You are invited to register and keep abreast of developments at the conference website. Please send an e-mail if you have any questions