Image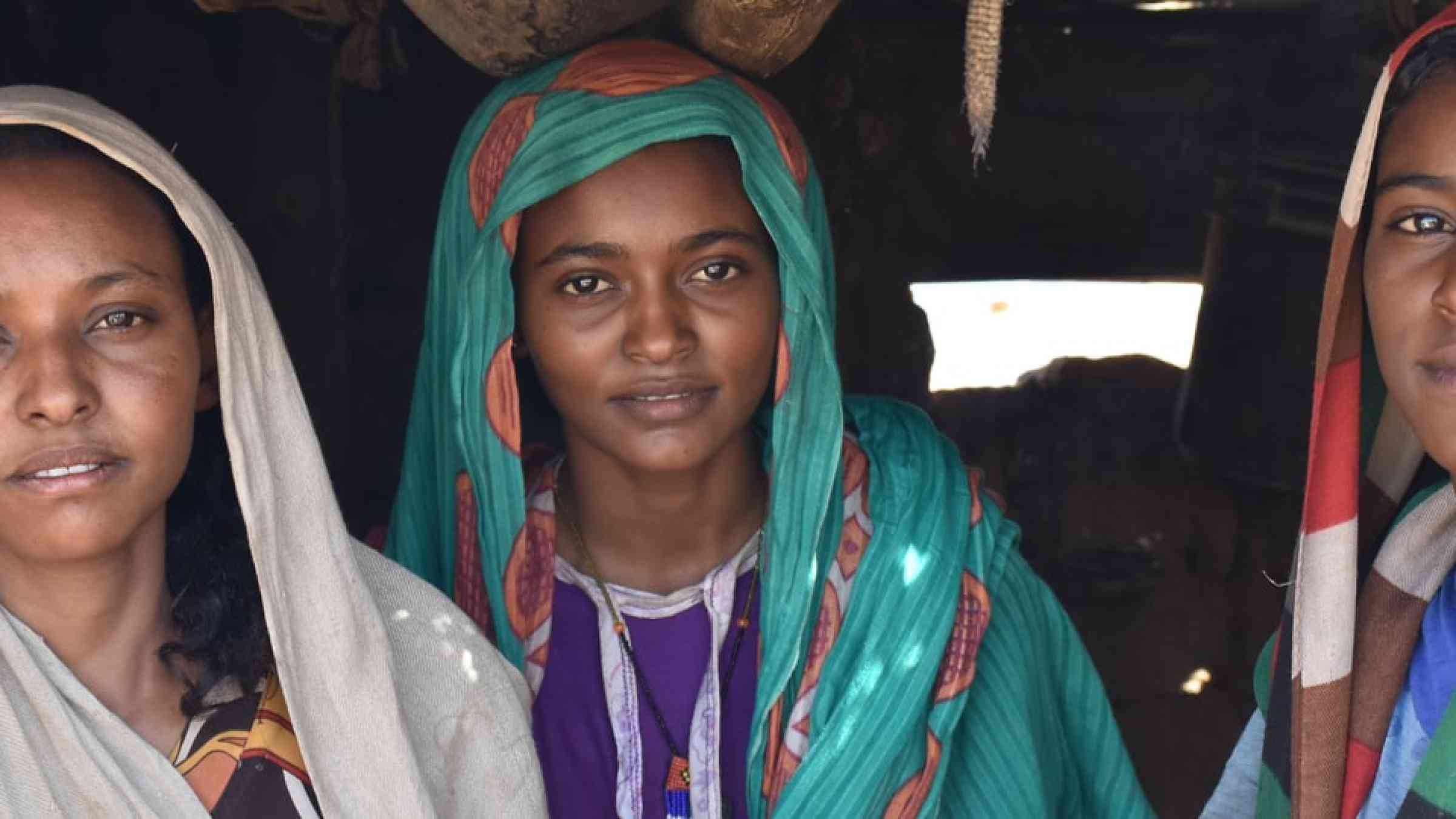 The Women's Resilience to Disasters (WRD) Knowledge Hub is an online platform providing consolidated access to data, tools, research, and expertise on the gender dimensions of disasters and threats and gender-responsive disaster risk reduction and resilience.
This library has been collated by UN Women for the WRD Knowledge Hub, drawing upon the PreventionWeb library.  In addition to the searchable library of research, articles and publications the WRD Knowledge Hub includes: i) the perspectives of women on the forefront of disasters and leading resilience action; ii) a network of practitioners, supported by an expert register; iii) a toolbox of resources such as training and guidance organised by topic; iv) case studies and good practices.
View the full WRD Knowledge Hub.